TOWIE's newest cast member Grace Andrews has already caught the eye of some of the boys on the show - and it appears she's not short of offers either.
Elliott Wright
, who is back for
TOWIE
's new 11th series kicking off on Sunday, exclusively tells
Reveal
that Mario Falcone and Lewis Bloor have taken a shine to new girl Grace, and Elliott admits that he may have an interest too.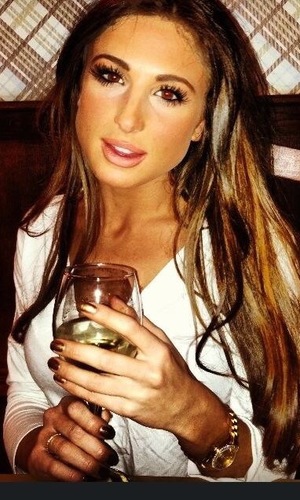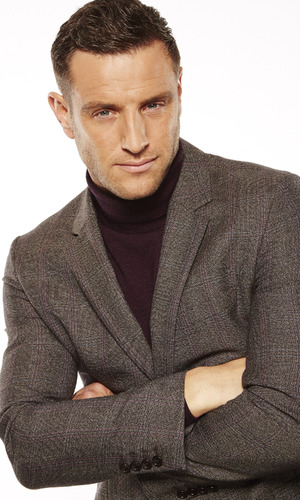 "I've seen Grace from a distance," Elliott tells us. "I've briefly said hello to her and she seems like a nice girl. Obviously she's a new, single girl on the show, so all of the single boys are circling around her ready to poach."
It was announced this week that
Grace would be making her debut in the show, and is cast to apparently stir up some drama
' something which she already seems to be doing.
"I've seen Mario trying his luck quite hard," Elliott continues. "I've seen him really trying to crack on with her. I don't know if she binned him and he didn't like it. And I've seen Lewis grafting like I've never seen someone graft before.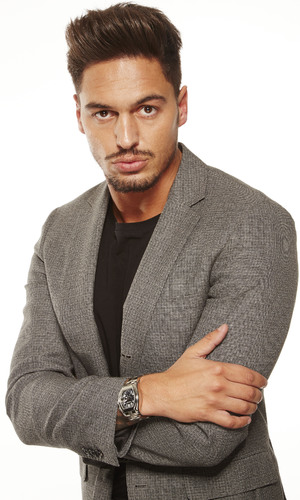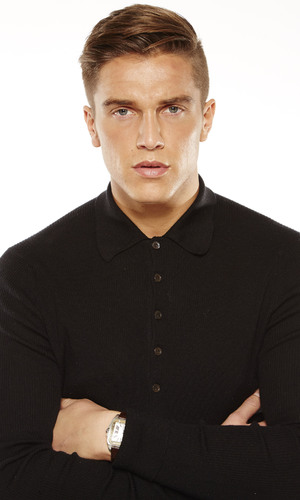 "Could it be a bit of fun for me to go in and just nick her in the last minute? I don't know."
Elliott soon concludes that for now, he's just going to observe the situation. "I'm kind of playing it cool a little bit," he adds. "I'll let the other boys fire in and get knocked back and when I'm ready to make my move I'll go for it."
Restaurant owner
Elliott, who also cleared up romance rumours with co-star Chloe Sims
, insists that he's ready to be in a serious relationship.
"I think I'd just be more interested in taking Grace out for a date to find out if she's a nice girl. I'm not looking for a bunk up as such, I'm looking for a girlfriend. I'm ready to meet someone."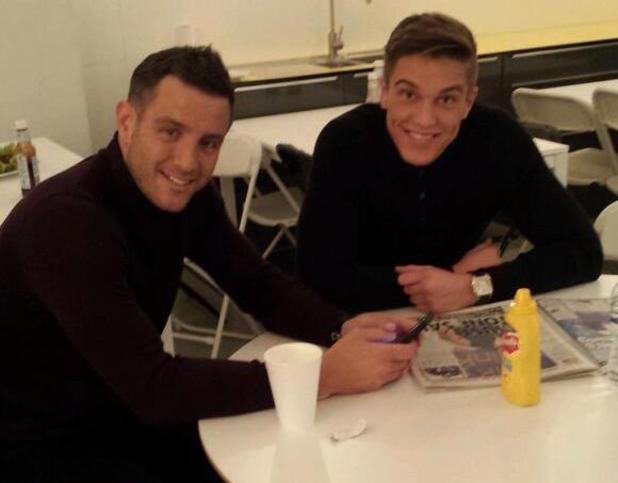 It seems like competition between the boys will really heat up in the new series, and Elliott reckons viewers will be seeing more rivalry between himself and Lewis, even though he says the pair are now "good friends".
Elliott, who has been training ahead of his pro boxing debut next month, says: "I'm making my debut on 22 March and they'll be filming a little bit of me training. I'm sure there's going to be some Lewis vs Elliott rivalry because he's fighting on the same night as me.
"Lewis and I, we're really good friends now, but there's definitely rivalry becuase I just keep beating him at everything. He's always wanted to beat me.
"When it comes to Lewis and I one on one, there's only ever been one winner."
Fighting talk, Elliott!
Catch Elliott and the rest of the gang when TOWIE returns to our screens this Sunday (23 February) at 10pm on ITV2.
Watch the new TOWIE trailer below: