Khloe Kardashian's soon-to-be ex-husband Lamar Odom is packing his bags and moving to Spain.
The basketball star, who has been faced with allegations he has battled a drug addiction, has signed for a team in the city of Vitoria, northern Spain.
Due to arrive today (18 Feb), Lamar, 34, has been signed for two months, with an option to extend to the end of the season.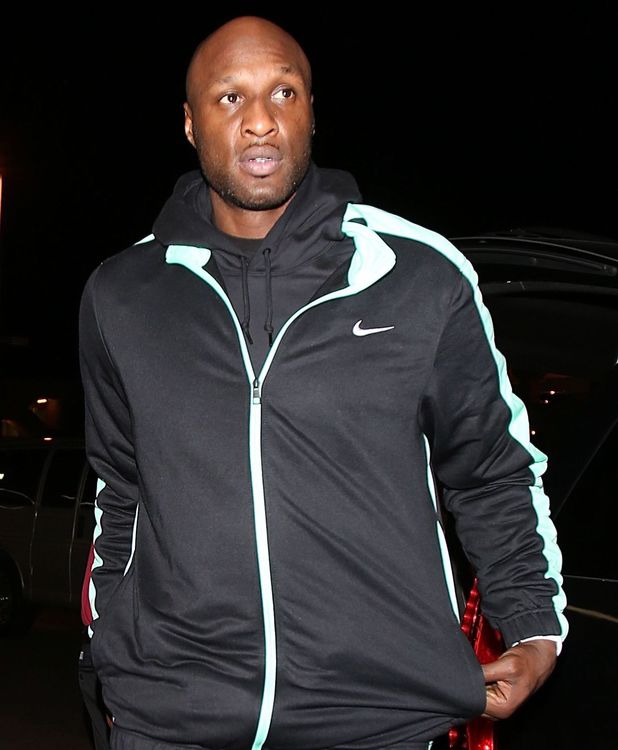 This is welcome news for Lamar, who was at the centre of drug addiction rumours last year. He also allegedly cheated on
Khloe Kardashian
, who filed for divorce after four years of marriage in December 2013. (Lamar denied the claims in July 2013.)
While Khloe, 29, has kept a dignified silence on her split from Lamar, viewers of
Keeping Up With The Kardashians
have seen her struggling to cope with the end of her marriage.
Despite originally not wanting to sell their former marital home, last month Khloe put the house on the market and made a $1.5m profit after it was snapped up by
The Big Bang Theory
star Kaley Cuoco and her husband Ryan Sweeting.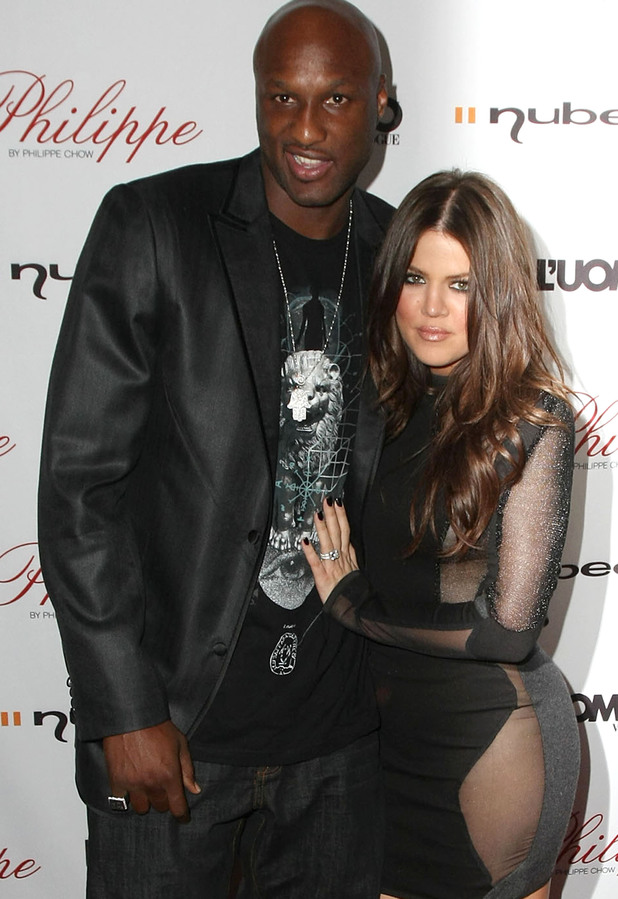 But it looks like Khloe is finally getting over her split from Lamar, thanks to the help of rapper The Game. The pair have been spending lots of time together over the past few months.