Style icon Rihanna has spoken about her biggest fashion rule: Never wear a bra underneath a top.
Speak to US
Vogue
magazine, the 25-year-old admitted she prefers to go commando in the brassiere department - unless, a bra is all she's wearing.
The 'Umbrella' singer said: "If I'm wearing a top, I don't wear a bra. If I'm wearing a bra, I just wear a bra."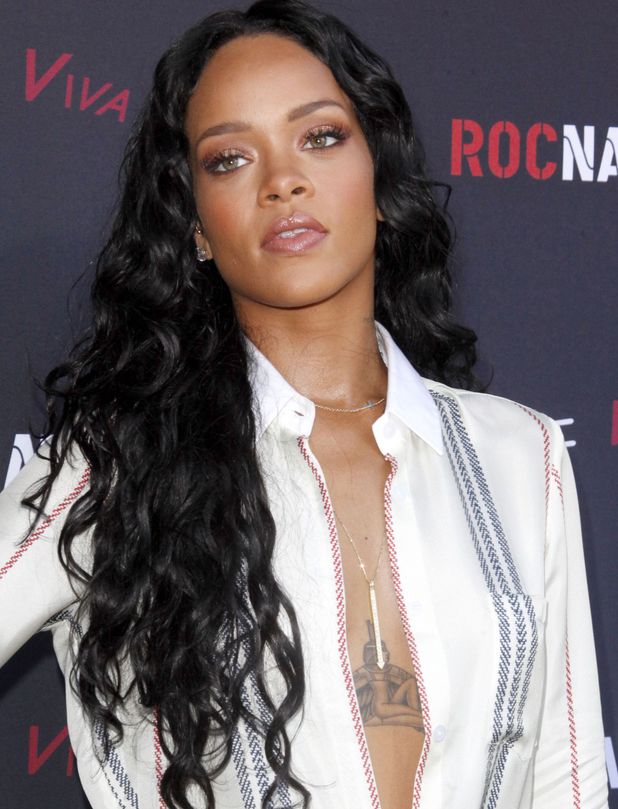 Rihanna
, who is on the cover of the fashion bible for the third time, also admitted that she loves wearing men's clothes, something she's been doing ever since she was a child.
The Barbados-born star said: "When I was 13 or 14, I didn't want to wear what my mother wanted me to wear.
"I was very much a boy in my style, my demeanor. All my friends were guys. I loved things that boys did. It was my way of rebelling.
"I wanted to dress like my brother. After a while, it was just easier for Mum to dress us both the same. We wore the same jeans, the same T-shirts."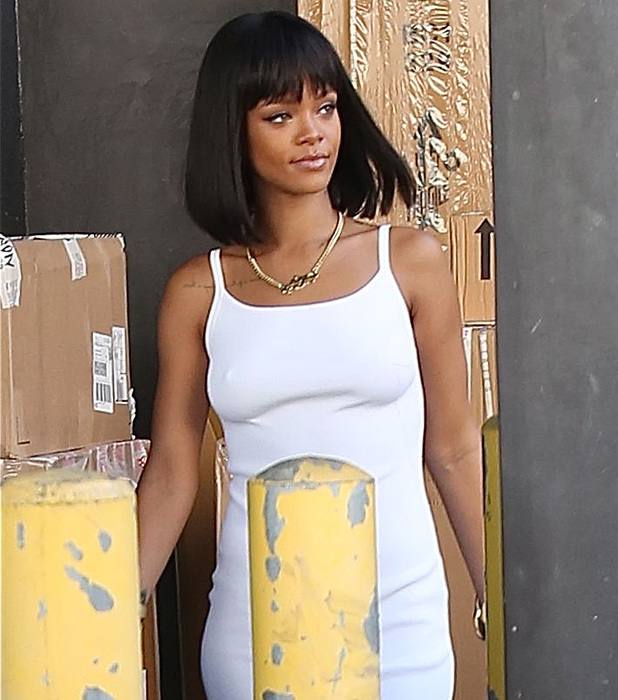 Rihanna added that, like many women, she suffers for her style - by wearing painful, but beautiful, high heels.
"It's not about pain," she said. "It's about the commitment. I say to myself, 'I want to look like this,' and worry about the pain later.
"I've had nights I had to tiptoe home and the balls of my feet wouldn't even allow me to stand."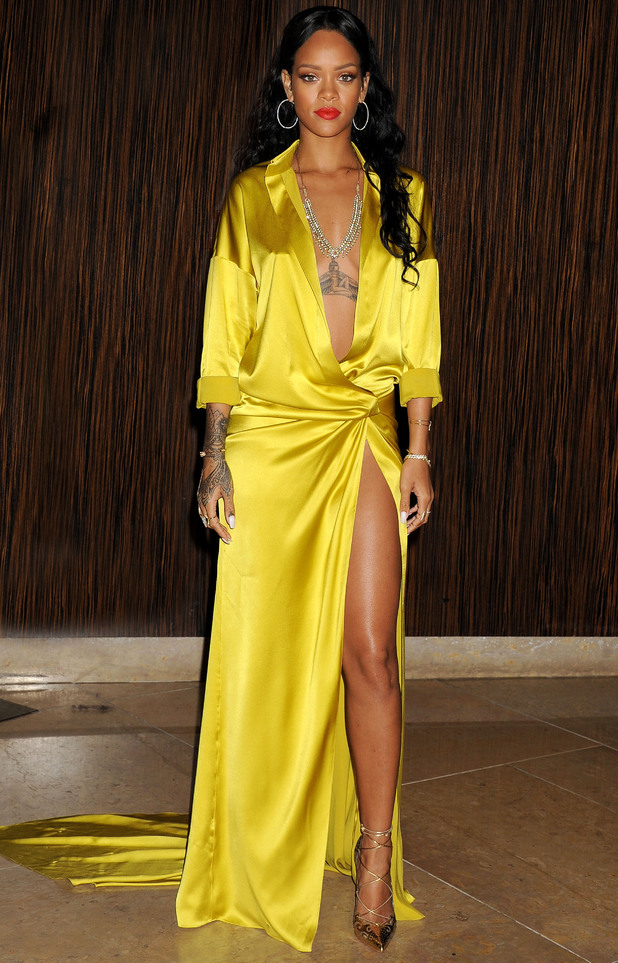 Rihanna appears on the cover of US Vogue's March 2014 issue, available 25 February.