Cheryl Cole has flown home after attending the funeral of her close friend in America.
Former Girls Aloud star Cheryl, 30, headed back to the UK last night and admits her trip to the US had been a "crazy" one.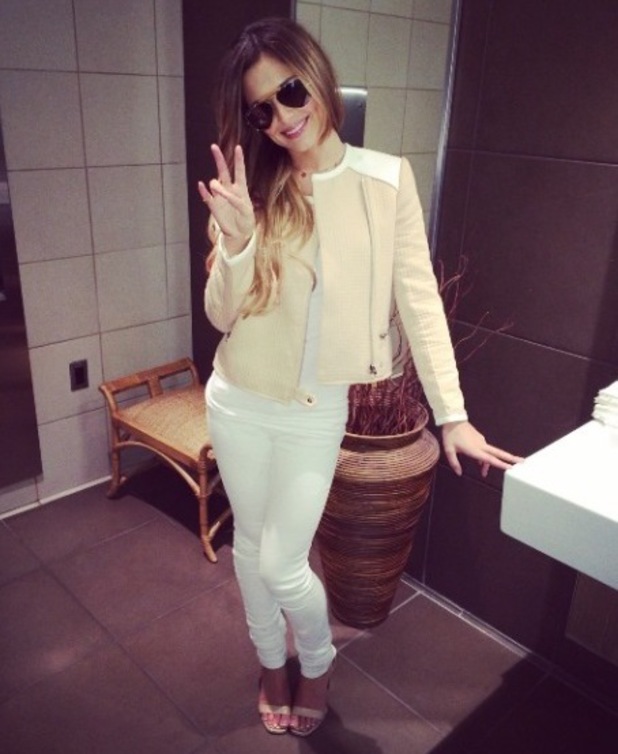 Earlier this month, Cheryl's pal and former Black Eyed Peas manager Nick Lauher died following a reported prescription drugs overdose.
Following his death, Cheryl posted a collage of photographs of herself and Nick on Instagram alongside a poem.
It read: "Dearest Nick. You are not forgotten, loved one, nor will you ever be. As long as life and memory last, we will remember thee. We miss you now, our hearts are sore, as time goes by we miss you more."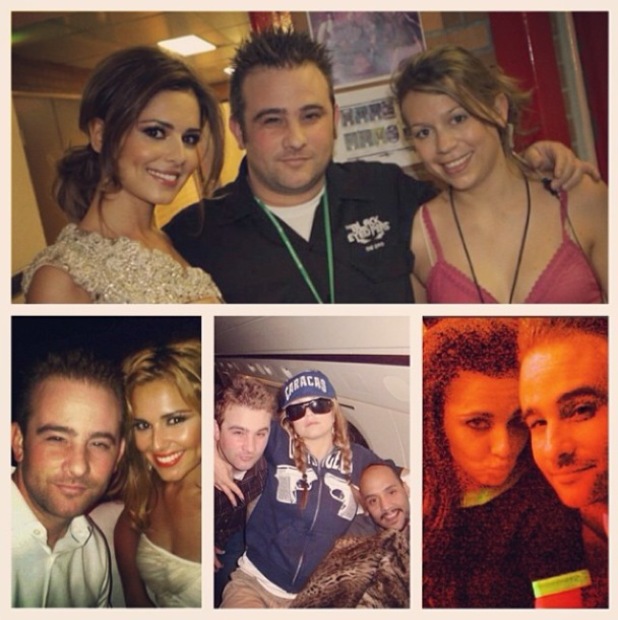 Nick's funeral was held in the States and Cheryl, along with will.i.am and the rest of the Peas, were thought to be there to pay their respects.
Yesterday (17 February), Cheryl posed for the picture at the airport and told her fans how difficult the past fortnight had been for her.
She commented: "Have had the craziest 2 weeks. Don't think I have ever been soo excited to get home and be with my loved ones. #peaceoutamerica #sweetdreamsNick #theresnoplacelikehome."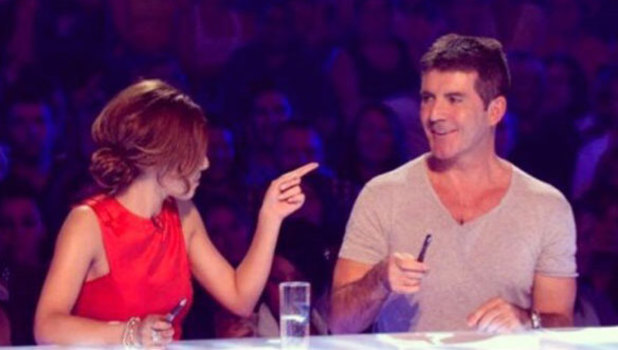 Meanwhile,
Cheryl has returned home to widespread speculation that she is set to make a return to The X Factor
.
Less than a fortnight ago,
Simon Cowell confirmed he will be back as an X Factor judge
when the new series kicks off later this year.
Although she hasn't directly addressed the rumours,
Cheryl did appear to hint at an X Factor comeback by sharing a throwback picture of herself and Simon
on the judging panel.
Would you like to see Cheryl back on the X Factor permanently?
CLICK HERE for DON'T REALLY CARE!
10.93%