Paris Hilton looked and felt like a princess when she celebrated her birthday this weekend.
The heiress and singer - who turns 33 on Monday (17 February) - threw a party at LA venue Greystone Manor, a supperclub situated in the heart of West Hollywood.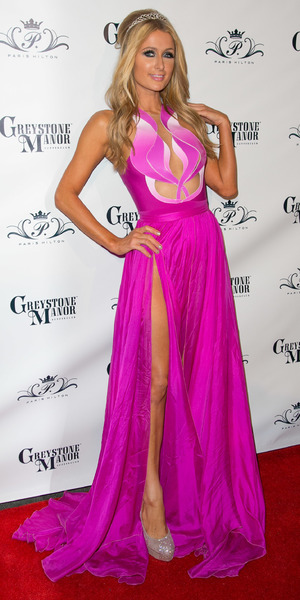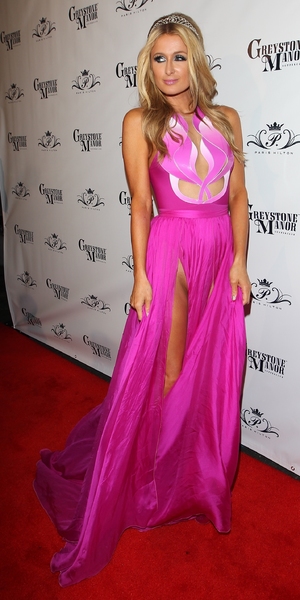 And naturally, Paris wore a striking dress in her favourite colour - P-I-N-K!
The unique floor-length gown by Israeli fashion designer Alon Livne was teamed with sparkling silver shoes and a diamond tiara.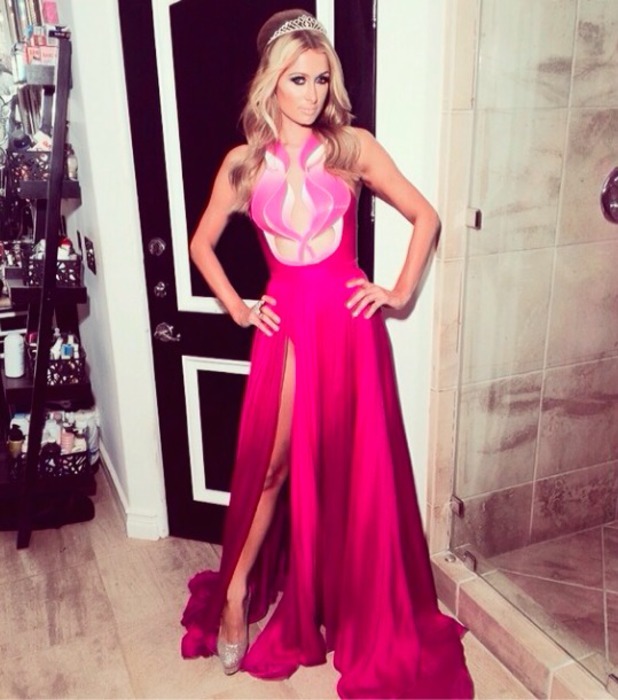 Before heading out for the night, Paris posted a selfie on her official Instagram account with the caption: "Love my beautiful #Birthday dress! Thank you alonlivne! I feel like a princess!!"
And Paris certainly looked like one too... Although she was a princess with a naughty side - did you SEE the risqué split up the side!?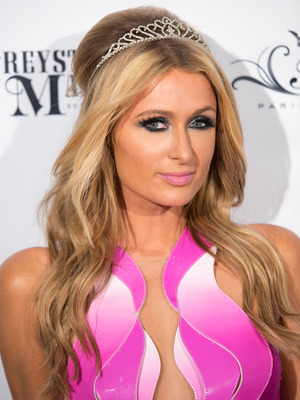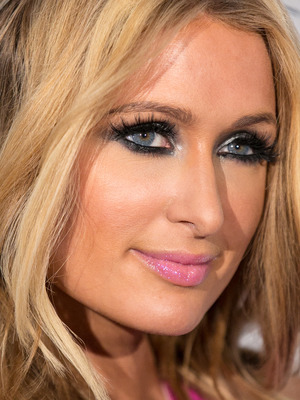 After partying hard with friends, including actor and
Dancing On Ice
star Corey Feldman, Paris entertained the crowd with a DJ set.
Before finally heading home for some beauty sleep, Paris tweeted: "#YES! #Killedit tonight with my set at @Greystone_Manor! Never seen LA rage so hard at an LA club! So happy you all loved my set so much!"
Do you like Paris' pink birthday dress? Tell us what you think below!