Ex A1 star Paul Marazzi has launched a scathing attack on his former bandmates following last night's Big Reunion.
Ben Adams
, Mark Read and Christian Ingebrigtsen appeared on the ITV2 reality show yesterday (13 February) and spoke about their days as a 90s boy band.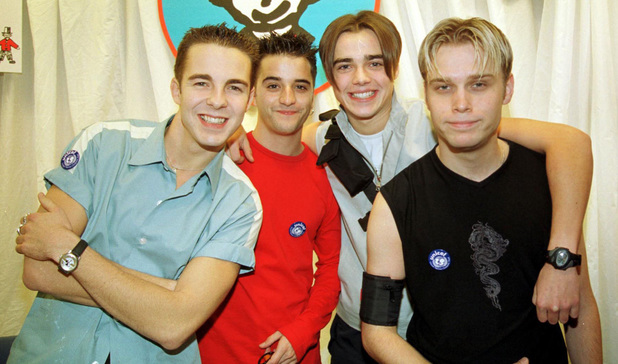 The lads have reformed as a three-piece and gave their take on Paul's sudden departure from the popular boy band in 2002, with Ben even describing him as a "f***er".
Recalling the moment Paul quit, Ben said: "It just seemed rude actually. We'd been great friends, like brothers, and then it was like 'Oh, I know you need me but f*** off'."
He continued: "Everything's going great then here's this f***er, or whatever you want to call him, ruining it. Paul leaving was definitely the catalyst for the split up of the group."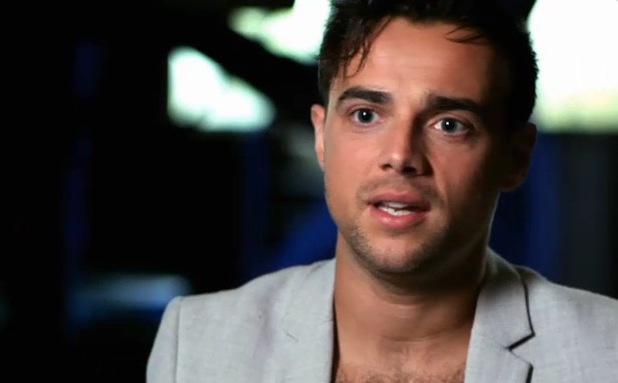 Mark added: "I've since heard him say, 'Well, I figured the ship was sinking, so thought I'd better get off'. That's what he said. That's really, really nice considering we'd been mates for that long."
Christian also said: "I remember being very hurt and I guess I'm still a little bit hurt with the way he did it."
Paul didn't take part in the ITV2 show and is not joining A1 for their reunion, but he has taken to Twitter and hit back at the singers.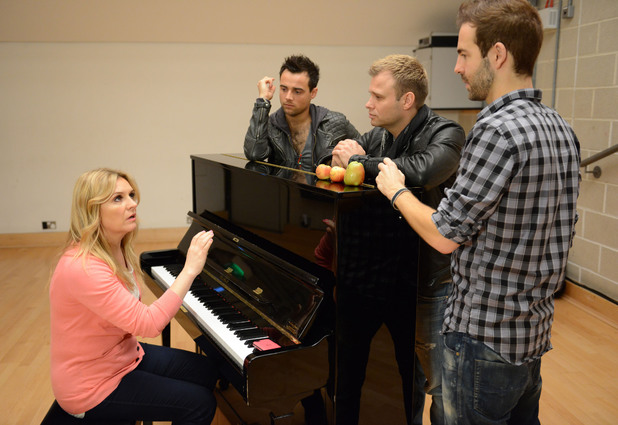 Last night he crudely blasted: "200k to suck satans c*ck and spread the hate?! Sorry.... Not interested. Enjoy the demon seed boys." Ouch! And gross.
Ben, Mark and Christian have not replied to Paul's tweet.
The Big Reunion 2014: Then and now
Copyright: Rex Features