With Valentine's Day upon us and loved-up people wherever we turn, Reveal has decided to take a look at some former famous celebrity couples that we still can't believe were ever together.
It's hard to imagine that these celeb pairings were once happily head-over-heels in love and enjoyed a Valentine's Day (or two or three) in each other's company - especially given that most of these stars are now in new relationships that are worlds apart from their previous flame!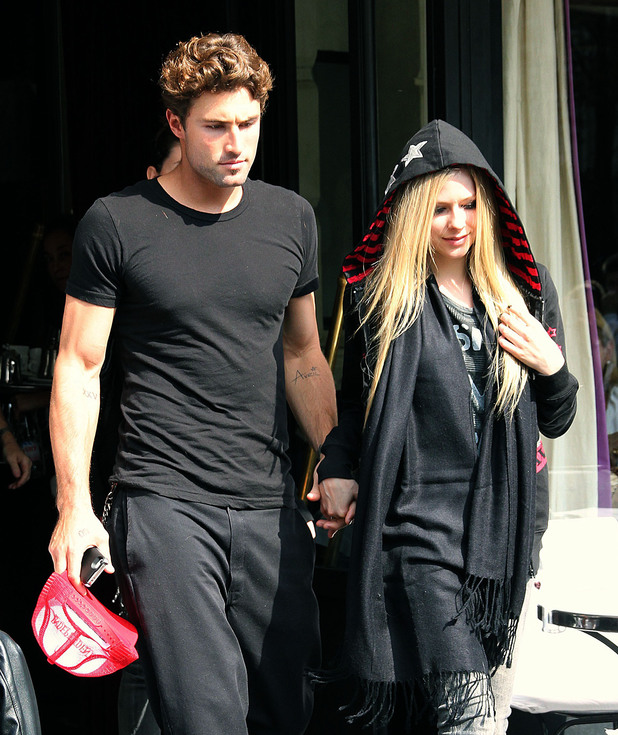 Brody Jenner and Avril Lavigne
Star of
The Hills
, Brody Jenner dated rock chick Avril Lavigne for two years before they split. Apparently the couple found it tough to balance their individual careers with their relationship and finally decided to call it a day in 2012.
Although they seem like an unexpected twosome, Brody made no secret of how much he loved Avril. Not only did he shave the letter 'A' into his hair at one stage, he even tattooed her name onto his forearm as well.
The songstress is now married to Chad Kroeger of rock band Nickelback and Brody has since admitted that he is happy for her.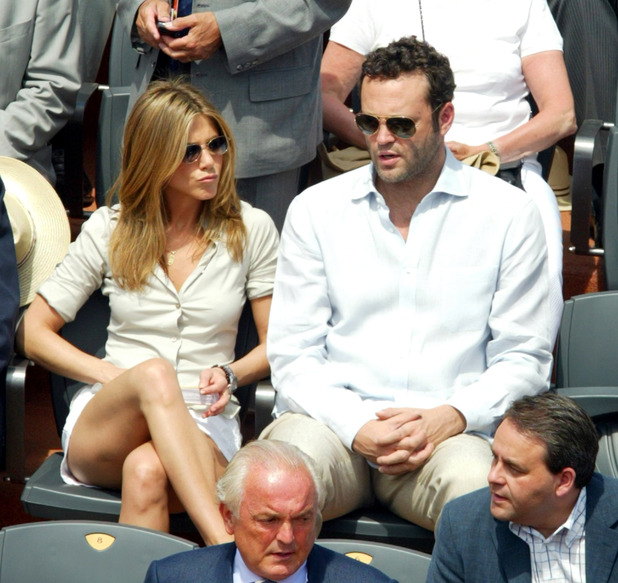 Jennifer Aniston and Vince Vaughn
After splitting with hunky ex-husband Brad Pitt, Jennifer Aniston decided to try her luck with a different actor: Vince Vaughn. However, we never really had these two down as a likely match.
They began dating in 2005 after meeting on the set of their romantic comedy film, ironically titled
The Break-Up
. One year later, Jen and Vince broke up for real and she is now set to walk down the aisle with new fiancé Justin Theroux.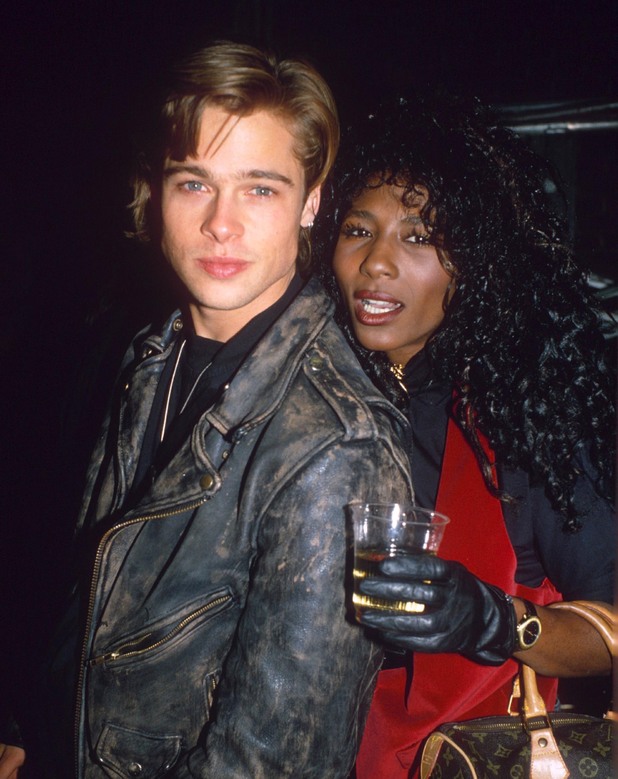 Brad Pitt and Sinitta
Speaking of Jen's ex-hubby Brad Pitt, could you ever imagine that he once dated former pop star Sinitta?! Well, this really happened!
The two celebs dated for a couple of years in the late 80s, when Brad was an aspiring actor and Sinitta had just broken up with her ex-flame Simon Cowell.
Needless to say, they are now living worlds apart and Brad is happily engaged to Hollywood superstar and longtime girlfriend Angelina Jolie.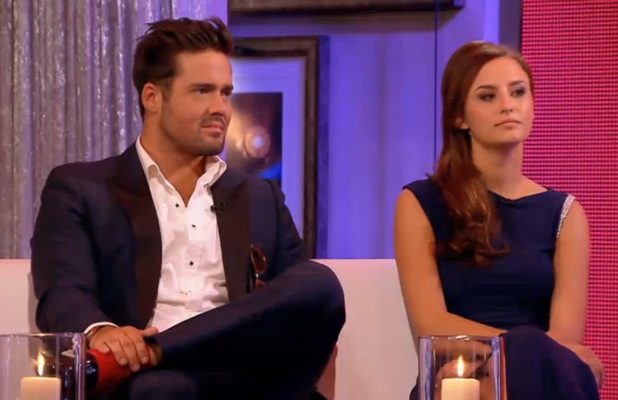 Lucy Watson and Spencer Matthews
Although we almost wanted this to work out (for her sake!), we still didn't quite understand what Lucy Watson ever saw in womaniser
Spencer Matthews
.
The
Made In Chelsea
pair finally got together last year after relentless pestering on Spencer's part, which eventually made feisty Lucy give in to her feelings.
However, less than a millisecond later, the notorious Lothario had cheated on Lucy and she dumped him. We hate to say we saw that one coming!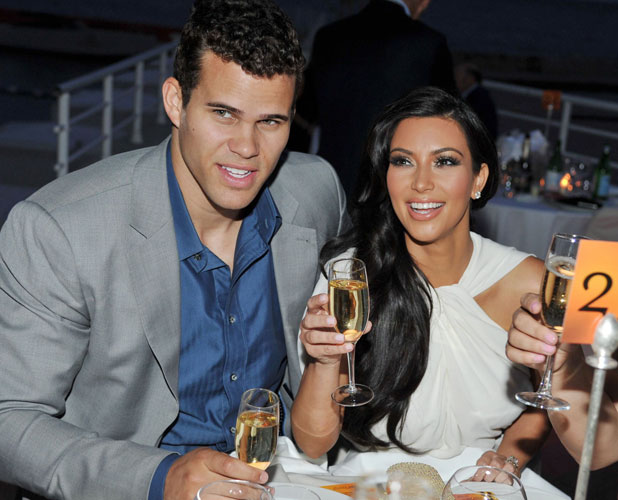 Kim Kardashian and Kris Humphries
Given that she is now engaged to superstar rapper Kanye West and has given birth to their child North, it really is hard to believe that Kim Kardashian was ever married to basketball player Kris Humphries - no matter how short their marriage was.
The curvaceous reality star was famously married to Kris for just 72 days, after they tied the knot in an over-the-top ceremony that was filmed for television.
Over a year after Kim's initial divorce filing, her divorce case with Kris was finally legalised. Four months later, in October, Kanye popped the question and the couple are now planning their wedding for later this year in Paris.
£2.49/month – that's all is costs for 4 issues of the REVEAL early edition. Gossip too good to wait for! Subscribe today!