The Big Reunion's Kavana has opened up about how he lost his house and fortune by dabbling with drugs and hitting the party scene in America.
Kavana
, who shot to fame in the 90s, is set to appear in the ITV2 show with newly-formed boy band 5th Story and will spill the beans about his fall from the top.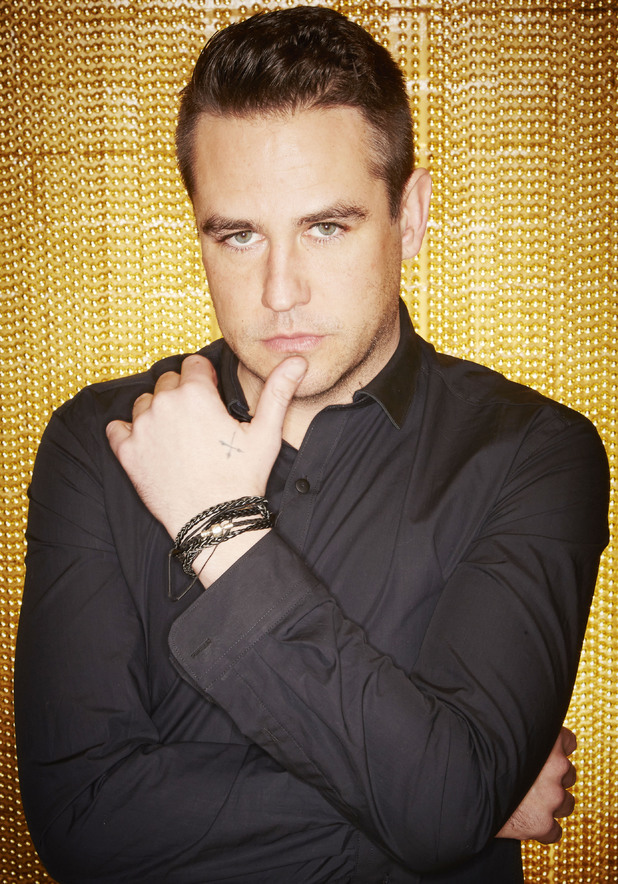 The singer was working in a fast-food chain aged just 16 when he found fame, and until
The Big Reunion
approached him, his life had almost gone full circle.
Kavana will explain in next week's show: "I was working in McDonald's at the time. I wanted to be a pop star.
"I found out the manager of Take That was in Manchester, so I made this demo tape, went down to the office, and in that second he happened to walk through. He took it off me."
He continues: "Because I was also a writer, I got a record deal and a publishing deal. I got an advance, so there was £300,000 there straightaway in my account, from nothing.
"The first thing I did was buy a house for me and my parents. It was so nice to be able to do that, after twelve years on a council estate to be in a nice area with this little house."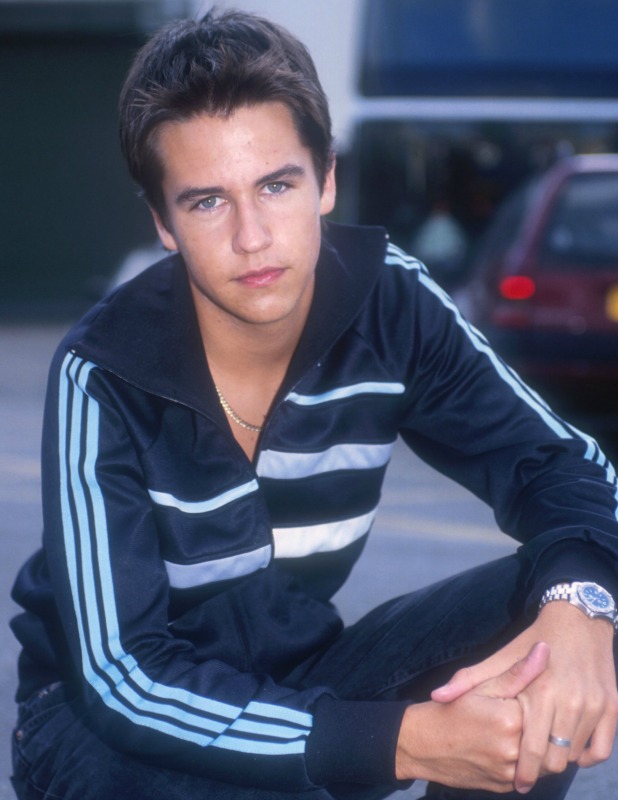 Kavana began living the high life, however things took a more sinister turn one year at the Brit Awards.
"This guy just came up to me and he went, 'Here you are, take this', and he gave me this little pink pill. He went, 'Try it, it'll make you feel good'. And I did. It was ecstasy.
"That was the first time I'd experienced that drug. The next morning I had to film a video, I woke up at 7am and I was still off my head."
5th Story is a new band formed especially for
The Big Reunion
and also includes Gareth Gates, Dane Bowers, Adam Rickitt and Kenzie from Blazin' Squad.
However, back in the day
it was Adam's presence on the pop scene that really riled Kavana
- and led to a split with his manager.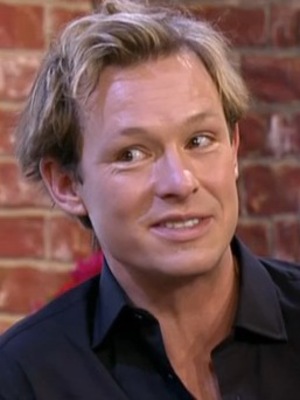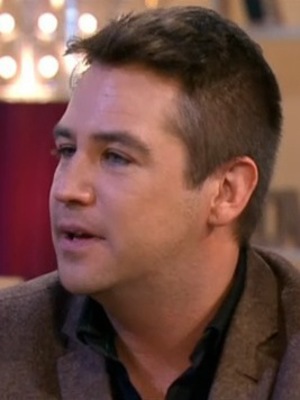 "I just felt he was not interested in me," Kavana says. "And then he took on this guy from
Coronation Street
, Adam Rickitt. I was like, 'Focus on me'. You know what, I was jealous."
When the hits dried up, Kavana split with his record company. He says: "I took the money, and went to America with it.
"I rented a house on Hollywood Boulevard that was Clark Gable's house. I was the life and soul. I was this Brit kid hanging out at a lot of parties. And with that territory, came drugs.
"The more you do, the more you need. I was running out of money fast."
Eventually, Kavana was forced to return to the UK without a penny to his name - meaning his parents had to move out of the house he'd bought them - and he hit the bottle.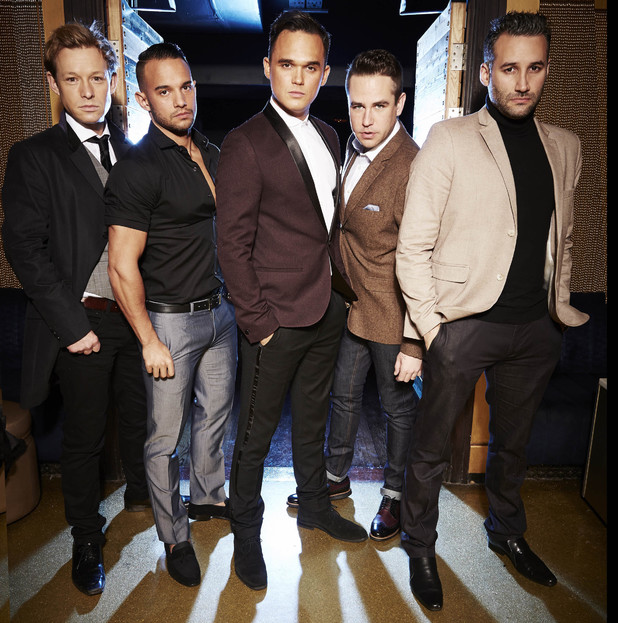 "I had to come back to England and tell my parents that they had to move; I couldn't afford their house anymore," he recalls.
"That's when I started to get really depressed. Slowly but surely I lost everything. I felt like a complete and utter failure. I'd wake up in the morning and go, 'What next?'.
"That's when I turned to drink, just to cope. It was a vicious circle." He adds: "Within a year, I'd lost my house, I lost my Dad, my mum ended up in a wheelchair. And I went to rehab."
Even though years have passed, Kavana is still struggling to make ends meet and doesn't even have a place to call home.
Hoping
The Big Reunion
will help turn things around, he says: "Man in a suitcase I am."
Meanwhile,
Gareth Gates will talk about his notorious fling with Katie Price
in the episode.
The Big Reunion, 9pm, ITV2, Thursday 20 February.
Eatch our behind-the-scenes- photo shoot video with 5th Story here:The Big Reunion: Then and now
Copyright: Rex Features