The Big Reunion's Gareth Gates has claimed that he was the one who ended his past relationship with Katie Price.
Gareth and Katie got together soon after the former choirboy came second on the 2002 TV series of
Pop Idol
, however they managed to keep their fling under wraps.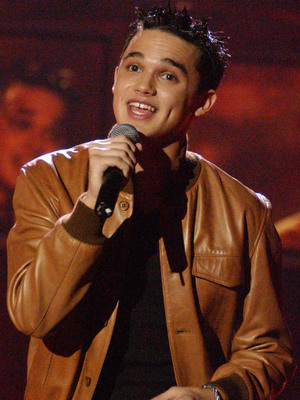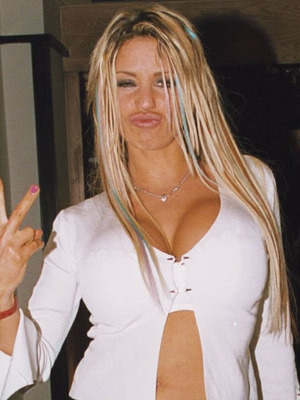 Aged just 17, however, Gareth says he felt out of his depth dating a glamour model, who was pregnant with another man's child and seven years his senior.
In next week's episode of
The Big Reunion
, Gareth will talk openly about his dalliance as his new band 5th Story - made up of Gareth, Adam Rickitt, Dane Bowers, Kenzie from Blazin' Squad and Kavana - make their debut.
He says: "I was very young when I was in this situation, I was seeing her for like four months and it all started to get really heavy.
"I was only 17, so I had to say, 'Right I'm only young I don't want to have a long-term relationship'."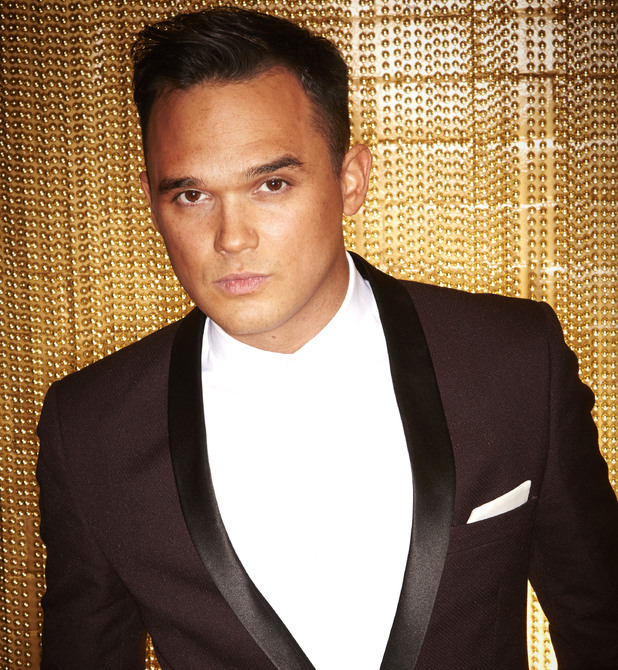 But unfortunately for Gareth, things didn't go quite as he'd hoped due to him telling the world a massive lie...
"She then sold the story, so I just go, 'Oh no it's all lies', which was the worst thing to do," he explains.
"The only thing I thought in my head to do was say, 'This never happened'. I simply didn't want my family to know about my sex life.
"I wasn't honest with anybody; my family, my friends, my management, so they all backed me. Then it just got worse."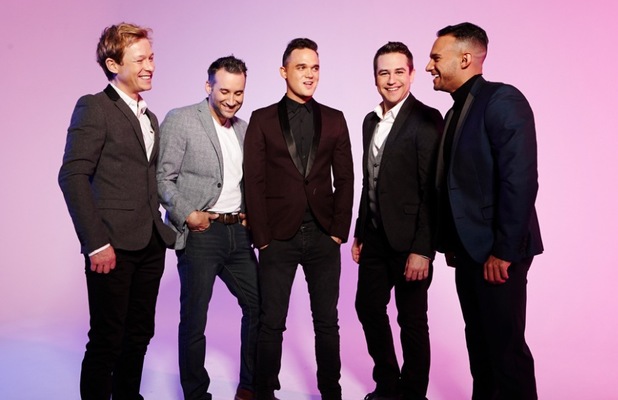 Katie, who is now married to her third husband Kieran and is a mum-of-four, stuck to her word and eventually, a year later, Gareth finally decided to own up and tell the truth.
"I've certainly had to warm people back to me. Not being honest with people, I certainly lost a few fans then," he admits.
Last week,
Gareth also told The Sun that he regrets telling lies
.
Meanwhile, Gareth will also speak about his stutter, which has plagued him for most of his life. Although he can sing on cue, Gareth cannot always speak, however this only endeared him to viewers during his
Pop Idol
days.
"Entering
Pop Idol
was a scary daunting prospect," Gareth admits. "The thought of having to speak on television was more scary than anything else. When they asked my name I as like 'Oh, here we go'."
The Big Reunion, 9pm, ITV2, Thursday 20 February.
The Big Reunion: Then and now
Copyright: Rex Features