Rochelle and Marvin Humes have flown off to sunny Dubai with baby daughter Alaia-Mai just in time for Valentine's Day.
The superstar couple enjoyed a sun soaked holiday in the Maldives last month and already they're jet setting again, making us jealous again by sharing their poolside snaps.
Marvin had told
Reveal
last month: "We're going to be in Dubai for Valentine's Day. I'm taking my wife on a nice trip."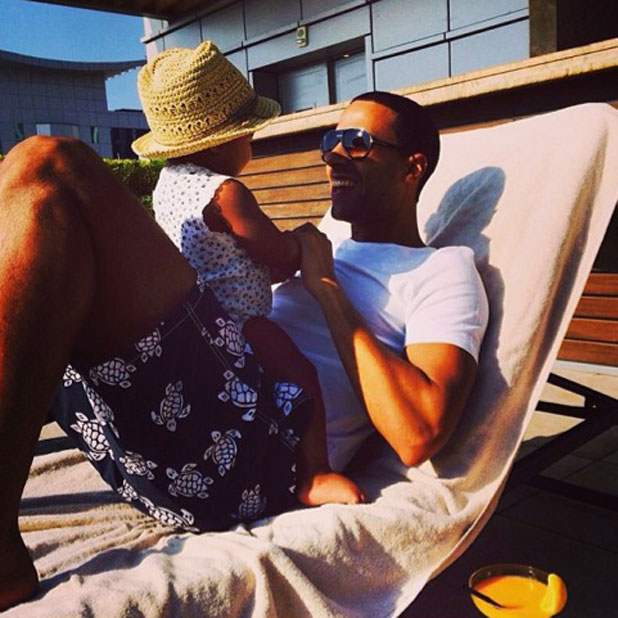 Rochelle and Marvin have been visitors to Dubai before, which explains why Rochelle tweeted on 10 February: "Every time I come back here I remember just why I love Dubai so much."
Lucky for some!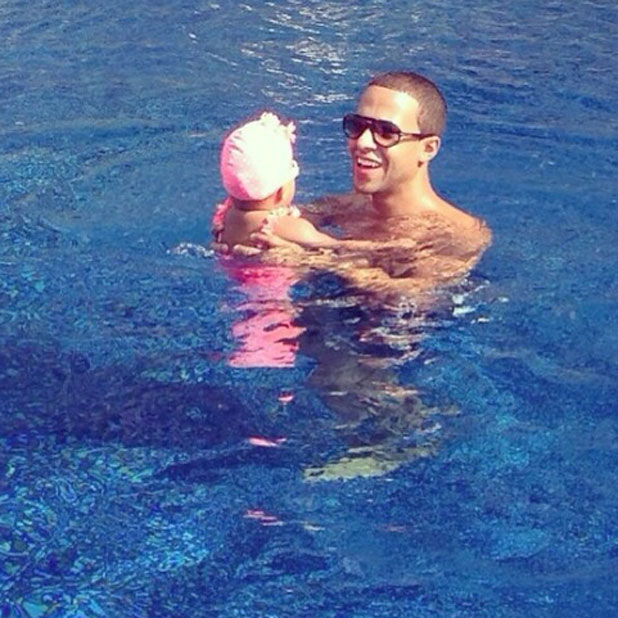 Rochelle and Marvin have each tweeted a few photos of their vacation, focusing on little Alaia-Mai, who was born in May 2013.
In one picture, the youngster can be seen hiding behind her mum's legs. Rochelle added the caption: "Hide and seek… You can't see me Mumma."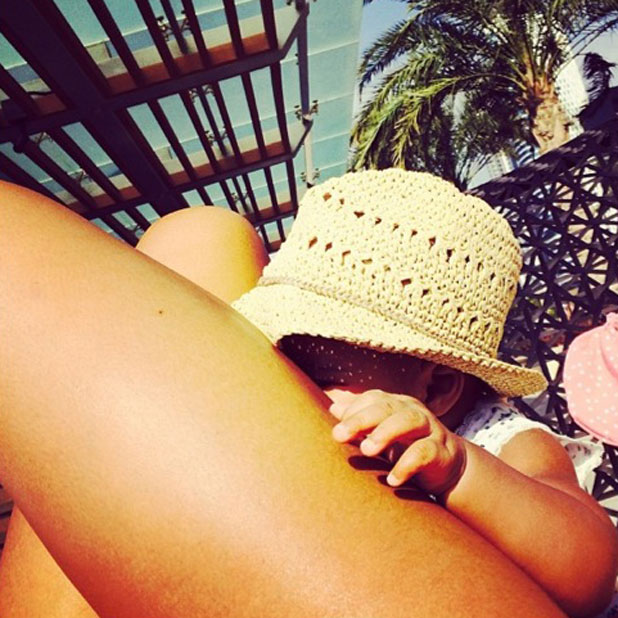 Another few show Alaia playing with her dad in a garden and in a pool.
Before leaving Dubai, Rochelle shared some special news about her child with fans, writing: "I knew today was going to be a good day because Alaia said Mumma for the first time this morning."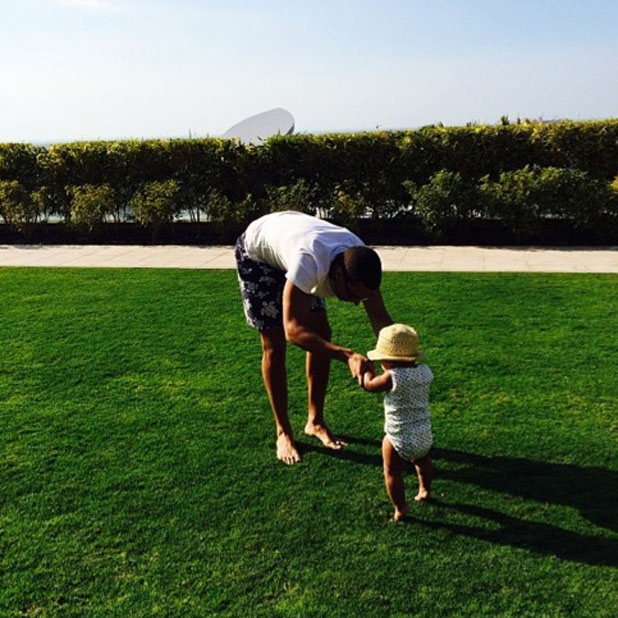 Marvin and Rochelle have enjoyed a sunny start to the year so far. They kicked off their 2014 with a luxury break to the Maldives, and are now living it up in Dubai.
Can we swap lives for just a week, please?!