Celebrity Big Brother runner-up Dappy has had a jam-packed scheduled since leaving the house two weeks ago.
The N-Dubz star has embarked on a series gigs around the UK and on the weekend headed to Liverpool's O2 academy to perform some of his chart-topping hits.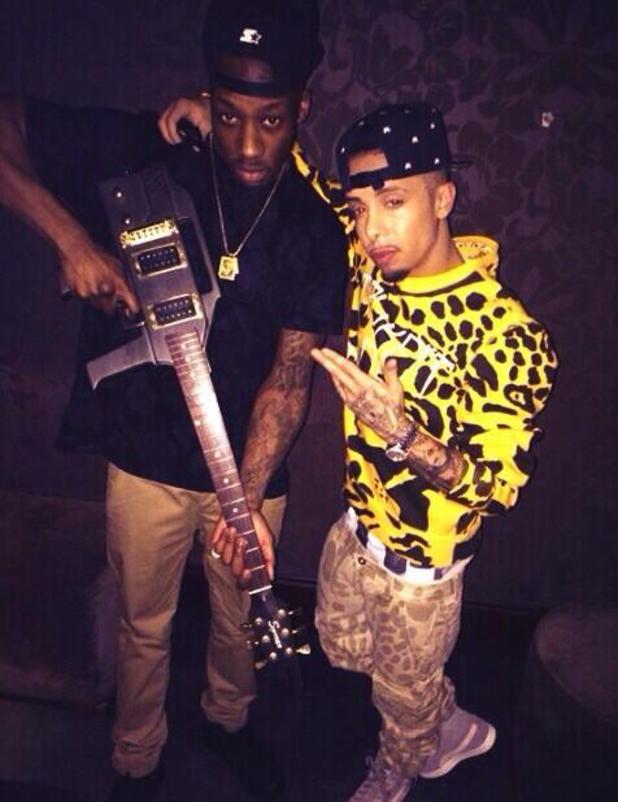 Posting a photo to Twitter of himself and best friend Mazer,
Dappy
said: "Me and my brother Mazer are getting ready 2 go and shut down Liverpool's O2 Academy tonight!!! #TarzanBiatchhhh."
More dates are continuously being added to Dappy's schedule and the latest of announcements will see him perform a string of gigs in April as part of a UK headline tour kicking off at London's O2 Academy in Islington.
With all this touring, we wonder
if Dappy is going to have time for his planned shopping trip with former CBB housemate Ollie Locke
?! Speaking on Kiss FM last week, Dappy said: "Ollie's on my phone, he's cool, he's my swagger don. Me and him are gonna go shopping together, we're gonna mess it up."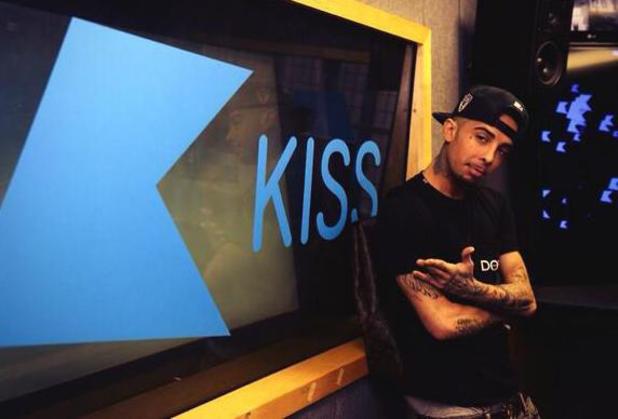 When Dappy's not on the road, he's busy working in the studio on his forthcoming album
Miracles
. He said during his Kiss FM interview that his new music will have a hip-hop vibe and will be different from anything fans have seen before.
"I've been in the studio and I've got three songs to finish," he said. "It's sexual, the girls are going to like it. It's like hip-hop, club, sexual music."
The 'No Regrets' hitmaker, who will also be supporting US rapper The Game in concert in Middlesbrough next week (21 February), recently revealed plans for
N-Dubz to return to the stage at some point this year.
The group - consisting of Fazer and Dappy's cousin Tulisa - took an hiatus in 2011 to work on personal projects.
Watch Dappy's music video for 'No Regrets' in the video below: