Millie Mackintosh and Professor Green were recently forced to deny rumours their marriage was in difficulty. And now the pair have put on a united front in a joint interview.
Speaking to
The Independent
about their relationship and how they met, Millie opens up about her feelings for husband Professor Green (real name Stephen Manderson).
She says the rapper makes her feel "happy and secure".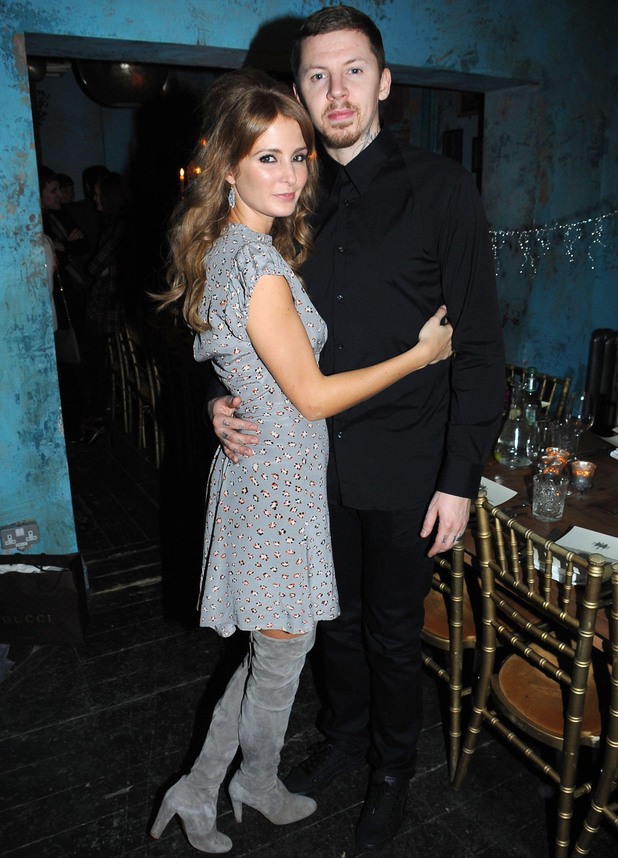 The former
Made In Chelsea
star, 24, reveals: "When I met Steve, I was in this unhappy party-circuit bubble, which was quite unhealthy.
"But he has brought out the best side in me: I feel happy and secure now."
Quality Street heiress Millie also admits that beneath the hard rapper image, Stephen is "kind, gentle and well-spoken".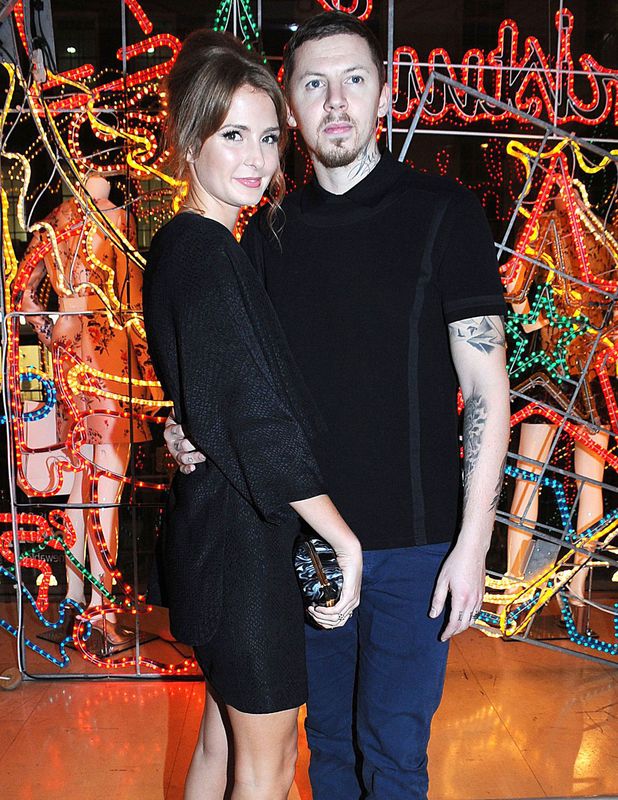 Meanwhile, 30-year-old Stephen describes Millie as "wholesome" with "great values".
Stephen and Millie first met in 2011, after he saw her on the cover of a men's magazine. They
married two years later
in Bath and live together in London with their pet dogs.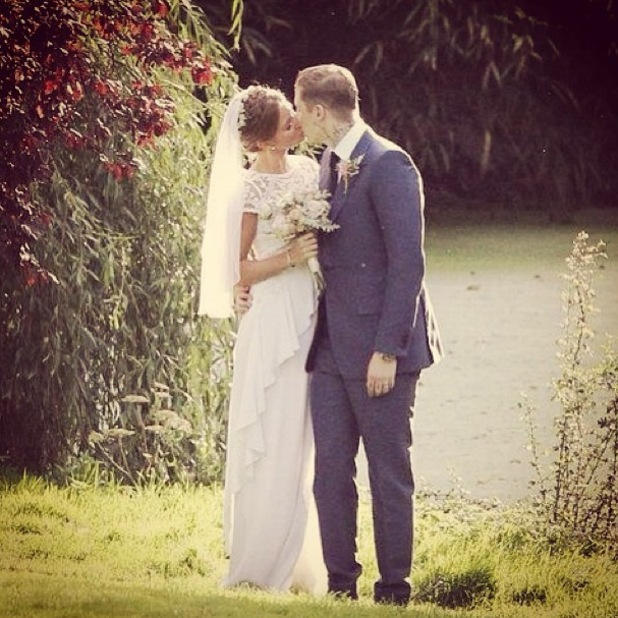 It was recently reported that
Millie plans to make a TV comeback on Celebrity MasterChef
, while Stephen's new album
Growing Up In Public
will be released later this year.
Last month, the rapper took to Twitter to label reports their marriage was in trouble as "malicious and unfounded BS".
Do you think Millie and Stephen make a good couple? Tell us what you think in the comment box below.
Watch the video to Professor Green's single 'Are You Getting Enough?' ft. Miles Kane: