Celebrity Big Brother runner-up Dappy can't wait to hit the shops with fellow star Ollie Locke...and the pair might pick up a supply of fake tan while there!
N-Dubz star
Dappy, who came second in this year's show after Jim Davidson topped the public vote
, spoke about his recent experience in the house and his new friendships in a radio interview on Kiss FM.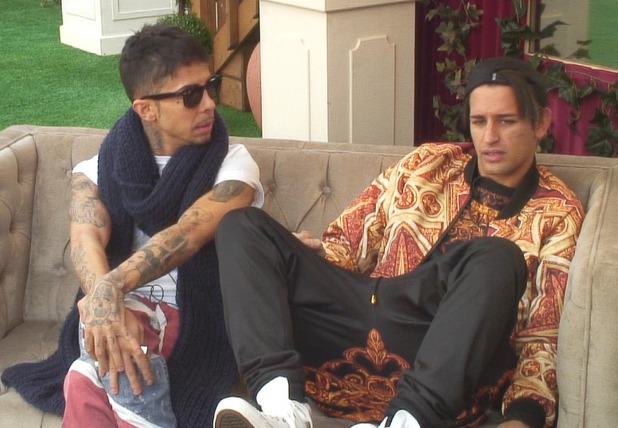 "Ollie's on my phone, he's cool, he's my swagger don," said
Dappy
. "Me and him are gonna go shopping together, we're gonna mess it up."
In the house, the pair's different appearances certainly rubbed off on each other. We saw
Ollie get a Dappy makeover by donning a cap, baggy trousers and gold-frame glasses
, and we also witnessed Dappy asking Ollie for some "magic", which was later unveiled to be fake tan!
Dappy, who has been busy working on his new album since his exit from the house, said: "The public had a crazy perception of me so I had to re-paint that picture and I think I did... despite wearing all that fake tan and make up!"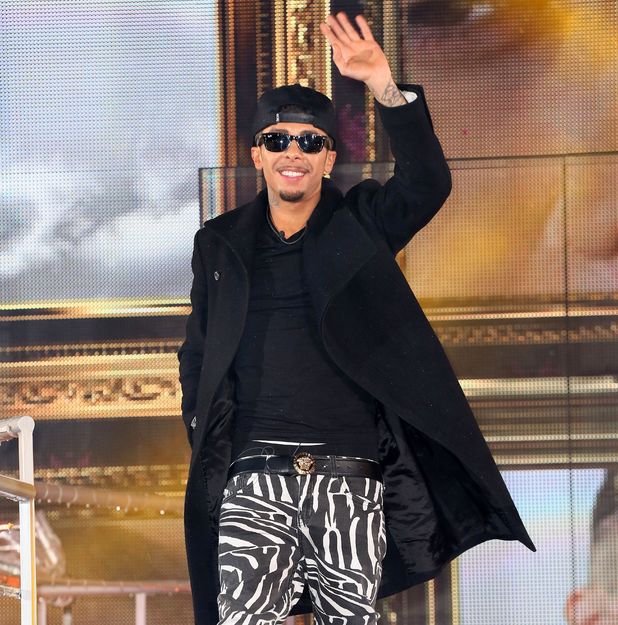 He added: "But you know what, we're celebrities and we've got to look good at all times, so I justify my point!
"It was a great experience going into that house. It was an honour. I have no regrets."
Speaking about his father-son relationship with Jim, Dappy continued: "Jim Davidson, he's like my dad, I like that guy! There's no other person I could have went to, to become that close to. Jim just had something about him, I rate him highly."
Tune in to Michael & Tinea on KISS FM UK today from 3pm-7pm to hear the full interview with Dappy. www.kissfmuk.com.
Watch Dappy in the interview below: