X Factor star Tamera Foster shared a cute, make-up free selfie from her bed this week, before getting ready for tour rehearsals.
The songstress posted the candid snap on Twitter on Tuesday (4 February) and looked enviably fresh-faced for someone who had just woken up. Mind you, she is only 16!
She wrote the caption: "GOOD MORNING TEE BIRDS ! Right now im prepearing to get out of bed, to go to tour rehearsals yaaaay! Xo"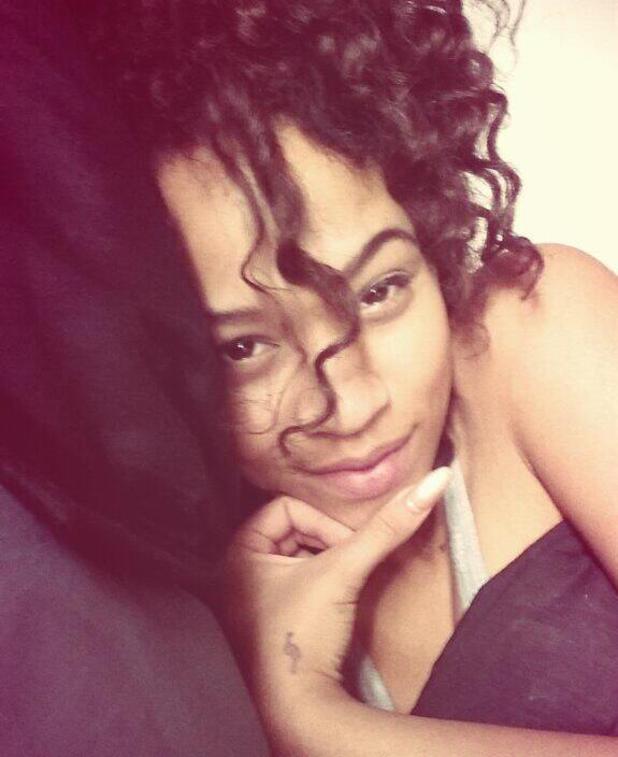 In the picture, Tamera can be seen snuggled under her duvet and smiling sweetly for the camera. Her new curly hair also appears to be tied up and she is sporting some fierce looking nails too.
The 16-year-old is currently keeping busy practising for
The X Factor
tour, which kicks off in the coming weeks.
On the UK arena tour,
Tamera will be joined by fellow contestants Rough Copy
, Luke Friend, Abi Alton, Nicholas McDonald, Hannah Barrett and winner of the show, Sam Bailey.
In between exhausting rehearsals, Tamera has found time to unwind with former
X Factor
co-star and rumoured love interest
Sam Callahan, with the pair even taking a trip to Disneyland
together last month.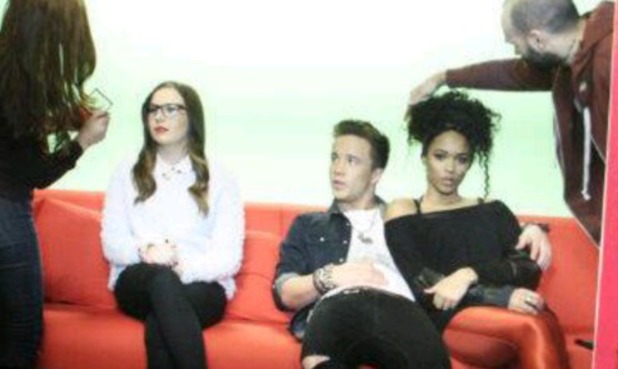 Clearly unable to get enough of each other's company,
Sam and Tamera also snuggled up for a "Samera" selfie
earlier this week and hung out on a photo shoot alongside Abi.
But it sounds like Abi may have found her time with the friendly twosome a little awkward, as she admitted to feeling like a third wheel sat next to them.
Tweeting a picture of the trio on set, Abi simply wrote: "Third wheeling".
Eek!
What do you think of Tamera's make-up free selfie? Are you liking the curly hair? Let us know below.
£2.49/month – that's all is costs for 4 issues of the REVEAL early edition. Gossip too good to wait for! Subscribe today!