Selena Gomez has received treatment in an American rehab facility, her spokesman has confirmed.
Former Disney star Selena voluntarily checked into The Meadows clinic in Arizona on 5 January, however her stay was not related to "substance abuse".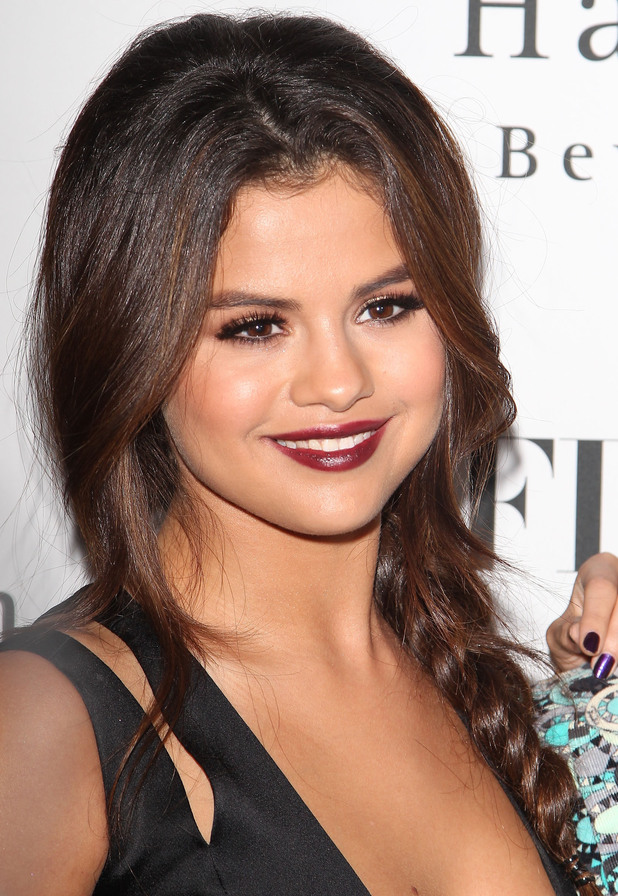 This comes after unconfirmed reports that Selena visited the centre, which treats 18 to 26 year olds, because she was suffering from exhaustion.
Selena's rep told
The Mirror
: "Selena voluntarily spent time at Meadows but not for substance abuse."
The Meadows facility treats "trauma and addiction". In December, Selena cancelled her forthcoming Australian tour dates and told fans she needed to "spend time" on herself.
In a statement, Selena said: "My fans are so important to me and I would never want to disappoint them.
"But it has become clear to me and those close to me that after many years of putting my work first, I need to spend some time on myself in order to be the best person I can be."
Two days before she flew to Arizona,
Selena was pictured riding a Segway with her ex-boyfriend Justin Bieber
in California.
In 2012, Selena spoke publicly about a struggle with anxiety while filming the movie
Spring Breakers
. She tweeted: "Got bad anxiety after shooting.. I need to relax."