Lady Gaga showed her admiration for One Direction star Liam Payne yesterday after he showed off his beach body in a photo posted to Twitter.
'Applause' singer Gaga, who is known for her eccentric fashion sense and wacky creations, complimented Liam after seeing him pose with two orange seashells over his bare chest!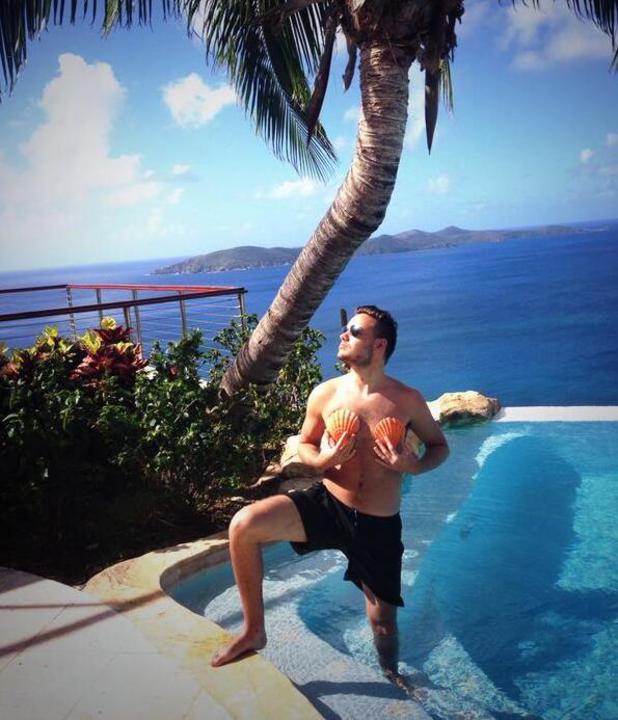 Liam shared the holiday photo with fans yesterday, in which he flaunts his biceps while posing against a blue ocean backdrop with palm trees.
Liam, 20, captioned the snap: "Hello mr @scott_mills listenin to you far away on holiday thank you for providing the soundtrack to our beach view."
Admiring his props, Gaga, 27, said hours later: "You are a real life Botticelli Babe! Looking good #Applause4Liam !! RT @Real_Liam_Payne."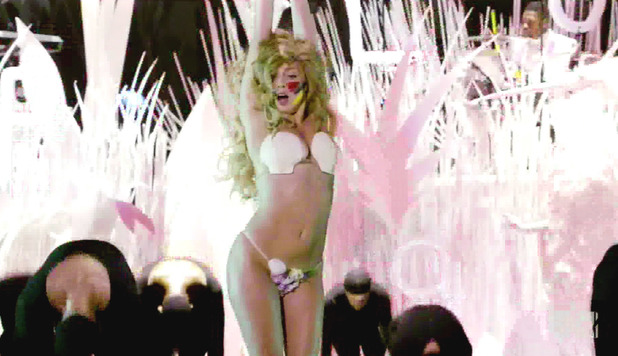 We're not surprised that Gaga took a shine to Liam's seashells, as she first debuted a white seashell bra during her performance at the MTV Video Music Awards last year.
She later wore the same bra in her 'Applause' music video, taking inspiration from Botticelli's famous 'Birth Of Venus' painting.
Last year,
Gaga defended One Direction at the VMAs after they were booed on stage
.
Watch One Direction's video for 'Midnight Memories' below: