Big Reunion star Jodi Albert has talked about her battle with post-natal depression, saying her husband Kian Egan was "incredible" at the time.
Jodi, who is reforming with 90s pop band Girl Thing for
The Big Reunion
, suffered from depression following the birth of their son Koa in December 2011.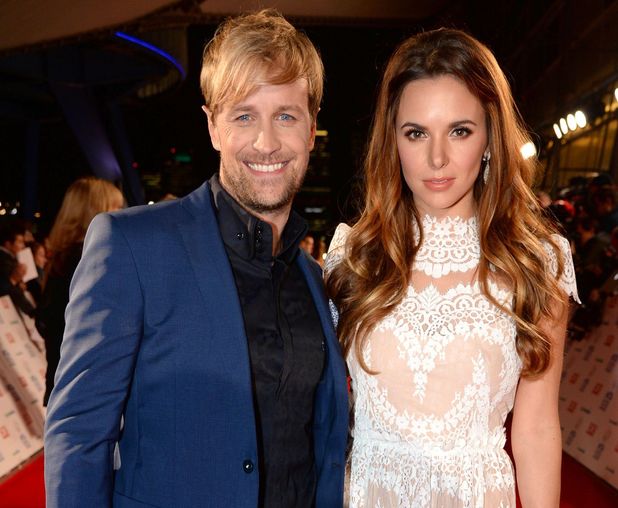 At the time, the former
Hollyoaks
actress wasn't aware of what was wrong and she counts Kian for helping her to overcome it.
Speaking to the
Daily Record
, Jodi said: "I had a bit of post-natal depression but I didn't realise that's what I had.
"I'd look at other mums who were doing it all - baking a cake with five kids and the house was immaculate and I felt, 'Wow, what's wrong with me? I'm just about getting myself in the shower'.
"That was a tough time but once I recognised what I had, I was on the road to recovery and the cloud lifted."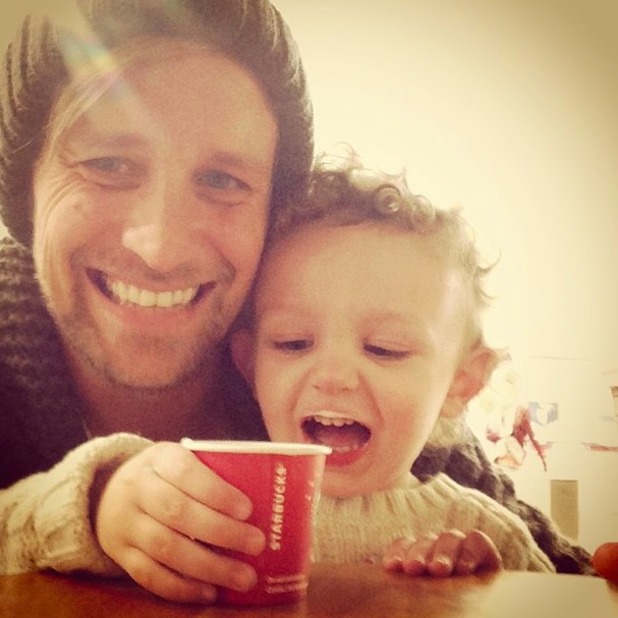 She added: "I can't even say how amazing Kian was. The times I was unreasonable he never got angry with me or frustrated - he took it all in his stride. He'd take the baby out or buy me chocolate. He's incredible."
Jodi and Kian married in May 2009 in Barbados. At the time, Kian was in the charts and touring the world with Irish band Westlife. Now however, the roles have reversed for the couple.
On Thursday (6 February), in the
first episode of The Big Reunion, Kian will admit that he has reservations about Jodi reforming with Girl Thing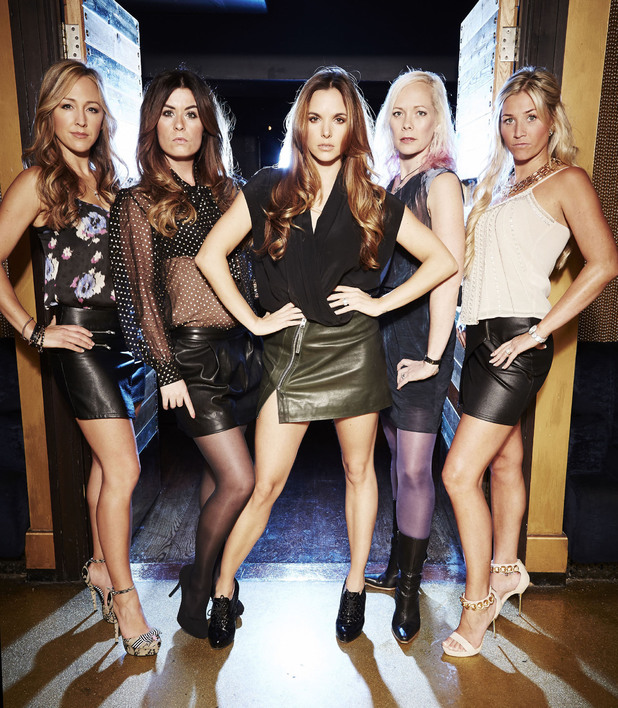 Viewers will see Kian ask his wife: "Do you really think it's a good idea for everyone to sit down and talk about everything that happened in the past?
"Don't you think that's going to end up in big arguments and fireworks? I have a feeling it's not going to be as easy as you think."
Jodi and her bandmates - Anika Bostelaar, Linzi Martin, Michelle Barber and Nikki Stuart - were put together by Simon Cowell during the mid-90s in an attempt to rival the Spice Girls.
However, viewers will see that their big dreams soon came crashing down...
The Big Reunion, 9pm , ITV2, Thursday 6 February.
Watch the trailer here:Check out the Big Reunion stars in before and after photos:
Copyright: Rex Features