Geordie Shore star Vicky Pattison has been ordered to do community service after attacking a woman in a nightclub with a pair of stilettos.
Vicky, 25, appeared at Newcastle Crown Court today (3 February) and was sentenced to 180 hours unpaid work following the incident in July last year.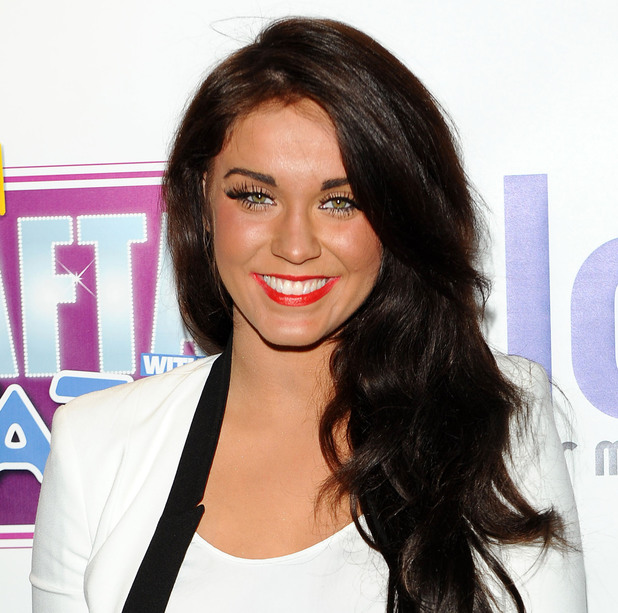 The reality star had previously admitted to two counts of assault after attacking victim Hannah Kelso, 18, with her shoes. Miss Kelso needed four stitches to her face.
Vicky was also ordered to pay £4,000 in compensation to Miss Kelso, £750 compensation to a member of staff whose lip she cut and £1,500 in court costs.
The incident happened in Florita's bar in Newcastle after Vicky was hit with ice. Thinking Miss Kelso was responsible, she began arguing with her before throwing her shoes at her.
However, the court was told that CCTV footage showed neither Miss Kelso or her friends had thrown ice.
Judge Brian Forster told the court Vicky had got drunk because of a "relationship breakdown"and reacted angrily when ice was thrown.
A probation report said Vicky had "drunk 10 pints of alcohol and shots of spirits" in the lead up to the assault. Anthony O'Donohue, defending, said she denied drinking 10 pints, but accepted she'd drunk a "considerable amount".
Judge Forster said he took into consideration Vicky's early guilty plea.