Big Reunion stars Adam Rickitt and Kavana have spoken about a feud they had during their heyday in the 90s.
Adam and Kavana will star alongside each other in new boy band 5th Story when
The Big Reunion
kicks off on Thursday, however they had to clear the air before getting down to business.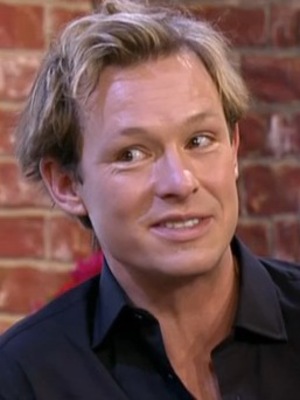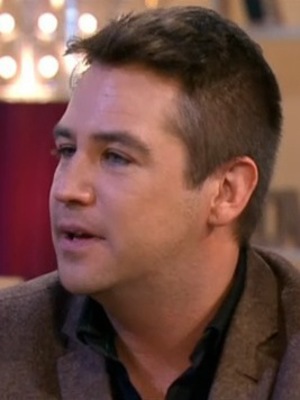 During the 90s, Kavana left his record label when they signed Adam - who was starring in
Coronation Street
at the time - and it left a bitter taste in his mouth.
Speaking about it on ITV1's
This Morning
today, Kavana admitted: "There was other reasons as well, you make decisions when you're young, but one of the reasons was because my manager took on this guy from
Coronation Street
called
Adam Rickitt
."
Adam added: "I for years felt so guilty. I did ruin his career, sorry Britain! When we met up for the first time, the first thing I said to him was, 'You know, can we just clear this?' But it was fine."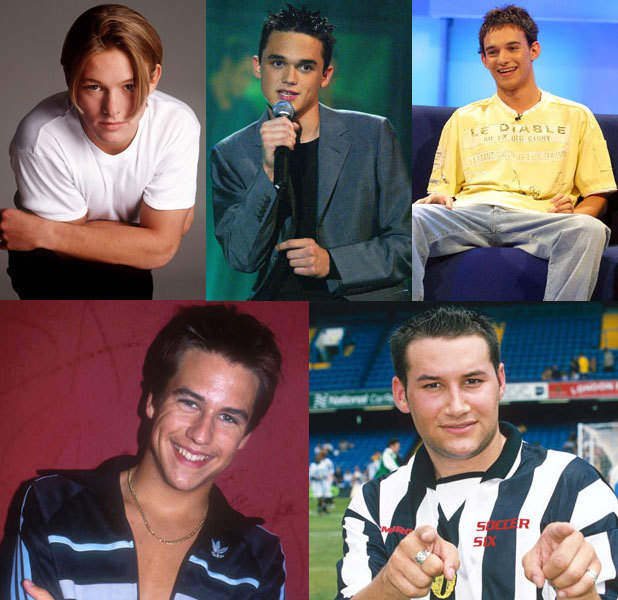 Adam and Kavana have also joined up with Gareth Gates, Dane Bowers and Kenzie from Blazin' Squad for the ITV2 reality show, and it seems as though they're getting on well.
Dane admitted: "At first we were all a bit wary and not sure about how it was going to go, and I think we were lighthearted coming in and hoping it'd do well for us individually, but we actually do get on and we're having great fun doing it - and there's scope to go on afterwards."
Adam added: "I hated it first time round. I found it really lonely and not very nice. And also because I got into showbiz so young - I didn't even know who I was, and to suddenly get put out into the world, it was all quite intimidating.
"That's why when this came round, I was going to say no. But when we met for the first time, I thought, 'You know what, this could be really good fun'. They're actually nice guys, so it works."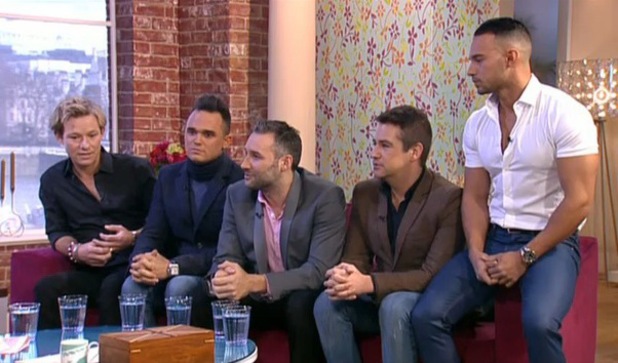 The band has only had around 20 days to rehearse together, fitting in around their schedules including Gareth's
Dancing On Ice
training. And Kavana is struggling...
"I made the mistake of saying in my number I wanted it to be jumping around and dancing because it's 'I Can Make You Feel Good' - a bit of a disco number," he said.
"But by the the end of it I needed an oxygen tank!"
All of the lads look different, but Kenzie has undergone the biggest transformation thanks to his career as a personal trainer.
He said: "I started quite young so when my career came to an end in music I just focused on the training. It kept me quite disciplined and focused because obviously it's tough.
"I started at 15, so that's all I really knew, and the training kept me on track and luckily I've been given a second opportunity."
Check out the Big Reunion stars in before and after photos:
Copyright: Rex Features