Sam Faiers' estanged father Lee has reached out to the Celebrity Big Brother star, saying he "wants her back in his life".
TOWIE'
s Sam and sister Billie have not been close to Lee for 20 years, however he is desperate to form a close bond with them again.
Speaking out yesterday, Lee - who previously had a drug problem - described their relationship as "frosty" and said he believes his daughters are "nervous" of him.
"I think they're nervous around me. If I go round to Sam's house I'm kept at the door," he told the
Daily Star Sunday
.
"It breaks my heart we're not close. I'm worried they'll never let me into their lives and I'll never know them."
Sam and Billie's relationship with their father deteriorated after he turned to drink and drugs when they were children.
Former market trader Lee told the newspaper that he started taking speed and became violent on booze after suffering money troubles.
He added: "I can't believe I put them through that."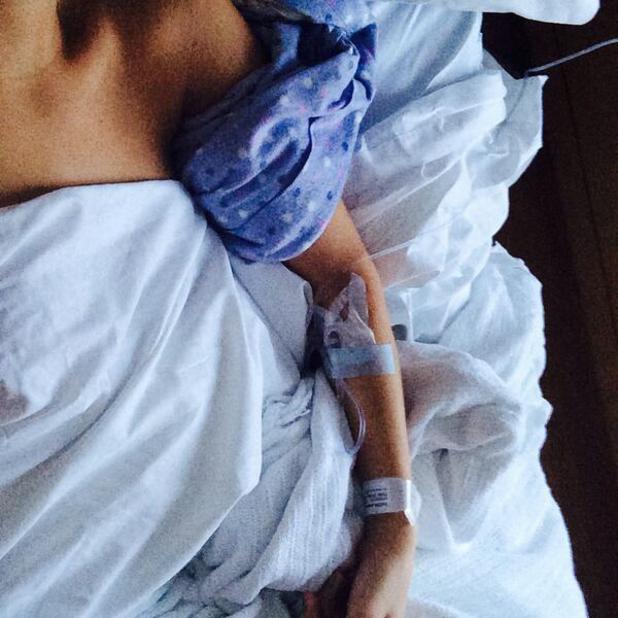 Meanwhile, Sam has not had an easy ride over the past month. After
falling ill with a mystery virus in the CBB house, Sam was taken to hospital
.
This weekend,
Sam was back in hospital again and shared a picture of herself hooked up to a drip
.
According to the
Sunday Mirror
, Sam has lost weight and been suffering from stomach pains.
Her mum Sue told the newspaper: "I've been so worried about Sam and have not seen her this ill before. All her bones are sticking out and she's very frail."