Imogen Thomas has been feeling a bit sorry for herself recently - but with good reason... The mum and her baby daughter Ariana have both been sick in bed.
The model and former Miss Wales, 31, shared her woes with the world when she tweeted that herself and Ariana were suffering with a sickness bug and stuck on the sofa at home.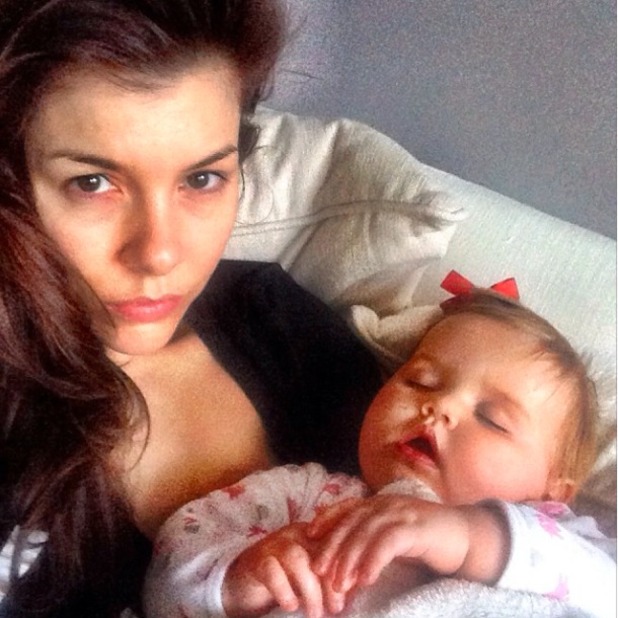 Sharing a bare-faced selfie of herself and her baby girl, Imogen wrote: "Poorly baby and poorly mammy #sickness #bug #bothofus."
While Imogen still managed to look pretty in the snap despite feeling "horrid", little Ariana is cute-as-a-button and fast asleep in her mum's arms.
Worried mum Imogen later asked her Twitter followers: "Ariana hasn't been sick all day and now won't sleep without her milk. Shall I give?! I don't want it to make her sick again?!"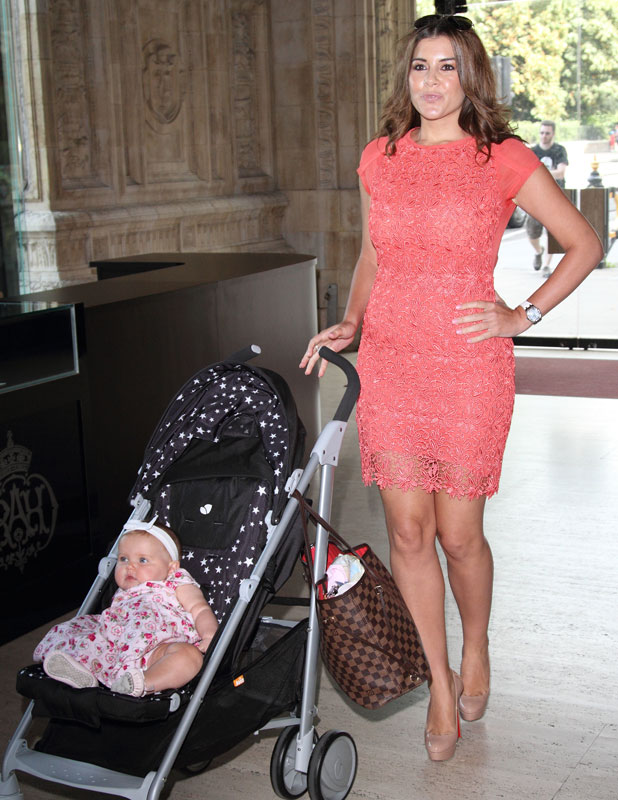 Hours later, after a good night's sleep, Imogen returned to Twitter to rejoice in the fact that Ariana was finally bug-free.
She tweeted: "Ahhhhh what a difference 24hrs makes! Ariana is smiley and herself again yay!!!!!"
Just as well Imogen and her family are going on holiday tomorrow (3 February) - sounds like just the tonic after a few days under the weather.
Ariana, her first child with Australian boyfriend Adam Horsley, turns one this month.
What do you think of this story? Tell us what you think below!