The Saturdays' Vanessa White has admitted to a secret battle with alcohol and admits her drinking left her feeling "lonely and depressed".
She also reveals her excessive partying began to affect the band.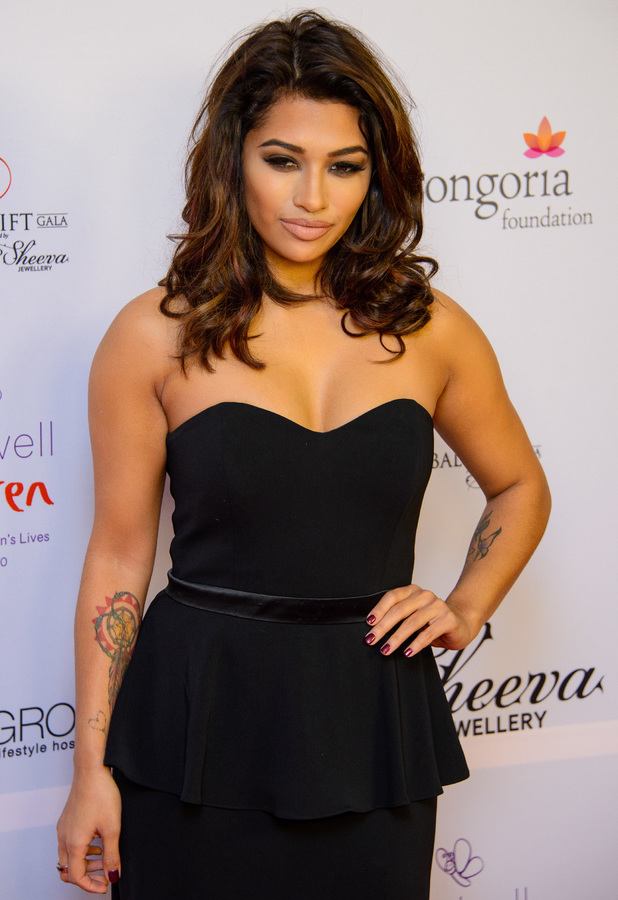 In an emotional interview with
The Sun On Sunday's Fabulous
magazine, Vanessa says: "My life started to spin out of control."
Now 24, Vanessa says her lowest point came in 2010, which she describes as a "dreadful year" because she was single and out every night.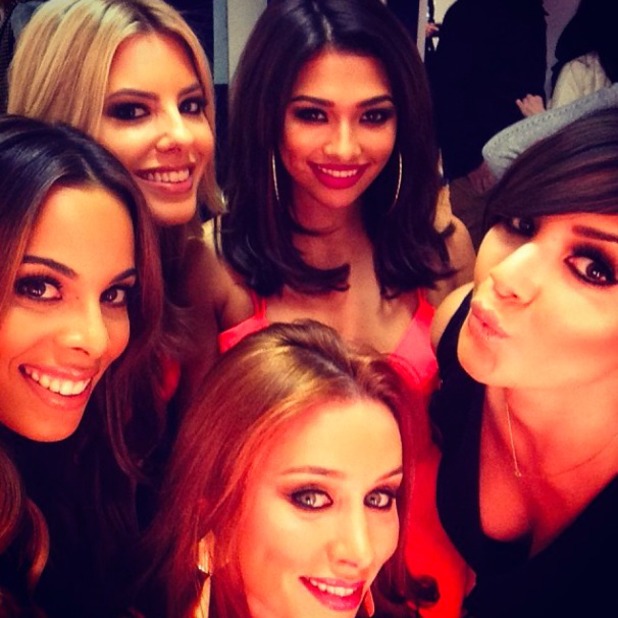 She says: "I drank vodka mainly but, to be honest, I drank anything. It massively affected the band and I felt lonely and depressed."
After turning to her bandmates Frankie Sandford, Rochelles Humes, Una Foden and Mollie King for help, Vanessa eventually stopped drinking at the end of 2011.
The singer, who now concentrates on pilates and yoga, drinks occasionally and has been dating Gary Satler for nearly three years.
The Saturdays are currently enjoying some time off after a busy 2013.
What do you think of Vanessa White's admission that she drank too much? Tell us below...
Watch the video to The Saturdays' single 'Disco Love':