Paris Hilton looked luscious in leather when she attended a themed party in New York on Friday night (31 January).
The singer and designer, 32, arrived at the Leather & Laces Super Bowl party in Times Square in a bold outfit that - as usual - stood her out from the crowd.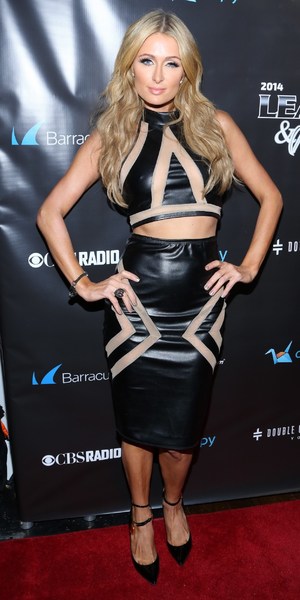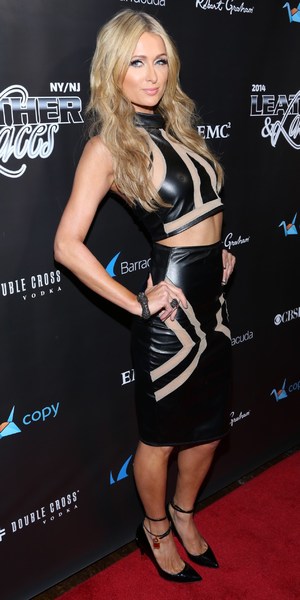 Paris, who was DJing at the event, wore a black and nude crop top with matching pencil skirt which showed off her slim physique and tiny waist.
She styled her blonde extensions with a kink and made sure her make-up was fantastically flattering.
Before the party, Paris took to Twitter to express her excitement, writing: "Getting ready for The #LeatherAndLaces Superbowl Party at The Liberty Theater in Times Square! Going to be a fun night! See you all soon!"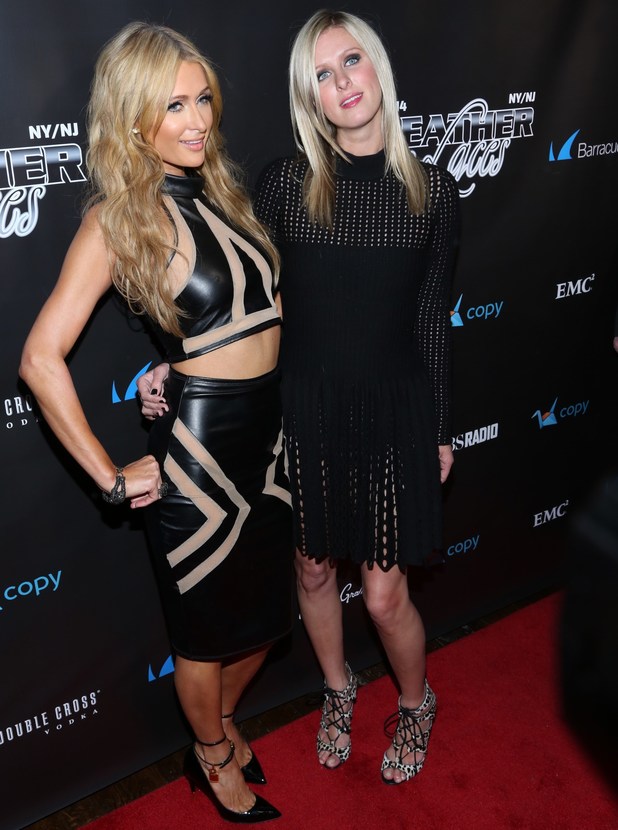 She also posted several selfies in her sexy outfit, with one captioned: "#BlondeBombshell #BOSS #Killingit."
Paris walked the red carpet with her younger sister Nicky, 30.
The younger Hilton sister opted for laced heels instead of leather, and wore a mesh-style black dress.
Do you like Paris' two-piece leather outfit? Tell us your opinion below...