Dawson's Creek star James Van Der Beek and his wife Kimberly have announced the name of their new baby daughter.
The proud parents told their fans and followers on social media that they had named their third child Annabel. Cute!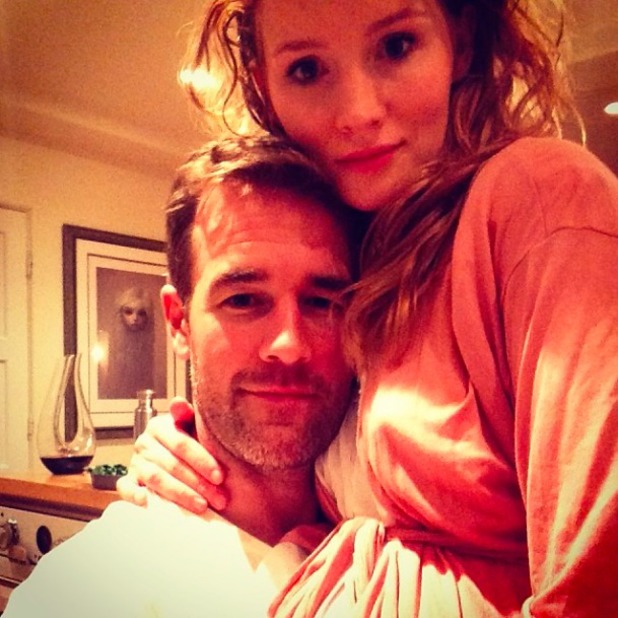 Actor
James became a dad for the third time
after he and his wife welcomed a baby daughter at home on Saturday, 25 January.
And yesterday (Friday 31 January), Kimberly posted the baby's chosen name on Instagram.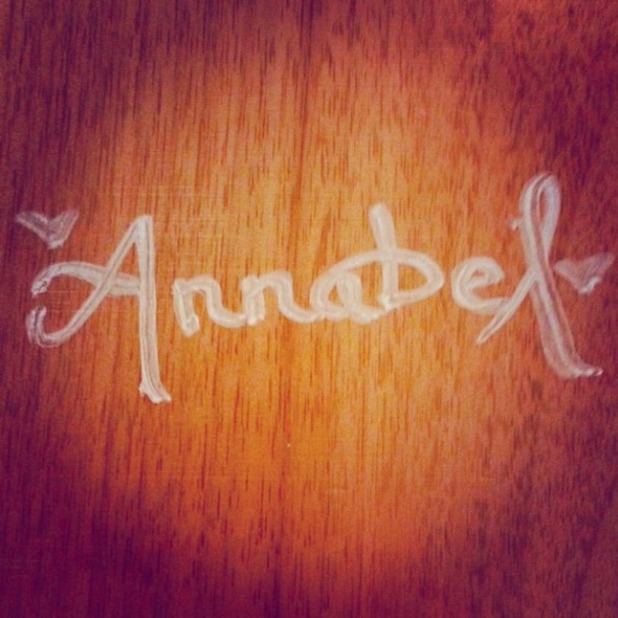 Alongside white writing of the name Annabel, with hearts at either end, Kimberly said: "We named our baby girl."
How I Met Your Mother
star James appeared on US show
The Talk Friday
to promote his new film
Labour Day
and described how the pair came to the decision.
He said: "We felt like we needed to meet [her] first... and we're just lazy.
"We had not had a single discussion about a name before the baby was born. I said, 'By the way, do you have a name?' She said, 'Well, only one name came to me.' I said, 'Yeah only one name came to me too.' And it was the same name."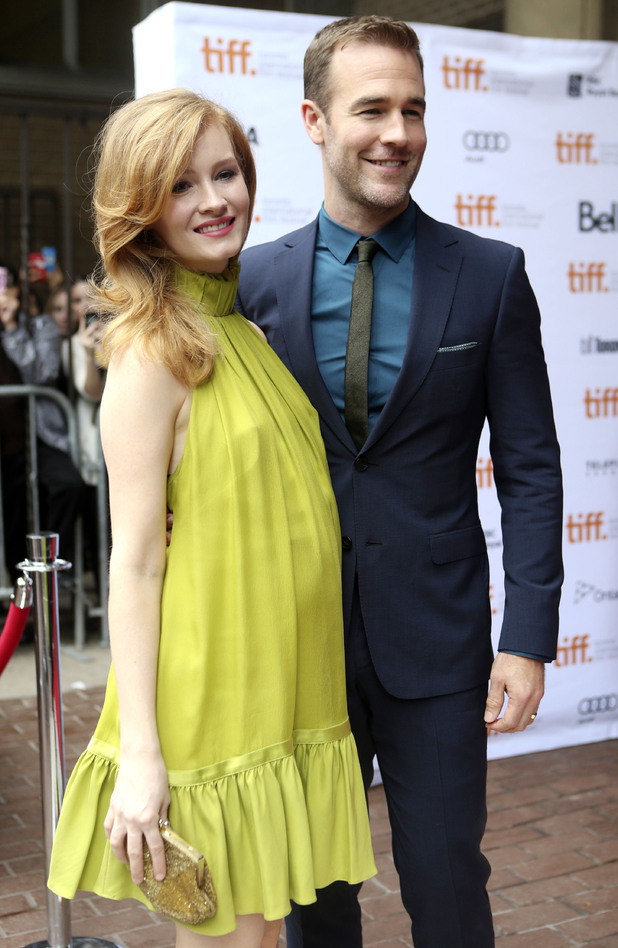 James confirmed he'd had a third child via Twitter on Monday, writing: "Outnumbered by kids, outnumbered by girls, outlandishly grateful and thrilled... Watch out world, VDB baby #3 made her debut last night :)"
James, 36, and former business consultant Kimberly are already parents to daughter Olivia, three, and son Joshua, who is nearly two.
Do you like James and Kimberly's choice of name? Tell us below!