Celebrity Big Brother runner-up Dappy has opened up about the death of his dad and admitted he has never grieved for him.
N-Dubz star
Dappy spoke briefly about his father Byron on his last night in the CBB house
and compared him to housemate Jim Davidson.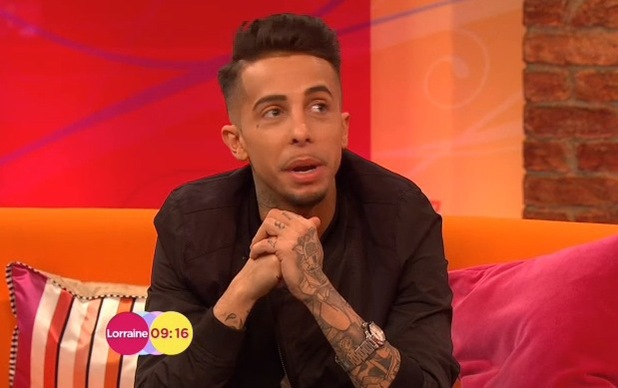 Byron, who was the bass player in 70s band Mungo Jerry, died suddenly from a heart attack in 2007 and
Dappy
is still struggling to come to terms with his death.
Speaking further about his dad and Jim during an appearance on ITV1's
Lorraine
today, Dappy said: "He's like a father figure to me… he'll be my friend for life.
"I haven't grieved the loss of my dad so he taught me such a lot in such a short space of time."
Recalling his childhood, Dappy continued: "Obviously I had this barrier...before I went into the house, I was always Dappy.
"At a young age my mum would say to me, 'Come and eat as a family at the table' and I'd say 'No, I want to eat in front of the TV'.
"Then when my dad died, I kind of regretted it. Being in that [CBB] house, it taught me how to separate Costas - my real name - to Dappy, and that's a great thing."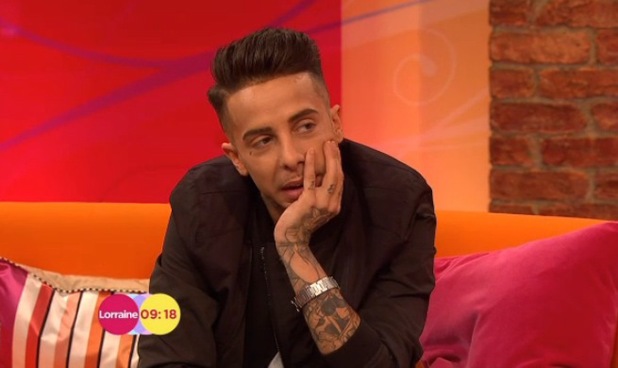 Dappy was clearly stunned to have made it so far in the competition and he is delighted that he's changed public perception.
"I didn't think I'd get that far because, going in there, a lot of people had a misperception of me and certain groups of the media painted me out to be some sort of vile monster," he admitted.
"I'm hard bodied on the outside but I've got a sensitive side too, everybody's got a heart, it beats. I've got a family that love me at home and that's what I think people didn't really understand."
He added: "Obviously there was the N-Dubz image, but I will always be where I'm from. Everyone will always know I've been brought up in a negative, wild, crazy environment on the top floor of an estate and it's crazy that people always just judge a book by it's cover.
"I can't go up to every single individual in the country and say, 'You had a misperception of me, live with me for a week, you're going to like me, I'm going to convert you!'
"People had this stereotype of me and I'm glad I've shattered it."
Watch Dappy talking about his father at the housemates' last supper here: