Justin Bieber has been pictured fast asleep in bed with little brother Jaxon following his Toronto assault charge yesterday.
The Canadian pop star's dad Jeremy uploaded the snap of his sons Justin, 19, and Jaxon, four, to Twitter on Thursday morning (30 January), adding the caption: "Safe and sound. #homesweethome."
Jeremy, who is also dad to daughter Jazmyn, five, added: "@justinbieber @JazmynBieber @JaxonBieber time #family #love."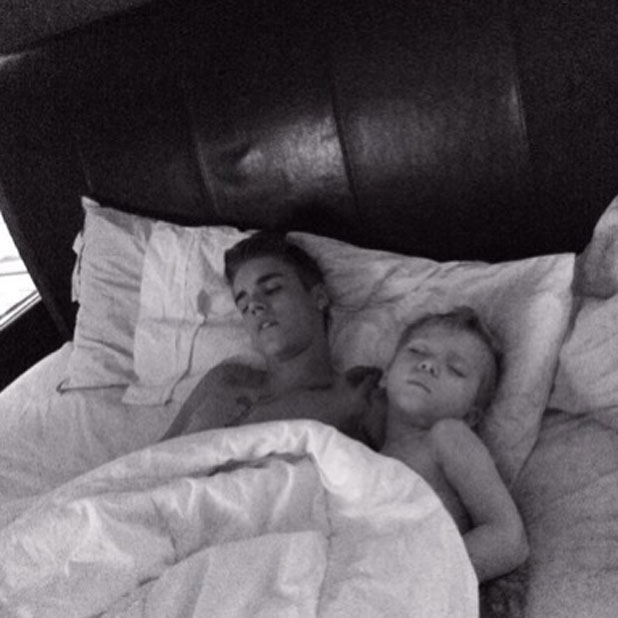 'Baby' singer Justin's dad Jeremy and mum Pattie Mallette never married but have remained close since his birth. Jeremy later married wife Erin and they had children Jaxon and Jazmyn.
Jeremy's picture comes following a dramatic month for the teen superstar, who has barely been out of the headlines thanks to recent brushes with the law.
Justin was arrested in Miami last week on suspicion of driving under the influence
, resisting arrest without violence and driving without a valid license. He was pulled over at around 4am on 23 January when an officer saw him allegedly drag racing a yellow Lamborghini in a residential area.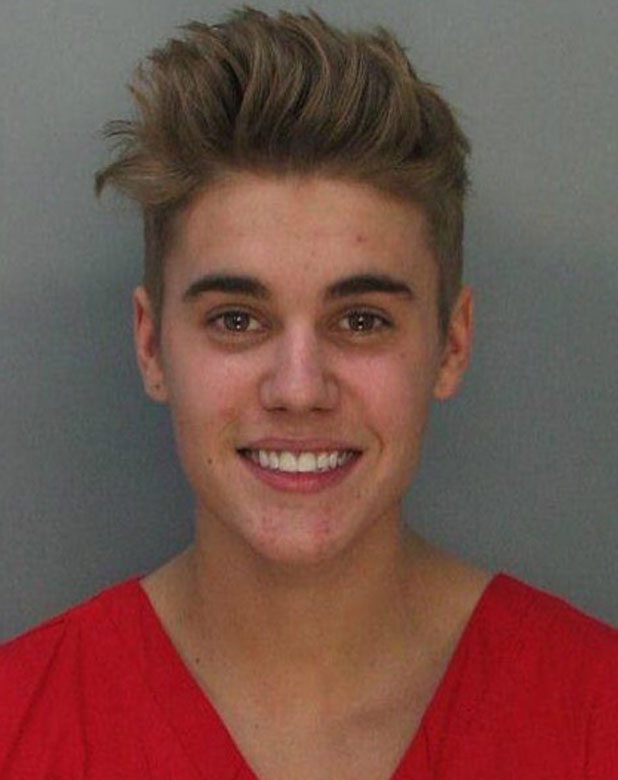 He appeared before a judge later that day via video link from prison, where we saw him looking solemn and wearing a standard prison jumpsuit. He was released on bail the same day.
Justin's arraignment has been scheduled for Valentine's Day
but he's not expected in court.
Then, yesterday,
Justin handed himself in at a Toronto police station where he was charged with allegedly assaulting a limo driver
in the city in December 2013. His lawyer has said he is innocent. The court date for this charge has been scheduled for 10 March.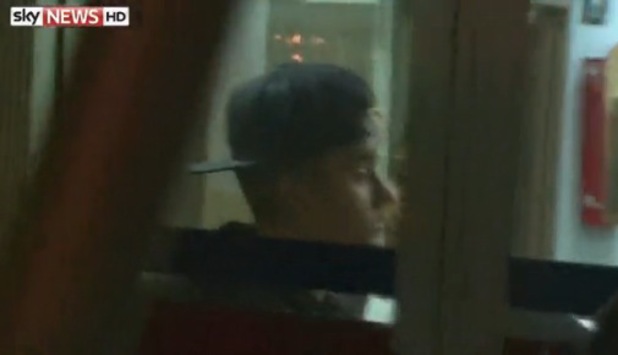 Earlier this month, meanwhile,
police searched Justin's home in Calabasas, California as part of an investigation into the alleged vandalism of a neighbour's home
which suffered thousands of dollars worth of damage after being egged.
A petition has now been filed with the White House in the US after 100,000 people signed it, asking for Justin to be deported to his native Canada. So far, the White House has not responded.
As well as his private life making headlines,
Justin has also been creating waves this week with new music video 'Confident'
, which was released yesterday, the same day he was charged in Toronto.
Watch Justin's brand new 'Confident' music video below:
Wow! Try REVEAL Mag for FREE on Android tablets!!! Find out more here
Got an iPad or iPhone? Reveal Mag is specially designed to fit!