Peter Andre has chosen his favourite baby name for his newborn daughter - but he's leaving it up to fiancée Emily MacDonagh to make the final decision!
Earlier this week,
Peter and Emily announced their engagement
but admitted they hadn't yet decided on a name for their little girl.
Speaking on tomorrow night's
Jonathan Ross Show
, Peter will admit that he has made his choice out of four names but that Emily is still undecided.
"We have four names. We had Rose. I love Rose because it's English and beautiful," Peter says.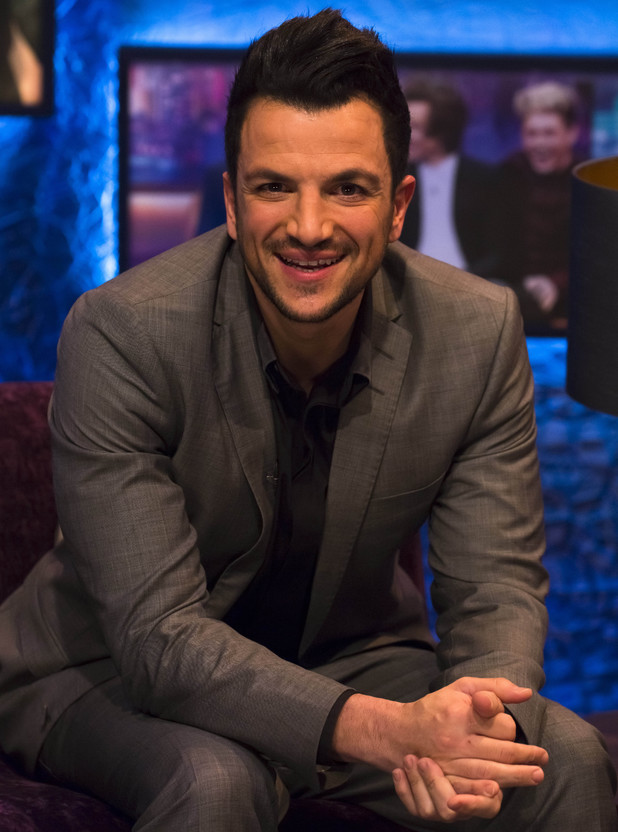 "Ameila, beautiful name. Elizabeth. Alexandra. So these are the four names that we've been throwing around. I love them because they are English and they are beautiful."
He adds: "I've got to consider, I've had two children, biological children, and this is [Emily's] first, so I want her to be happy. My favourite is Ameila. I love that name but I want her to be happy."
Medical graduate
Emily gave birth to her and Peter's daughter earlier this month
.
Emily had gone into labour three weeks early and had the baby at Musgrove Park Hospital in Taunton, Somerset, which is close to her parents' home.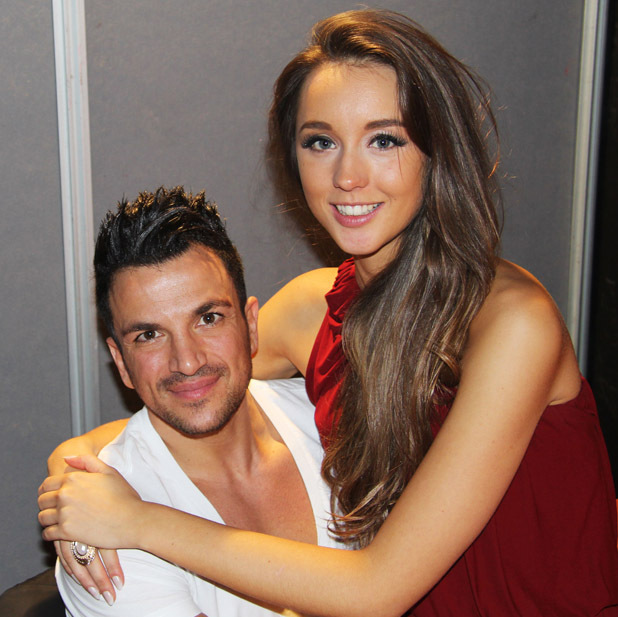 Peter also tells Jonathan: "So then the baby came three weeks early. Then we looked at each other and I said, 'We haven't got a name,' so we started calling her Rose, but she wasn't a Rose.
"It didn't click. So then we went backwards and forwards. Three days ago [Emily] throws another spanner in the works and says, 'What about Poppy?' Poppy is a nice name.
"Then she threw in Isabella and I thought, 'That's a nice name'. So we're sort of in a bit of a pickle here."
While chatting on the sofa, Jonathan also asks Peter when his and Emily's wedding will take place.
"I said about two years," Peter says. "I believe in the institution of marriage but there's so many people who have been together with their partners 20, 30 years and never got married and that's fine, that's perfect.
"In my case, I want to get married eventually, but I'm in no rush. What I wanted was the engagement. It's so important for me."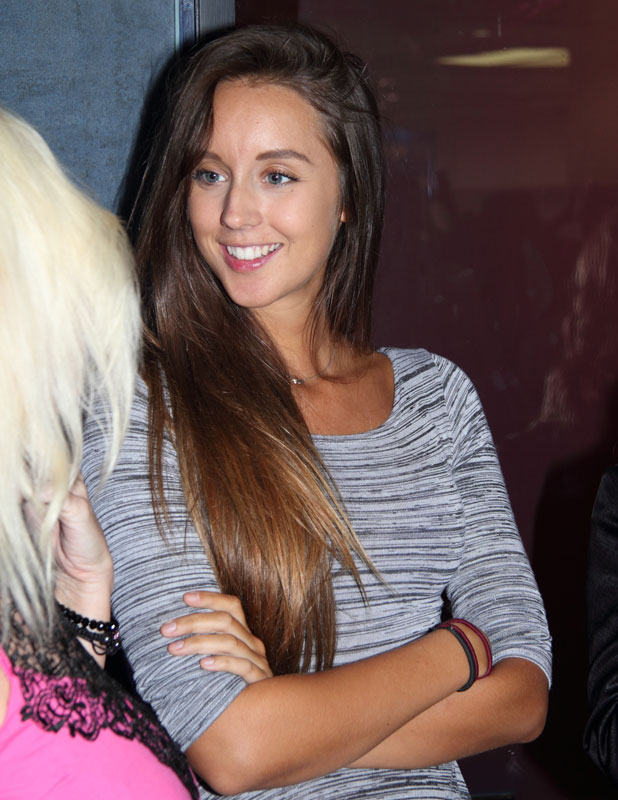 He adds: "[Emily's] got to finish her degree at the end of this year, then she'll be a fully qualified doctor. Let her do her F1 [foundation course to register with the General Medical Council], then we'll get married and then we'll have another baby."
Jonathan also asks about the type of wedding they will have - and it appears it will be a mixed bag!
"I want to do a traditional English wedding, to the finest detail. Then I want to go to Cyprus and we want to smash plates," Peter reveals.
The Jonathan Ross Show, 9.35pm, ITV1, Saturday 1 February.
Peter Andre and Emily MacDonagh: Their relationship in pictures:
Copyright: WENN.com