Justin Bieber has been all over the news lately thanks to his latest brush with the law, but no doubt he's hoping his music video for new song 'Confident' will get people talking more about his career than personal life again.
The 19-year-old dropped his latest promo overnight and he seems to spend most of it chasing around a 'confident' girl who (shock!) plays hard to get when he shows his interest.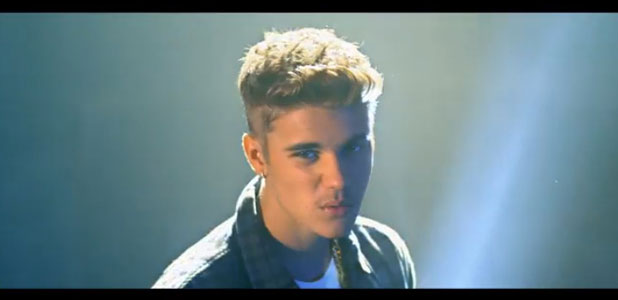 It's lust at first sight for Bieber – who has a moustache! - when he sees his dream girl casually strolling past him at a petrol station en route to buy some crisps. So he follows her to the shop, makes a very (very) bad pun about crisps and gets turned down.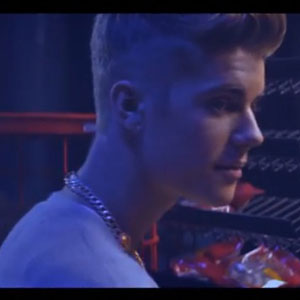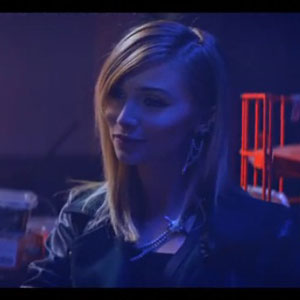 Undeterred, however, he does some dancing with his guy friends before following his gorgeous girl to what appears to be an underground party.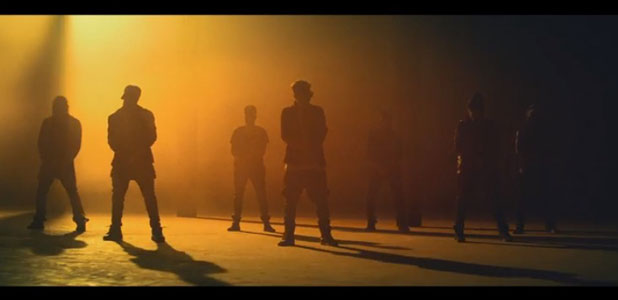 She makes an entrance in a car (does she drive it straight into the middle of the party?!) and Biebs makes his second move, pushing her against the car and going in for a kiss. And it works!
"Can I get your number now?" he purrs.
"Yes," is the reply.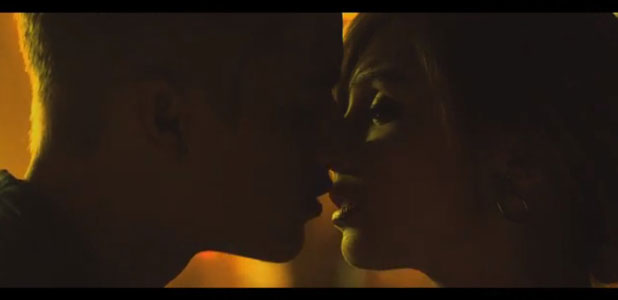 Happy ending all around! (Although not so much in real life for Justin who is now facing charges in both Canada and the US.)
The 'Confident' single, which features Chance The Rapper, appears on Justin's compilation album
Journals
.
Teenager
Justin's latest video arrived the same day he was charged with assaulting a limo driver in Toronto
in December 2013. He appeared in person at the police station, where a court date of 10 March was set.
His lawyer has said the singer is innocent.
Canadian
Justin was arrested in Miami earlier this month on suspicion of driving under the influence
, resisting arrest without violence and driving without a valid license.
He was bailed later that day. He'll be arraigned on Valentine's Day but is not expected to appear at court.
Watch 'Confident' music video below: