Outnumbered star Ramona Marquez showed off her dramatic new look last night during an appearance on The One Show.
Actress
Ramona, who plays Karen Brockman in the BBC1 show, looks barely recognisable after dying her hair dark brown
and cutting in a fringe.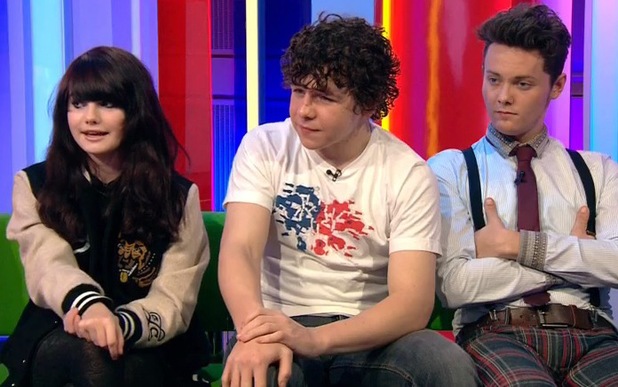 The star, nearly 13, has appeared in the show since she was just five years old, however she says her style now is very different to that of her character Karen's.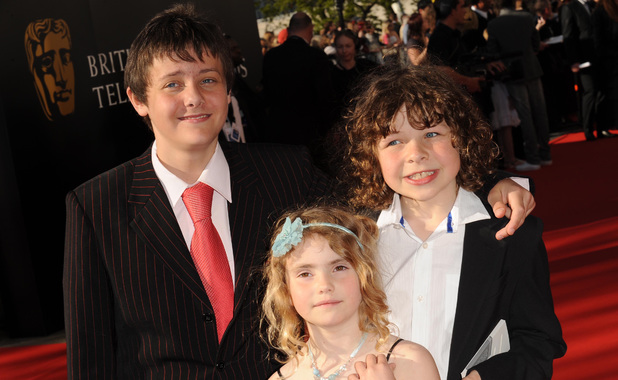 Speaking on
The One Show
, Ramona said: "Strangely, now [Karen] is probably the most different to me than she has ever been.
"I play a year younger than me, so I'd kind of been like that and stuff. But now she seems very different - we've got very different style."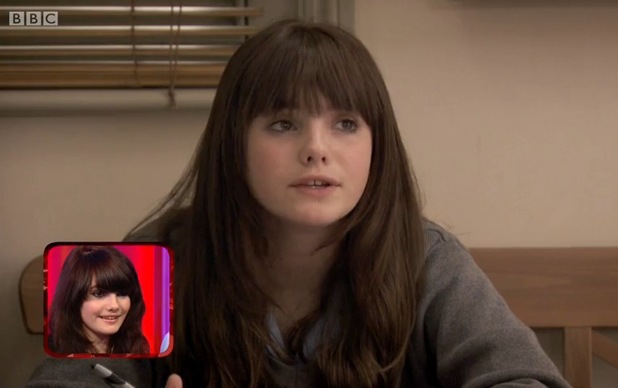 Ramona has starred in
Outnumbered
since she was five years old and, as a child, she sported curly blonde locks.
Meanwhile, Tyger Drew-Honey - who plays Karen's older brother Jake - recently turned 18 and certainly celebrated in style.
He revealed: "I spent my birthday weekend in Paris with a friend of mine. We did lots of nice things - we went bowling and then I got drunk!"
Outnumbered
returned for its fifth and final series last night and continues on BBC1 on Wednesdays at 9pm.