Justin Bieber has been charged with assaulting a limousine driver in Canada last month.
Justin, 19, flew back to Toronto and handed himself in yesterday (29 January) before he was charged with one count of assault.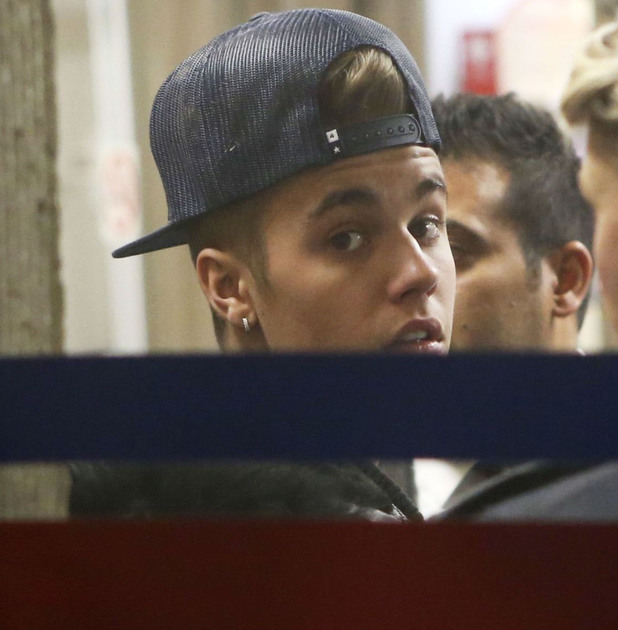 Police have said Justin was one of six people picked up by the limo on 30 December before an "altercation" occurred.
In a statement, a police spokesman said: "While driving the group to a hotel, an altercation occurred between one of the passengers and the driver of the limousine.
"In the course of the altercation, a man struck the limousine driver on the back of the head several times.
"The driver stopped the limousine, exited the vehicle and called police. The man who struck him left the scene before police arrived."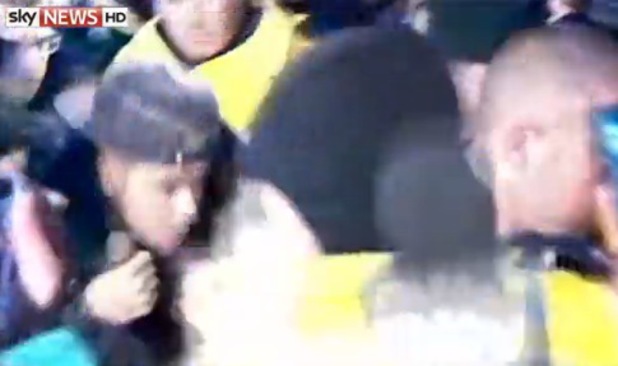 The Canadian pop star, who now lives in California, was mobbed by photographers and fans as he arrived at the police station yesterday.
Justin is scheduled to appear in court on 10 March and his lawyer has insisted his innocence and said he expects the case to be treated as a lesser summary offence.
Howard Weitzman said: "We anticipate that this matter will be treated as a summary offence, the equivalent of a misdemeanor in the United States.
"Our position is that Mr Bieber is innocent."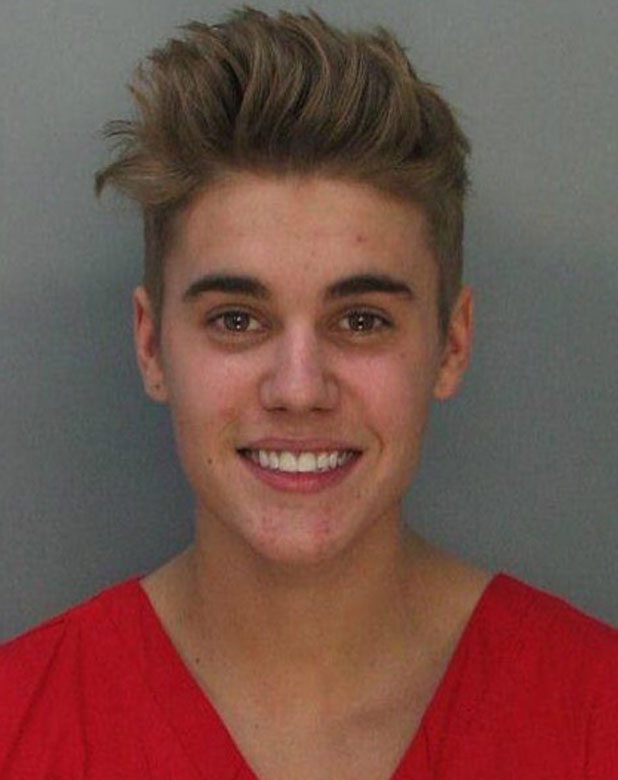 This comes a week after
Justin was arrested for driving under the influence in Florida
.
He was arrested with model Khalil Amir Sharieff in Miami Beach and a court hearing has been set for 14 February, however he does not have to attend.
It has been reported that Justin's lawyers have filed a written not guilty plea to expected charges of driving under the influence and resisting arrest.