TOWIE star Samantha Faiers has said if her Celebrity Big Brother housemate Ollie Locke asked her on a date she would say yes!
Viewers of the Channel 5 show have watched
Made In Chelsea
star Ollie become smitten with Essex-based Sam, telling her on their last night together in the house that he wanted to see her when they were back in the real world but the ball is in her court.
Well, it looks like she's on the same page!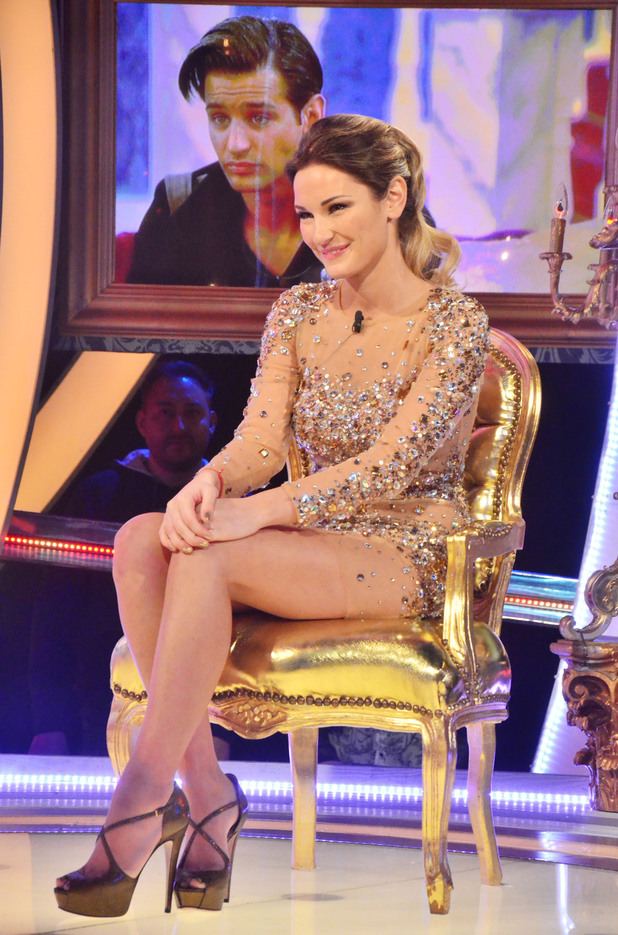 After finishing in fifth place tonight, Sam admitted: "Me and Ollie haven't had a conversation, we haven't spoken about anything. He said where he'd take me on a date and if he asked me, I do want to go."
Sam blushed and looked quite embarrassed when Emma Willis pressed her on Ollie, but did admit she fancied him. As for a future together, she would only say: "It's really hard to say. We need to speak when we're out of the house. I don't know! Maybe! I don't know how I feel, it's all too much!"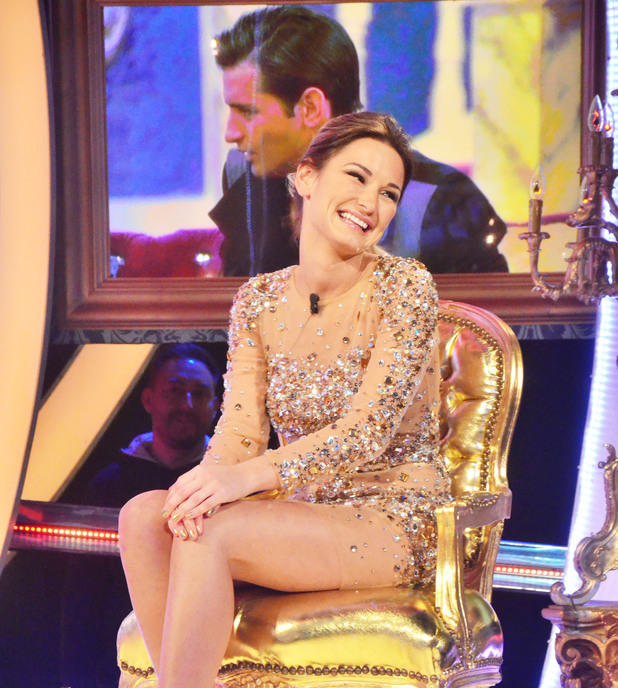 Later in the evening, after Ollie had finished in third place, he had nothing but praise for Sam during his own interview with Emma.
"I adore Sam, I really, really do. I like her a lot more than a friend. We haven't really spoken about [what could happen]. I very much want to take her out for dinner. I want to take her on a South Bank walk in London, that's my favourite thing to do."
As for the future, he said: "Who knows? As reality TV has taught me in the years I've been doing it, you have absolutely no idea what is about to happen."
This year's
CBB
housemates in pictures:
Copyright: Channel 5