Celebrity Big Brother star Dappy has compared Jim Davidson to his late father, who died in 2007 following a heart attack.
In scenes yet to be aired,
Dappy
makes an emotional speech during the housemates' last dinner together, saying no one has compared to his father Byron has much as Jim.
Byron, who was in the 70s band Mungo Jerry, died suddenly almost seven years ago and Dappy has the words 'RIP Dad' tattooed on his neck.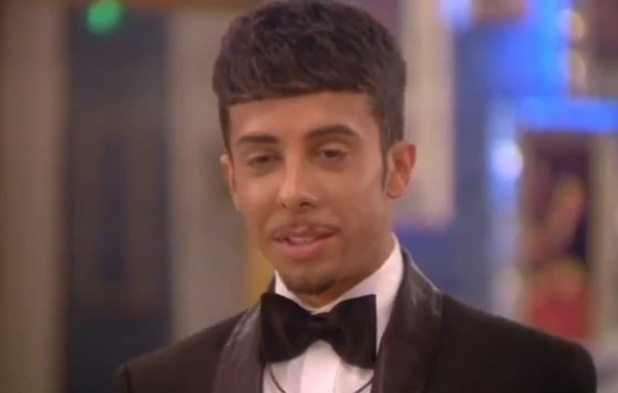 Talking to the housemates at the meal, Dappy said: "The same goes to Mr Jim Davidson, who I now call dad."
Looking down with emotion, he continues: "I lost my dad in a very sudden way... To me, he's honestly the closest thing that can match that."
N-Dubz star Dappy, real name Costadinos Contostavlos, and comedian Jim have formed an unlikely friendship on the C5 reality show.
Also at the dinner, Jim told the housemates that he wants Dappy to win: "What I do know, is that I think Dappy should be the winner," Jim said.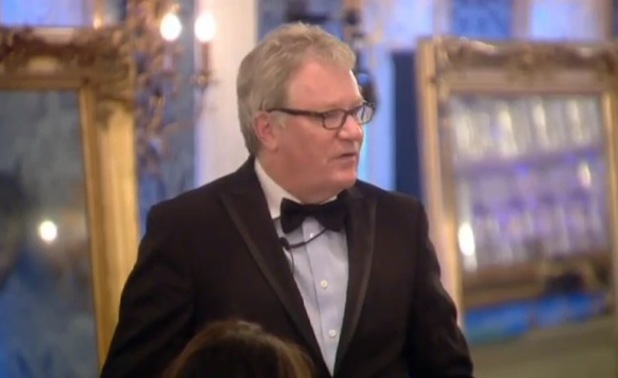 "I'll tell for why; Dappy - in my mind - comes from a very specialised type of music, he doesn't sell out, he doesn't alter his views.
"It would be very easy for Dappy to say, 'This is what I am. If you don't like me, up yours'. He's not done that, he's opened his heart to all of us and it's a big enough heart for all of us to share and enjoy.
"So I think Dappy, coming from a selective group of music, style and whatever, is a winner for me because he's shared his heart and soul with all of us."
Meanwhile, Dappy - who has been known for his controversial behaviour in the past - feels that being on
CBB
has changed him for the better.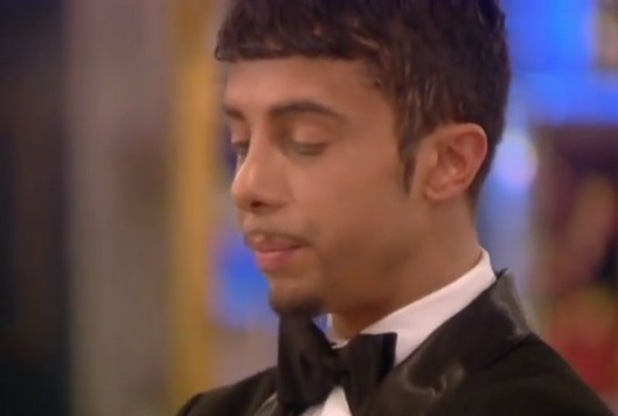 "When I was growing up, from a young age they called me Dappy. I couldn't separate Dappy from Costa," he admits.
"I was very rebellious and thought I was the man for a very long period of time - until I came into this house and met all you beautiful people."
Dappy adds: "I was the same from the day I came into this house right up 'til now. Like Mr Jim Davidson says, if my head came off all you will see is the word honesty."
Tonight, either Dappy, Jim, Luisa Zissman, Sam Faiers, Ollie Locke or Casey Batchelor will be declared the winner of
CBB
2014.
Watch clips of the housemates' meal here: