Lea Michele has said the "insane love" she shared with late boyfriend Cory Monteith has helped shape her into the strong person she is today.
The
Glee
actress was shattered when her partner and co-star
Cory was found dead in a Vancouver, Canada hotel room
in July 2013.
A coroner's report later concluded 31-year-old
Corey had died from an accidental overdose of alcohol and heroin
.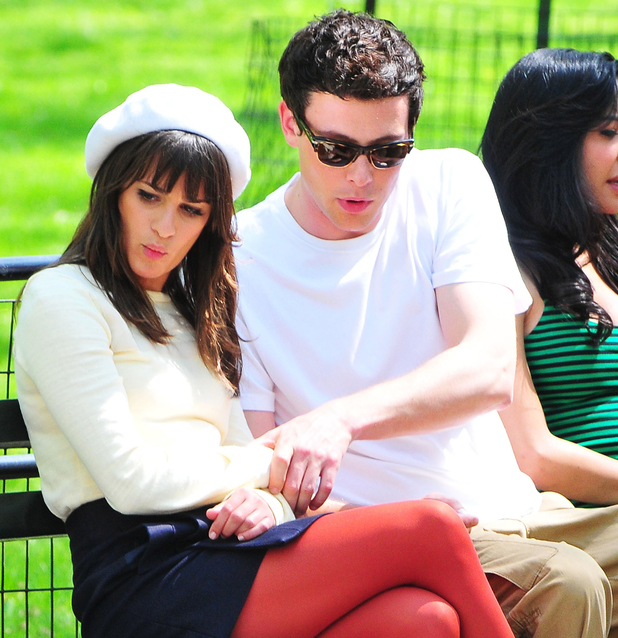 Speaking in the new issue of
Teen Vogue
magazine, Lea reflects: "I somehow feel the insane love Cory and I had for each other morphed into this strength that I have right now.
"There's just something about knowing he's watching everything I'm doing and feeling like I have to do everything now not just for me but for him. I also have a safety net below me — if I fall or if it's too much, my friends and family will be there to catch me."
Lea was interviewed by
Glee
co-star and close friend Jonathan Groff, who has been by her side during the difficult last few months.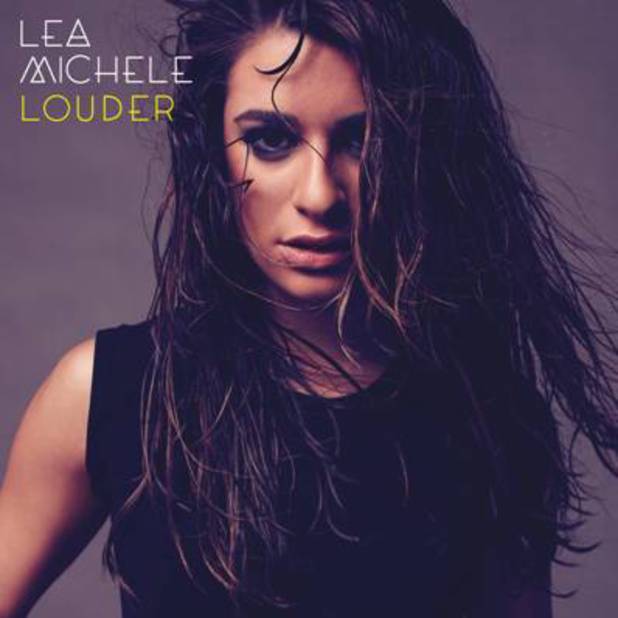 Brunette
Lea threw herself back into work following Cory's death
, both on
Glee
and her debut album
Louder
.
The 27-year-old previously said that "going to work is no harder than being at home" and she felt safe on the
Glee
set, surrounded by others who loved Cory and understood what she was going through.
Lea's debut album Louder
is released on 4 March, and looks like it will be a bittersweet experience for the star, as Cory was so proud of the project and wanted to be by her side as she took on the pop world, joining her on tour and supporting her all the way.
"He was such a fan, you don't understand," she said. "He heard every song and gave me his notes on everything."
Lea's full interview is available in the March issue of Teen Vogue, available 4 February.