Pregnant Katie Piper has admitted that she is "at a high point in her life" as her first baby's due date fast approaches.
The inspirational star, 30, is expecting a daughter with her long-term boyfriend James and feels as though she is finally on top of the world.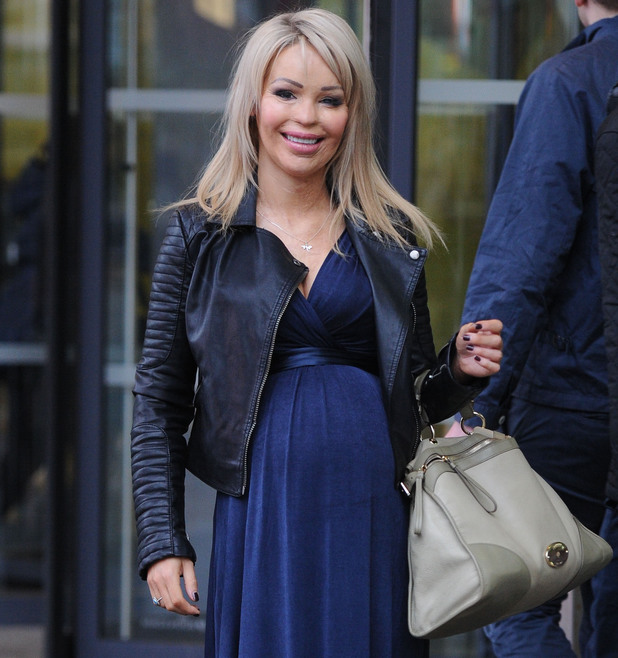 In 2008, Katie was severely burned in a truly shocking acid attack arranged by her ex-boyfriend and she has since undergone countless operations and lost the sight in one eye.
But speaking to the
Belfast Telegraph
, Katie said: "I definitely feel my life right now is at a high point, compared to the extreme lows."
Two weeks before she was attacked, Katie's ex lured her to a hotel in London and carried out a prolonged and violent attack. After he was given two life sentences, Katie waived her right to anonymity in the hope that her story would help others.
Since then, Katie has set up her own charity, The
Katie Piper
Foundation, which supports people living with burns and scars, and she has appeared in many TV programmes.
Her latest series,
Body Shockers
, follows the stories of those who have deliberately modified their bodies and regreted it. Yesterday,
heavily pregnant Katie appeared on BBC Breakfast to talk about the show
, which kicks off tomorrow night (30 January).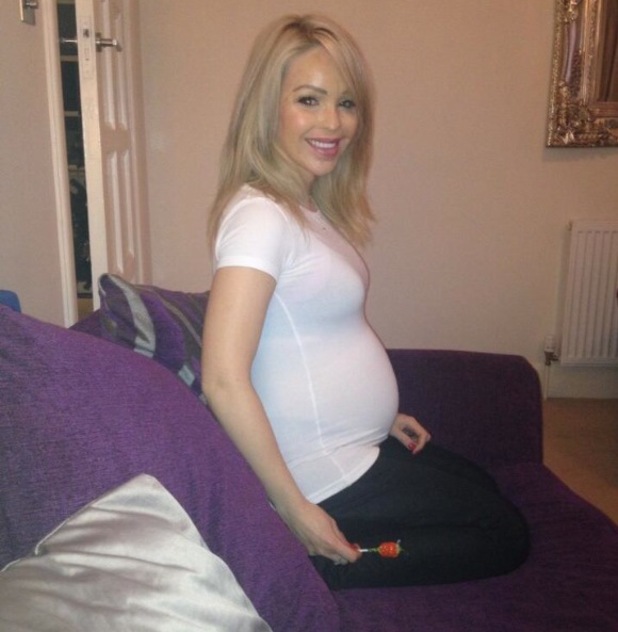 But although she would never regret speaking out, Katie has also admitted that the constant attention can be hard sometimes.
"It's a majorly positive thing for myself, and I'd like to think also for other people with burns and scars," Katie told the newspaper.
"But there's no day off once you've gone out there and spoken about that. It's not like being a famous singer and people come up to talk about your latest single.
"People come up and talk about one of the worst things that's ever happened to me."
After
announcing her pregnancy in September, Katie
admitted that she had previously wondered if she would ever give birth to her own child
.
She said: "I feel so lucky because for any woman it's a blessing to be able to conceive and carry a child, and to be honest, there was a time in my life when I thought I'd lost that privilege.
"I had to keep saying to myself, 'It's real, it's really happening to me!'"
More pregnant celebrities:
Copyright: Vimeo / Weiss Eubanks