Coronation Street's Brooke Vincent has spoken about the pressures of growing up in the public eye - and consequently being a role model.
Brooke is now 21, however she has starred as Sophie Webster on the ITV1 soap since the tender age of 10, meaning she has gone from a child to an adult in front of the cameras.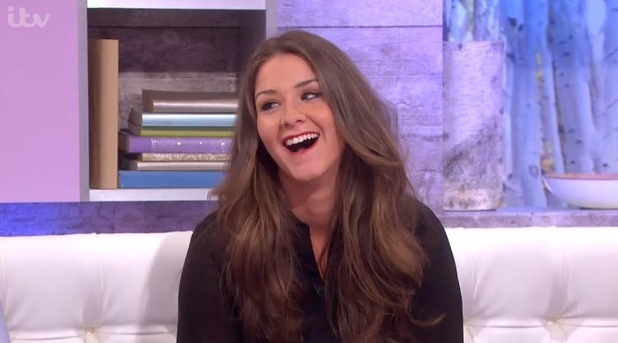 Speaking on
Loose Women
today, the actress admitted that she is "not a naughty kid" but does try to remember that girls do look up to her.
When asked about role models in general, Brooke said: "I think it's hard to put that much pressure on somebody. I think as a person to say, 'Oh this is your life but by the way, this many people are expecting you to be like this' is really, really hard."
Referring to her own experiences, Brooke added: "This one time I went out and got really drunk and, just being my luck, I got papped while being sick out of a taxi. But I'm 21 and I'm gonna make mistakes.
"I'm in the club and the last thing on my mind is the paps, it's 'Pass us that Jager Bomb!' Everyone has got to do it but, in the position I'm in, I've got to be extra careful and keep my head down. But I'm not really a naughty kid."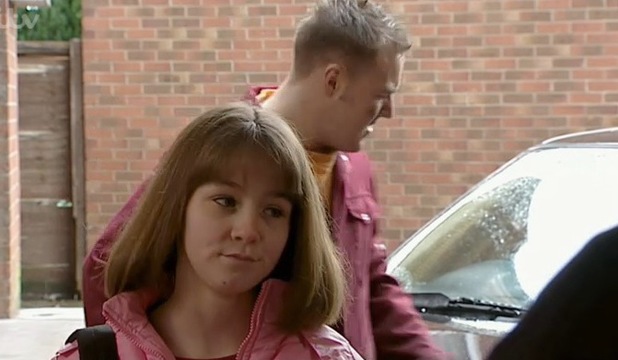 Although she landed her dream job at such a young age, Brooke insisted on working various Saturday jobs throughout her teenage years.
She recalled: "I have had quite a normal life considering that I was always on
Corrie
, but there were things that I couldn't do and things that were restricted. My friends were going out in the street and I could never do that.
"I always wanted to be a paper girl, so when I was old enough I got a paper round. I worked [on
Corrie
] but to me it was always a privilege to go there, do my acting and then go back to school."
Brooke added: "When my paper round got too cold, I got myself a Saturday job in a florist - I liked the florist and would chat to the old women.
"Then I moved to a hairdressers and a nail salon and learned how to do that. It was really good. It was always, 'Have you seen them nails, yeah that girl from
Corrie
did them and they are rubbish!'
"[But] I loved it. With a proper job where you start at nine and finish at five you get all the banter going round with the girls. It's a really nice atmosphere."