Alexandra Burke has revealed that she's training to be a life coach and has ruled out any hopes of joining the X Factor judging panel in the near future.
Alex, who won the fifth series of
The X Factor
in 2008, spoke about her music plans and recent career change on ITV's
Lorraine
this morning (28 January).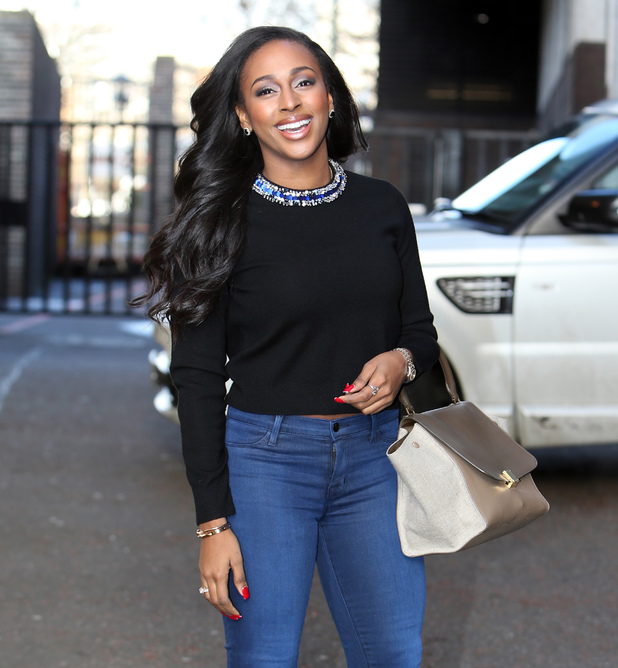 "I'm in a different space in my life at the moment and I'm actually currently training to be a life coach," said Alex. "I wanted some more balance in my life and it's definitely brought a different perspective.
"I'm definitely way more balanced than I ever was and I've been able to come out of my comfort zone, come out of my shell a little bit more."
But Alex's plans to become a life coach doesn't mean she'll be giving up on singing, as the 25-year-old hopes to release her new studio album this year, which has taken her two years to record.
The 'Bad Boys' singer continued: "With this album I've really gone with my heart and soul, I can't even give it a genre. It's very voice-driven, it's all about the voice and it's all vocal led. There's big power ballads and it's something that's very close to me, so it's taken me a while to do it."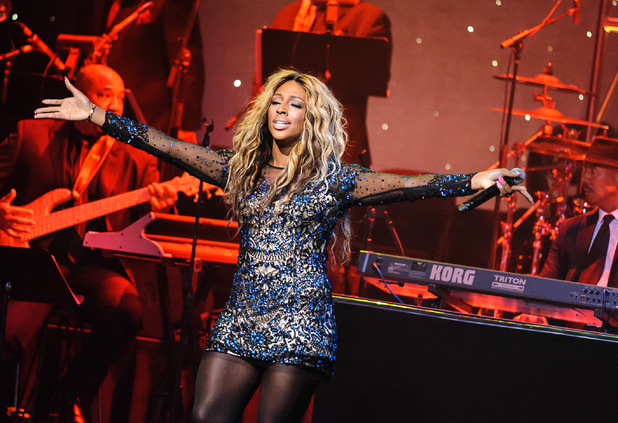 "I'm enjoying life at the moment," she added. "I'm really in a happy place, a very spiritual place, so I can't wait to get back on the road."
In 2011, Alex returned to
The X Factor
to fill the shoes of Kelly Rowland for one week after she fell ill.
"I enjoyed it when I replaced Kelly for one week. It was fun but I don't think it's something that I'll want to do full time simply because my priority is music," Alex revealed. "I really want to make sure I get those goals on my checklist ticked off because there's so much more I want to do."
Alex also had plenty of praise for
Sam Bailey, who was crowned winner of the ITV talent show in December:
"Sam was amazing," said Alex. "I absolutely adore her voice, she's got a beautiful voice. It's such a wonderful platform, shows like
The X Factor
and
The Voice
."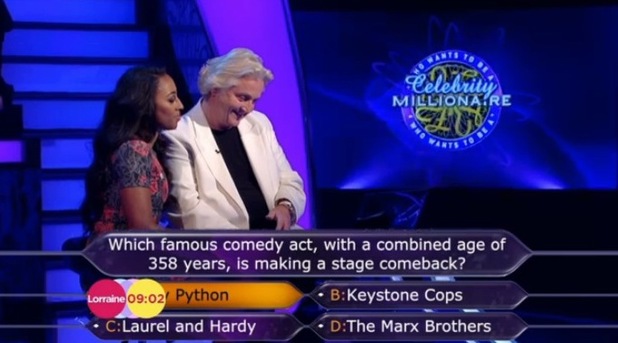 Alex will be appearing on our TV screens tonight on
Who Wants To Be A Millionaire
with
I'm A Celebrity... Get Me Out Of Here
runner-up David Emanuel.
Alex will be raising money for Breast Cancer Care, a charity which she became an ambassador of in 2010. She said: "David is such a great guy, he's so funny as well. He gave me some great advice, he told me to just breathe. Honestly I was so nervous and it was great doing it with him, I couldn't ask for a better person."
Although Alex had to remain tight-lipped about how much money she managed to raise with David, she said: "It's a charity that's very dear to my heart. One of my aunties passed away from breast cancer in 2009 and I wanted to be part of it because of her. I do it for all the women who are going through it."
Watch Alex's music video for 'Bad Boys' below: