Hillary Duff enjoyed some quality time with her son Luca yesterday following her recent split with husband Mike Comrie.
Hilary was pictured in the park with Luca close to their home in Los Angeles and the pair were all smiles as they played together.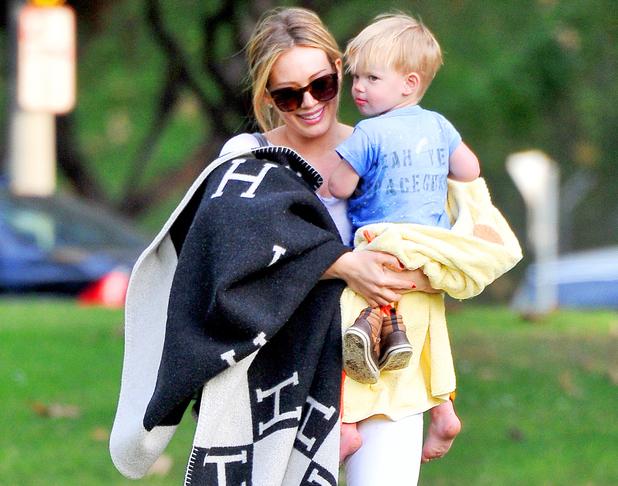 The US star looked happy and relaxed as she carried Luca on her hip before popping him down on the grass. Hilary then crouched down as her little boy climbed over a pile of rocks, just in case he was to fall over.
Ealier this month,
Hilary and Mike announced their separation
after three-and-a-half years of marriage.
In a statement at the time, Hilary's rep said their split was "amicable", adding: "They remain best friends and will continue to be in each other's lives. They are dedicated to loving and parenting their amazing son."
On Sunday, Hilary and Mike proved they are on good terms by meeting up to take Luca for a walk. Hilary later shared a picture of the retired ice hockey player with their son as they ambled through the hills.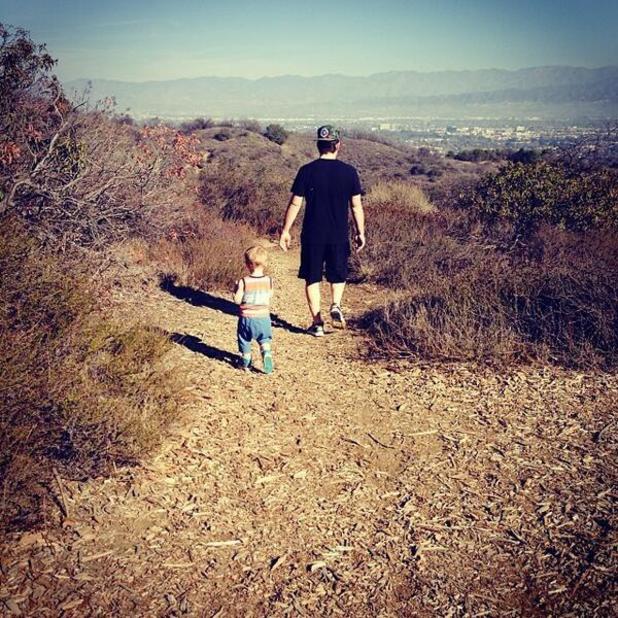 Uploading it t Twitter, Hilary said: "Daddy & son #sunday #hike."
Last week,
Hilary made her first public appearance since their separation was announced
and attended a pre-Grammys party held in LA.