Celebrity Big Brother's recent evictee Lee Ryan has admitted that he's not sure if he will remain friends with former love interest Casey Batchelor.
Speaking last night (26 January) straight after his post-eviction interview with Emma Willis, Lee answered some Twitter questions from fans about his love triangle drama with Casey and Jasmine Waltz.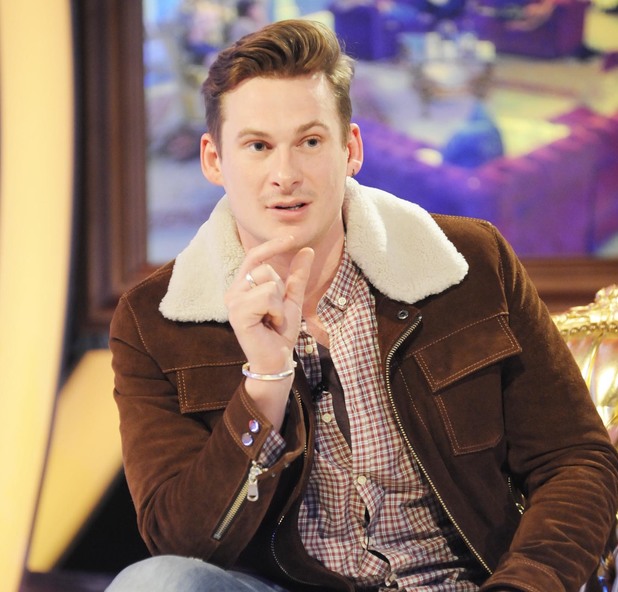 "If I'm honest I don't know if I'm going to stay in contact with Casey," explained Lee. "I'd love to think we could be friends but with the way she acted today I don't know. She was really off with me and I feel like I was really up front with her."
Aside from Lee's live eviction last night, viewers saw footage of
Jasmine re-entering the house, where she confronted Lee and Casey over their recent shenanigans.
Jasmine's entrance left Casey in tears, and in scenes yet-to-be-aired,
Casey's mum Kim entered the house and warned her daughter that Lee was "mugging her off".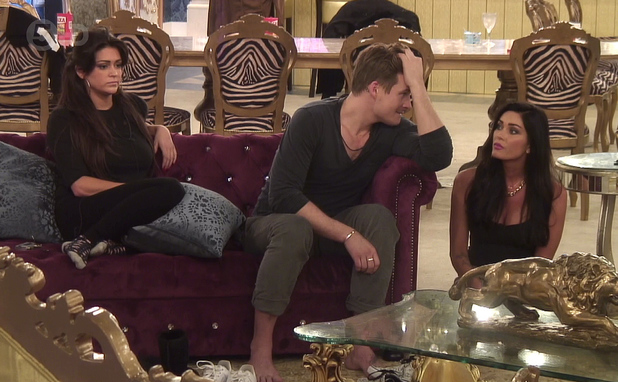 Lee's love triangle drama with Jasmine and Casey has gripped the viewing public over the past three weeks. In the first few days of Lee entering the house, he shared a few kisses with Casey, but he suddenly switched his affections towards Jasmine, leaving Casey upset.
However, as soon as Jasmine got evicted, Lee went back into Casey's arms.
"Casey was quite full on," Lee continued. "I found it quite difficult and probably gave in a bit too easily, but I am a single bloke that's what I keep saying.
"As far as it goes with Jasmine, I know I've got a lot of explaining to do. I just hope that she can put all of this behind us and start afresh. I do want to see her. I genuinely do like her and I've always said that."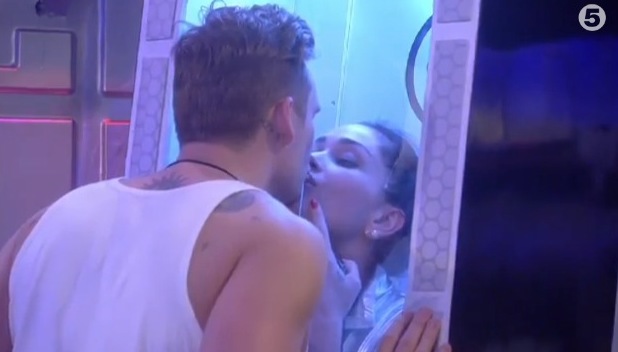 When Lee was asked why he lied about things that he had said and done in the house, Lee replied: "It's not that I lied, I forgot, and that's the honest truth. I genuinely forgot what I said and done."
Lee, who continued to say that Casey made him feel "uncomfortable" with her "friends with benefits" comment, added: "Meeting Jasmine was the first time that anyone's ever given me butterflies in my stomach. The way she looked at me completely turned my world upside down."
This morning (27 January),
Jasmine also spoke about Lee on ITV's Lorraine, explaining that she likes the Blue singer but isn't "in love" with him.
Celebrity Big Brother continues tonight on Channel 5 at 9pm.
Watch Lee talk about his feelings for Jasmine and Casey in the video below: