It's official: Kelly Brook looks amazing no matter what she is doing, as proven in the new Cadbury advert where she merrily sings along to the radio and indulges in a bit of car dancing, all the while looking pretty incredible.
The model shows she's just like us by nibbling on some chocolate and unleashing her inner disco diva when 'Yes Sir, I Can Boogie' comes on the radio while she's at the car wash.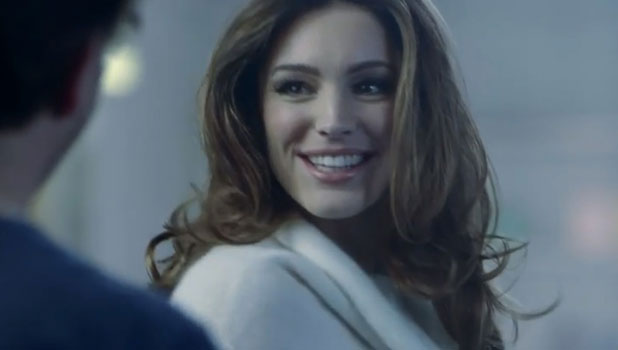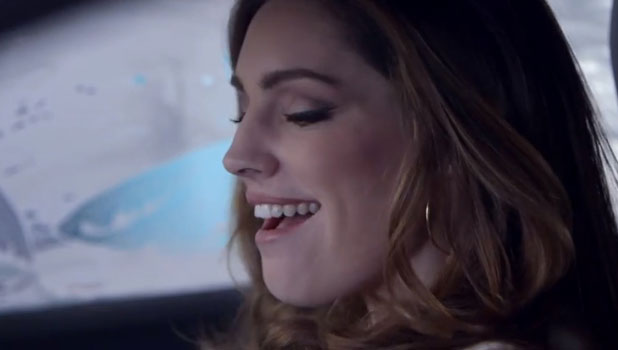 Less like us, however, is the fact we're normally in our trackies at the carwash, not glammed up in skinny jeans and cute white jumper, and we might not be able to stop at one dainty bite of a family size bar…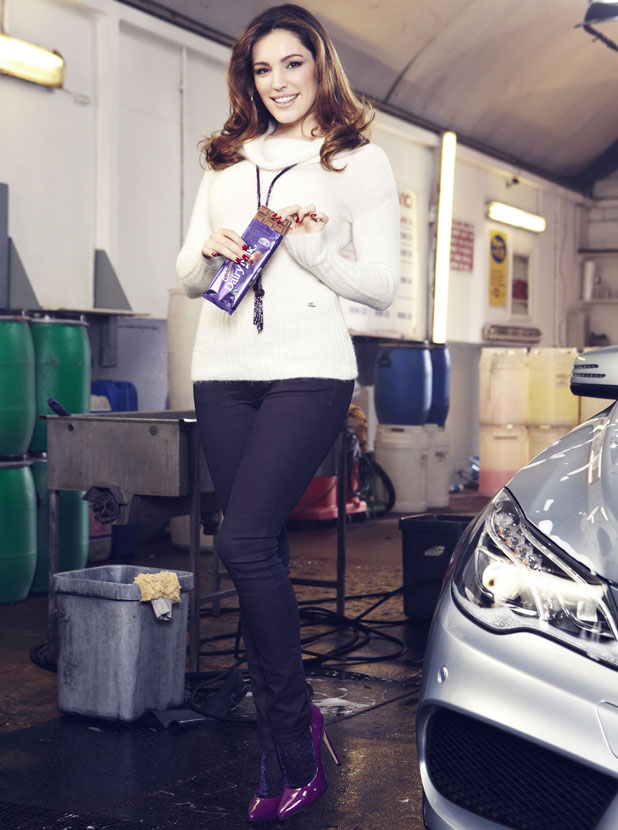 On a side note, we have to say: loving the purple heels, Kelly! Very appropriate considering what you're promoting…
Kelly's been making headlines all over the place in the last week, thanks to her strengethening romance with new boyfriend David McIntosh and
that
appearance at the National Television Awards, where she certainly stole the limelight in a see-through jumpsuit.
Watch Kelly's disco diva moment below:
She's having to share the whole 'dancing when you think no one is watching limelight' however, as
The Apprentice
star Nick Hewer has also got in on the action.
In Nick's video, it seems the temptation for dancing along with the elevator music is just too much. We're so going to pretend that Lord Sugar and Karren Brady do this as well when they're alone in the lift...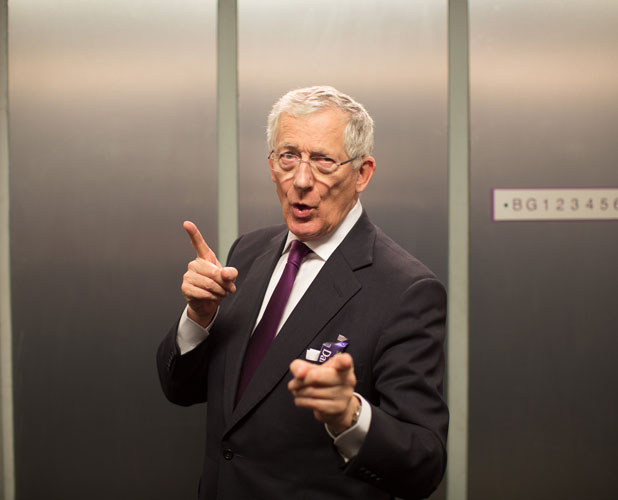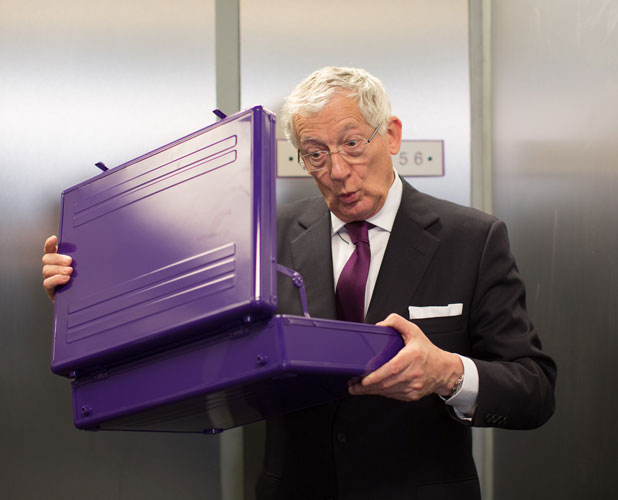 Watch Nick dancing below: