The Hills' Lo Bosworth has admitted that appearing on the reality series was sometimes "extremely painful, difficult and uncomfortable".
Lo, who lives in New York these days, landed a part in the MTV show alongside her best friend Lauren Conrad and appeared in front of the camera from 2007 to 2010.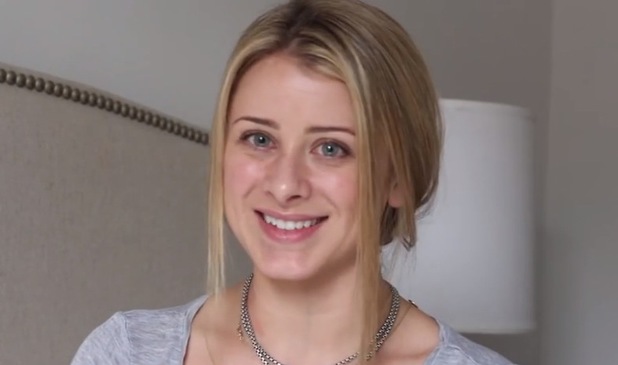 But the US star, 27, has now spoken frankly about the programme that made her famous, admitting that it wasn't always fun - or truthful.
Speaking in a video on her YouTube channel, Lo said: "If I could go back in time, I would be on
The Hills
again.
"Even though being on the show has been extremely painful at some points in my life - and difficult and uncomfortable - it has been an overwhelmingly positive experience. But it's taken me a couple of years to see it that way.
"I'm not really comfortable with people knowing who I am - that has never really been my thing. At the time, it made me feel really uncomfortable.
"[But] doors have opened for me that would never have opened otherwise. I have been able to meet amazing people, go on amazing trips, make some money at a young age. It has been a really incredible life experience."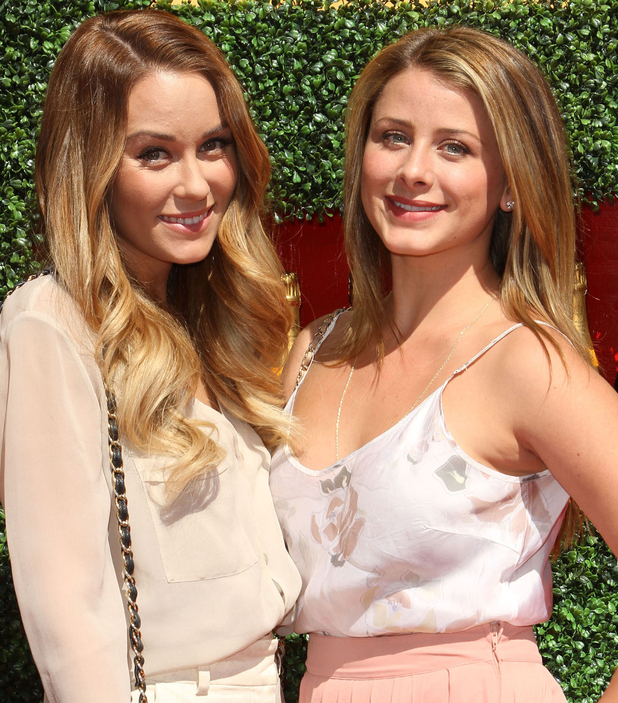 Lo was answering questions from her fans in the video and one asked whether she thought the stars of the show were portrayed accurately.
"I was portrayed as..well you all know how I was portrayed!" she laughed. "I was kind of mean sometimes and delivered one liners and stared at people and gave them dirty looks.
"Each season I would feel like they'd go into the editing room and decide, 'This character is going to be the big slut, this character is going to get sh*t on by everybody, this character is going to look really good'. It is possible to make anybody look terrible or incredible in the editing room."
She added: "
The Hills
was kind of real and kind of fake. There were people on the show, who don't need to be named, who came up with their own plot lines and story lines and put them into action.
"I was never somebody who did that. Some people were super eager to have lots of screen time and be on camera and generally make fools of themselves,
"I always knew what I was getting into so tried to stay out of the fray as much as I could. Some people really didn't like each other and other people did like each other. I always get asked in Lauren [Conrad] is still my best friend - yeah, she is. We're great. She's getting married, I'm really excited!"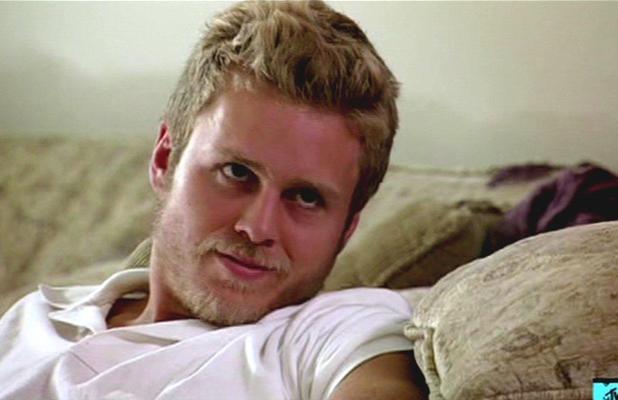 Lo admits that
The Hills
was famed for its "long silent stares" between characters, however she has now spilled the beans on what really went on in front of the camera: "I'm gonna fill you in on a secret about
The Hills
," she admits.
"I feel like it was known for its long silent stares at other cast members, especially when they were trying to make it super dramatic or uncomfortable.
"When you're in production on a show, you have to do something called 'taking the room tone' to make sure all the microphones are level and the sound is ok.
"Every now and again we'd have to take the room tone and everyone would have to be quiet. Frequently they would catch us gazing off into space and looking like we were really bored or angry - which we were, as taking room tone was so boring!
"Then, they would take those clips and add them into the show to make it look like we were super mad at each other. We didn't discover that trick until a season or two in!"
Watch Lo's full video interview here: