Katy Perry was joined on the red carpet at last night's Grammy Awards by her brother, who played up for the cameras by pulling funny faces.
The 'Roar' singer looked gorgeous in a layered white Valentino gown covered in musical notes but our attention was somewhat distracted thanks to brother David Hudson, who couldn't resist hammimg it up for photographers.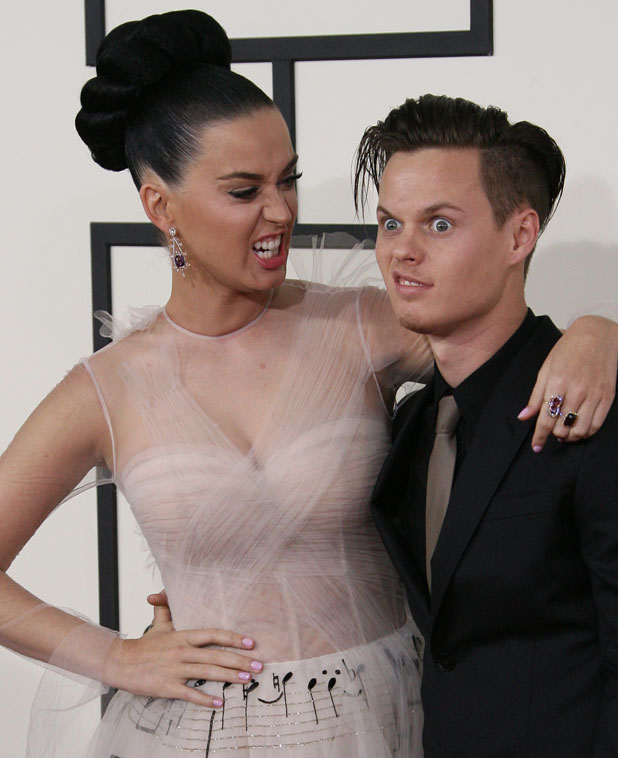 Katy – whose real name is Kathryn Hudson - even got in on the action with him at one point!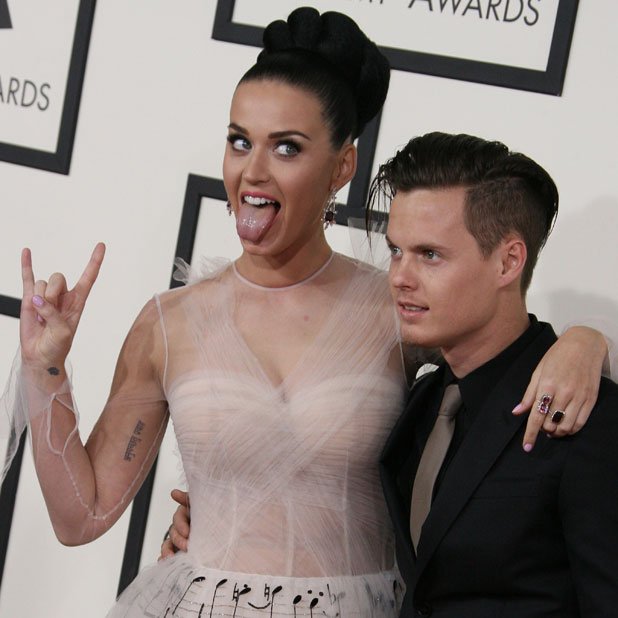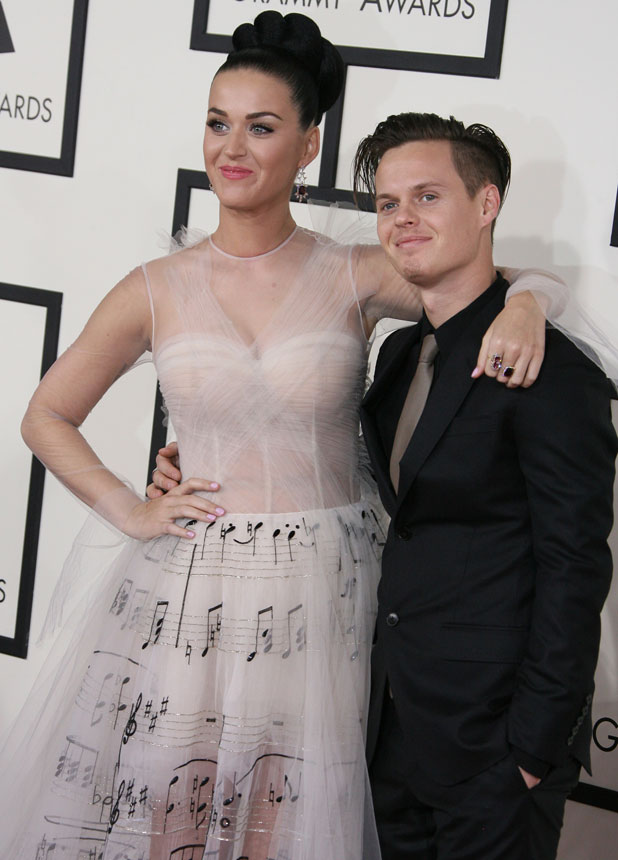 Katy had earlier tweeted a photo of herself and David en route to the glitzy awards show. She later joked: "Why are my eyeballs so much bigger than my brothers? Wait. Is @sirdavidD really my brother? #hashtag."
David is also a musician, who goes by the stage name Hudson.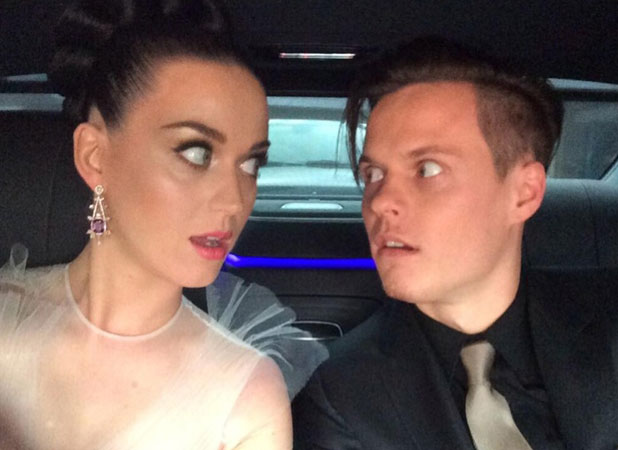 Katy is no stranger to bringing family members along to red carpet events. Her grandmother Ann Hudson is a regular!
Aside from being nominated at the ceremony, Katy performed her new single 'Dark Horse', featuring Juicy J, the third song taken from current album
Prism
.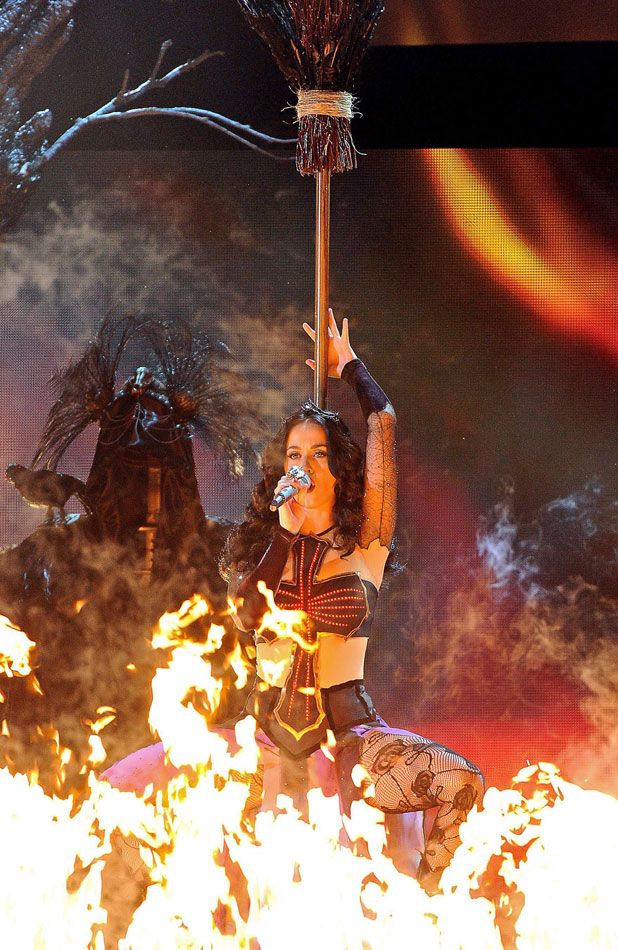 Her performance was very gothic, with lots of creepy black moving trees, a crystal ball, witchy overtones and huge flames, which circled Katy at the climax of the song.
She didn't walk the red carpet with boyfriend John Mayer but the couple were seen cosying up at one of the after-parties later on.
All the Grammy red carpet dresses below!
Copyright: WENN Adriana M. Barraza
Watch Katy's music video for 'Dark Horse' below: