Nineties vocal group Eternal have spoken out about former bandmate Louise Redknapp and her decision not to reunite with them for the new series of The Big Reunion.
Kelle Bryan and sisters Vernie and Easther Bennett will be coming back to our screens next month, but they will not be joined by Louise, who was part of the original line-up.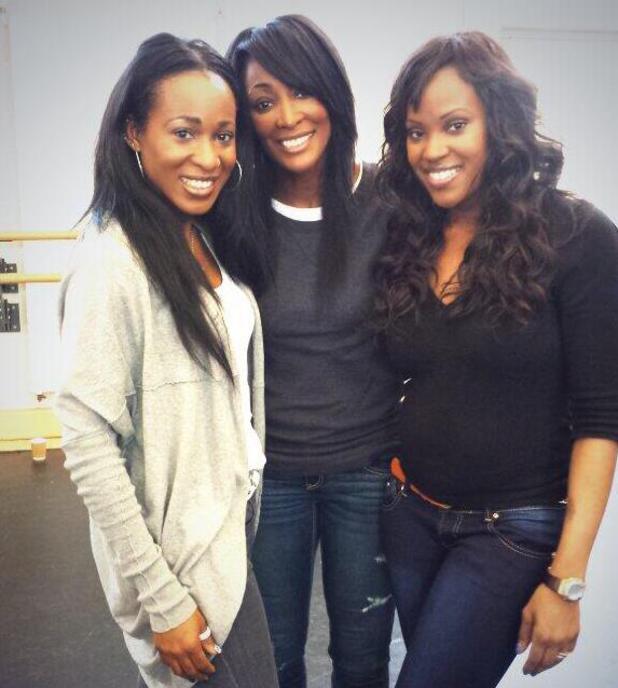 Speaking on ITV's Lorraine, Vernie and Kelle said: "She [Louise] phoned last night, she was like 'Good luck, I hope it all goes really well'.
"She's really supportive of us doing the show. It wasn't quite the right time for her to be involved and the right forum but she just wishes us all the best and for her she feels like Eternal is a really big and special part of her life."
Eternal will be joining Girl Thing, A1, Damage, 3T and newly-formed group 5th Story - which is made up of Gareth Gates, Dane Bowers, Adam Rickitt, Kavana and Blazin' Squad's Kenzie - for the new ITV2 reality show.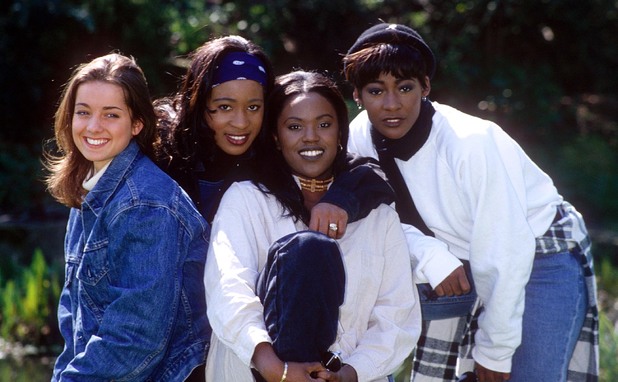 Reuniting after over a decade, Kelle said that she's now looking forward to being back in the group as a mature adult.
"I think the bottom line was that we really wanted to put the past behind us," she said. "We're all mums, we've all got kids."
Louise rose to fame in Eternal with Vernie, Kelle and Easther in 1992 and the group went on to a successful career, becoming the first girl group to sell more than one million records in the UK.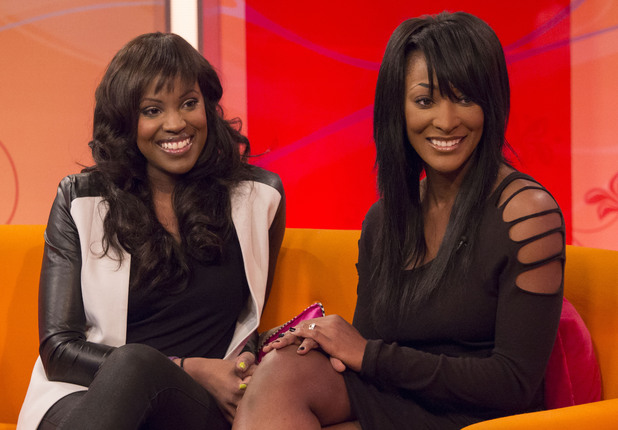 Louise left the group in 1995 and pursued a solo career, leaving Vernie, Kelle and Easther to continue as a trio. After Kelle left the band in 1998, Vernie and Easther continued as a duo before splitting in 2000.
Last week,
Big Reunion bosses hit back at claims that Louise was "never asked to join the group".
They told fans on Twitter: "Load of old nonsense! We don't ask individuals to reform. Bands who want to reform ask to be part of The Big Reunion."
Watch the trailer for The Big Reunion in the video below:
Check out the Big Reunion stars in before and after photos:
Copyright: Rex Features