Former Celebrity Big Brother housemate Jasmine Waltz has opened up about her feelings for love interest Lee Ryan and whether the pair could have a future together.
Jasmine, who
re-entered the house over the weekend to confront Lee and love rival Casey Batchelor
over their recent shenanigans, admitted that she likes the Blue singer but confessed: "I wouldn't say I'm in love with him."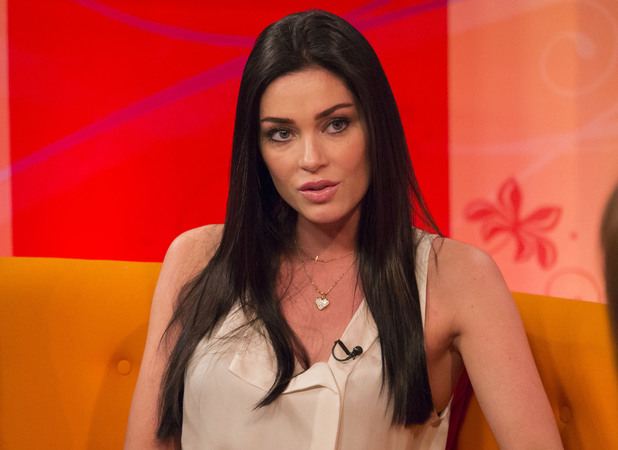 Speaking on ITV's
Lorraine
, Jasmine said she was "trembling" as she confronted Lee and Casey in the house, which was shown to viewers last night (26 January).
"I think for the most part I got to say everything that was on my mind, but it was a really hard thing to do," she said. "It came across that I was really angry, but I wasn't really angry. It's just things that you have to say and get off your chest."
Lee's love triangle drama with Jasmine and Casey has gripped viewers this series. When Lee first entered the house, he shared a few kisses with Casey then switched his affections towards Jasmine, but as soon as Jasmine got evicted, Lee went back into Casey's arms.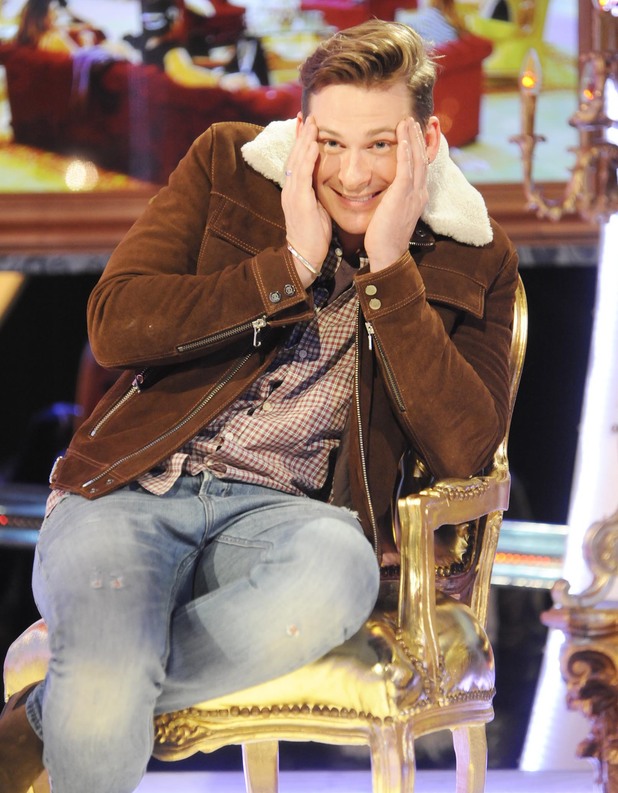 Speaking about her romance with Lee in the house, Jasmine said: "Maybe at first [it was just a bit of fun] but then it escalated very quickly into something else.
"He didn't act the same way with Casey, so I guess he was telling the truth there, but I think he didn't realise how things were being edited and it just looked like the Casey and Lee show throughout the whole thing, and before that it was the Jasmine and Lee show."
Jasmine continued to say that she was left frustrated by Lee's actions. "You want people to be honest and just say it how it is," she continued. "It's funny when I'm watching something and he's just denying it and going back in circles. That's the thing that upsets me, I hate when people have to lie. It's really frustrating."
Unaware of what the future will hold, Jasmine said she was "excited" and "nervous" to speak to Lee following his eviction from the house last night.
Watch Jasmine confront Casey and Lee in the video below: