The Wanted star Max George has opened up about the boyband's recently announced break.
Max, along with
Nathan Sykes
, Siva Kaneswaran, Jay McGuiness and Tom Parker,
announced last week that they will take a break after their 'Word of Mouth Tour' to "pursue personal endeavours".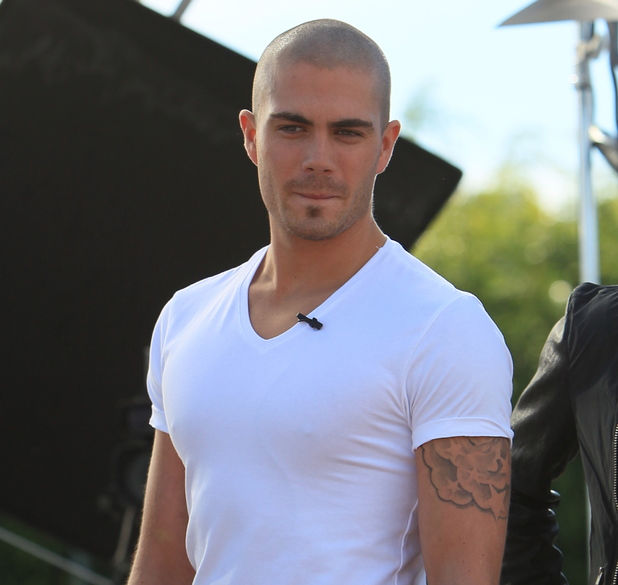 Now, Max, 25, has explained that "lots of tension" led to the once close-knit group drifting apart, and revealed that he will now focus on breaking into acting.
Speaking to
The Sun
, Max said: "Over the past year there has been a lot of tension. Our personal lives drove us apart.
"Things started to happen and we were drifting. We used to be such a brotherly pact, but it started to feel like it wasn't The Wanted any more."
Max, who also admitted that it was himself and Nathan who were open to pursuing personal projects first, continued: "It shouldn't be a surprise for anyone. As upsetting as it might be to some of the other guys, I have to live my life."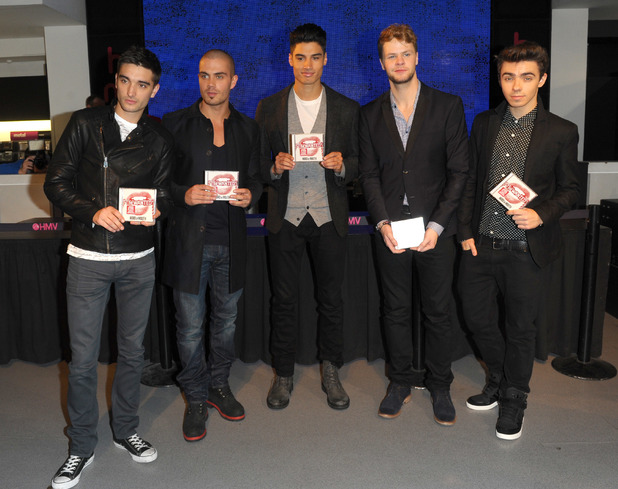 "I've already been signed with CAA, a big agency in Hollywood. After the tour I'm going to move to LA, get a house and settle there. I'm going to do auditions and learn the business. There's talk of a couple of roles already," he added.
Elsewhere,
Siva, who got engaged to girlfriend Nareesha McCaffrey in December
, will focus on modelling after
signing a top contract with Next Model Management last year
.
Tom is hoping to pursue DJ-ing, Jay wants to make it into TV and radio and Nathan will be the only band member to pursue a solo career.
The Wanted will kick off their 'Word of Mouth Tour' in February. Their last gig will be on 17 May in Shawnee, Oklahoma, while their last UK tour date will be in Nottingham on 1 April.
After the band announced their break, Max assured fans that the group have not split for good. He said: "Hey guys, so I know the news today was a big thing, but let me tell you this is not the END. It's the right time for myself and the other boys to have some time to try and achieve other things in our lives and careers."
Watch The Wanted's video for 'Show Me Love (America)' below: