Cara Delevingne was forced to reassure her fans this weekend, after posting a picture of herself on an IV drip.
The model and actress, 21, took to Instagram to share a photo of her arms hooked up to a drip.
Alongside the painful-looking picture of her arms, she wrote the caption: "I V Drippin."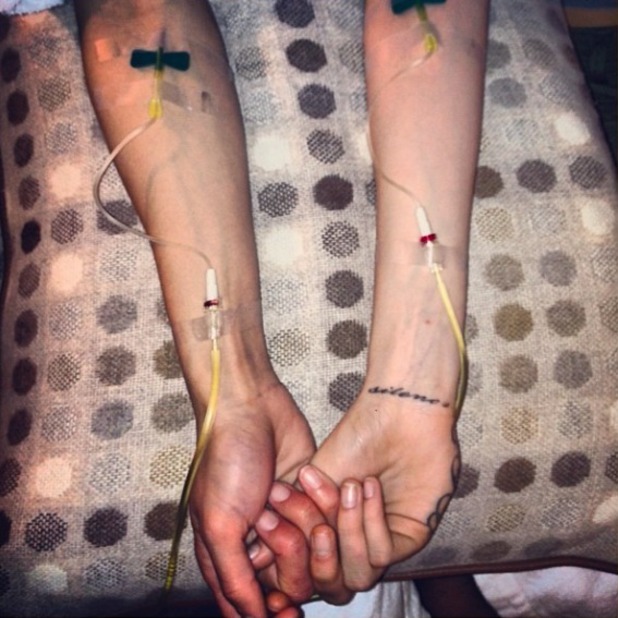 Her arms were clearly distinguishable thanks to the 'silence' tattoo which she has inked on her left wrist.
But when her fans responded with their concerns for her welfare, Cara quickly returned to social media to tell her followers she was okay.
After fans wrote messages including "OMG, hope you are alright" and "get better", Cara wrote: "Don't worry! It's just a vitamin drip to help with a cold. Thanks for the messages x."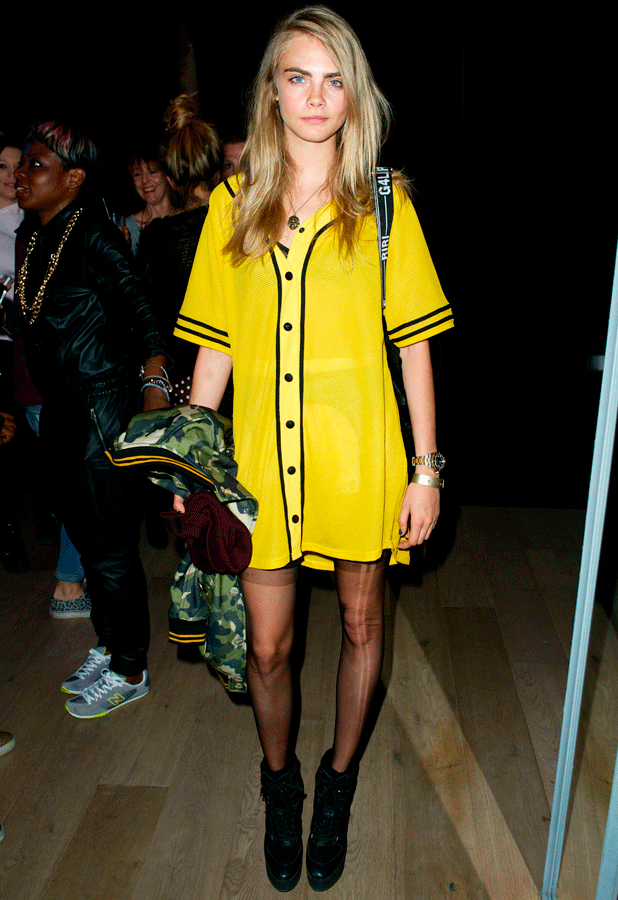 It would come as no surprise if Cara was feeling a bit run down at the moment - she is hot property and very in demand with some of the world's biggest fashion and beauty brands.
As well as modelling on the catwalk in Paris this week, she is also the face of Mulberry and YSL beauty.
That's when she's not partying with BFF's Rita Ora and Rihanna... We'd need extra vitamins too!
What do you think of this story? Tell us your opinion below.