His behaviour has been gradually getting worse, but last week it looked like Justin Bieber had finally gone off the rails after being charged for drunk driving.
19-year-old star
Justin was arrested on charges of driving under the influence
, resisting arrest and having an invalid driving licence.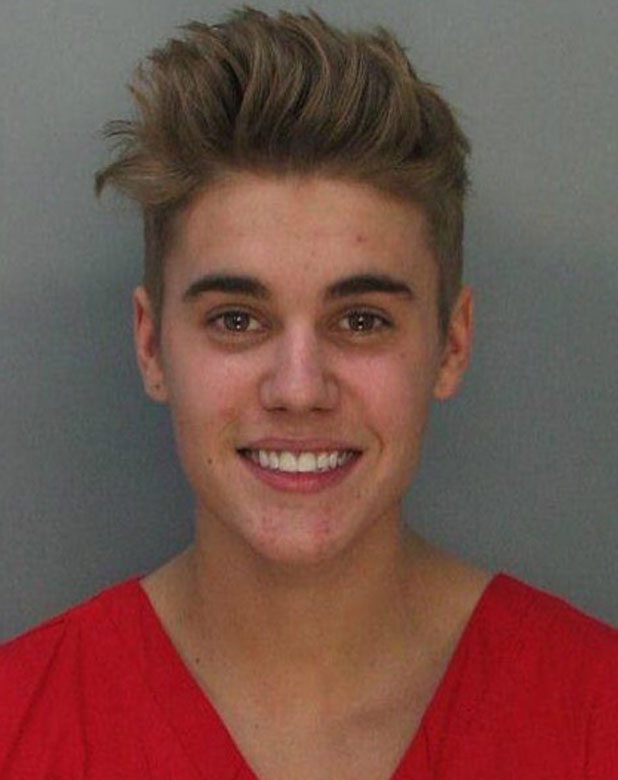 Miami police claimed Justin smelt of booze, failed a sobriety test and told them he'd consumed marijuana and prescription drugs earlier in the day.
Sadly, the singer, who looked ridiculous as he smiled for his mug shot photo, joins a long list of child stars who have been destroyed by fame.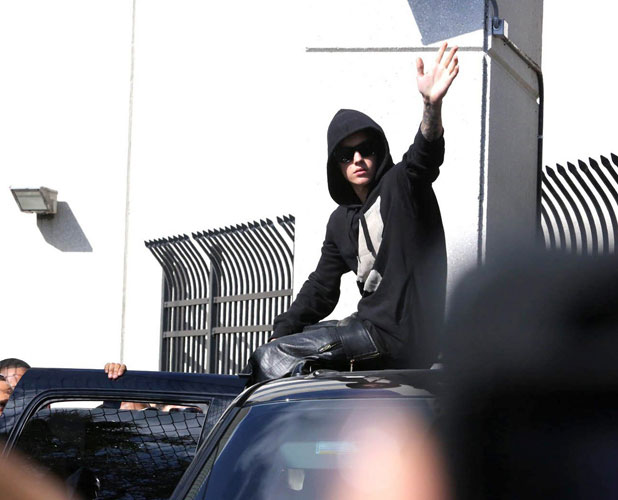 Celebrity psychologist Jo Hemmings sheds some light on the matter: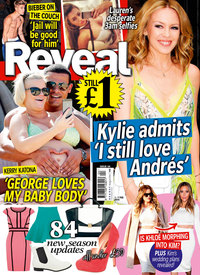 'Growing up in the limelight, Justin has never learnt about self-awareness, independence and responsibility. He was never able to flourish and develop as a person.
'He's ended up as a boy with a massive sense of entitlement. He's a narcissist and only knows how to have a relationship with himself.
'Let's not forget that Justin's very young – and most young people go through a rebellious wild phase at some point. The difference is, they get reined in. Sadly, Justin has never been reined in. He doesn't have any boundaries – and never has.
'Smiling for the mugshot photos just shows how invisible he thinks he is. And with that comes a sense of denial. He almost sees this as another PR opportunity. He doesn't see the consequences or the reality of the situation.
'He thinks he's above and beyond whatever can happen.'
Read the full story in this week's Reveal magazine, out now