Khloe Kardashian was not trying to get pregnant while married to Lamar Odom, according to her sister Kim.
During an appearance on US TV last night, Kim suggested that Khloe put off having a child with Lamar because she knew their marriage wasn't working. Khloe and Lamar tied the knot in September 2009 following a whirlwind romance but
Khloe filed for divorce
in December 2013.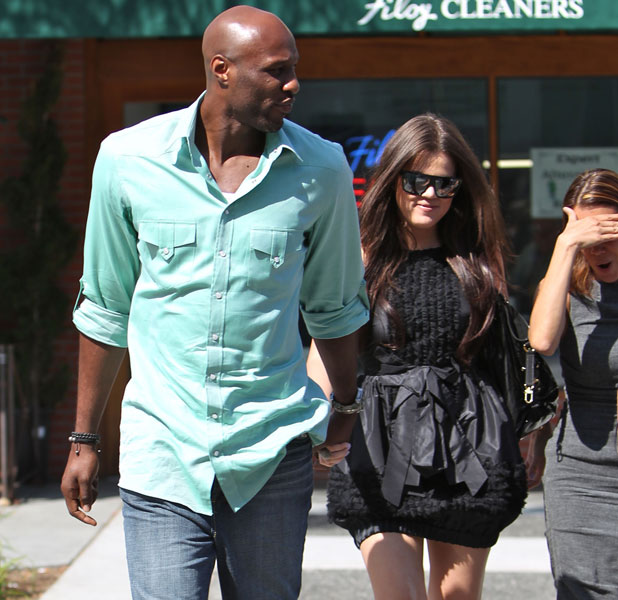 Throughout their four-year marriage, Khloe and Lamar were beseiged by rumours of pregnancies and questions about when they'd be starting their own family, especially as Kim and sister Kourtney both have children.
Viewers of
Keeping Up With The Kardashians
even saw Khloe visiting a doctor in one episode to be told she wasn't ovulating.
But behind the scenes, something very different was happening. "For so long everyone in our family was feeling really sad for Khloe thinking she wasn't pregnant and everyone around her was," said
Kim during an appearance on Jimmy Kimmel Live
.
She continued: "But the whole time she wasn't trying to [get pregnant] and wasn't showing up to these doctors appointments behind our back on purpose. She knew it wasn't right and she wasn't ready. Now we understand her decisions and it's very clear."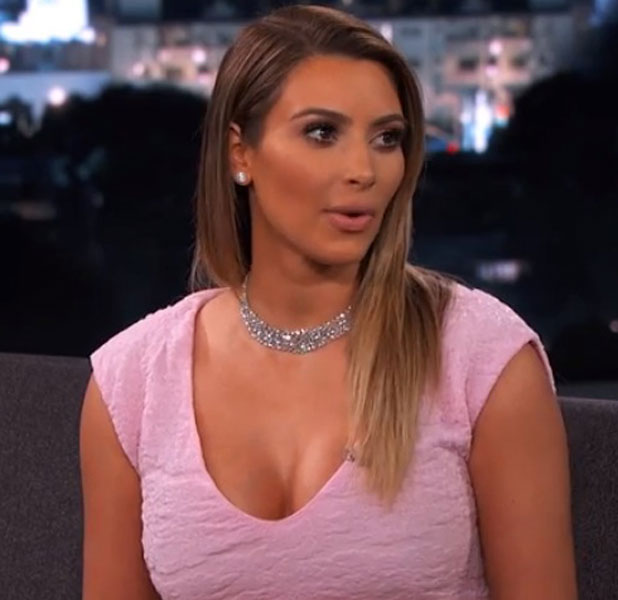 Kim added: "It's life and everything in life is about learning things and figuring it out. When you have a really good support system it can be easier. It will never be easy but it can be easier."
Khloe has kept a relatively low profile in recent weeks and has yet to publicly address her split from Lamar, although she did tell Cosmopolitan magazine last month that she was looking forward to 2013 ending and a New Year starting.