Danielle Lloyd has hit back at claims that she 'snogged' Made In Chelsea star Spencer Matthews at the National Television Awards.
Danielle issued a statement catagorically denying that they kissed at Wednesday's event, adding that her marriage to Jamie O'Hara will not be "damaged" by the report.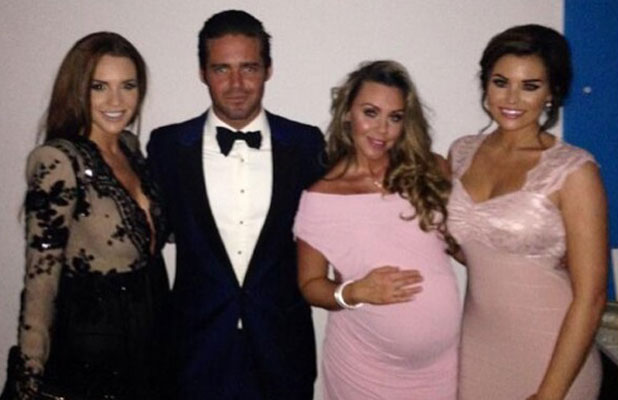 The
Splash!
star was accused of 'licking, groping and snogging' Spencer, however she says: "I categorically did not 'snog', 'grope' or 'lick' Spencer Matthews.
"He was in the same hospitality box as me on Weds night, yes I did have a drink, yes we did talk and yes I did kiss him on the cheek."
Danielle made her statement on Instagram, alongside a photograph of herself and Jamie smiling together.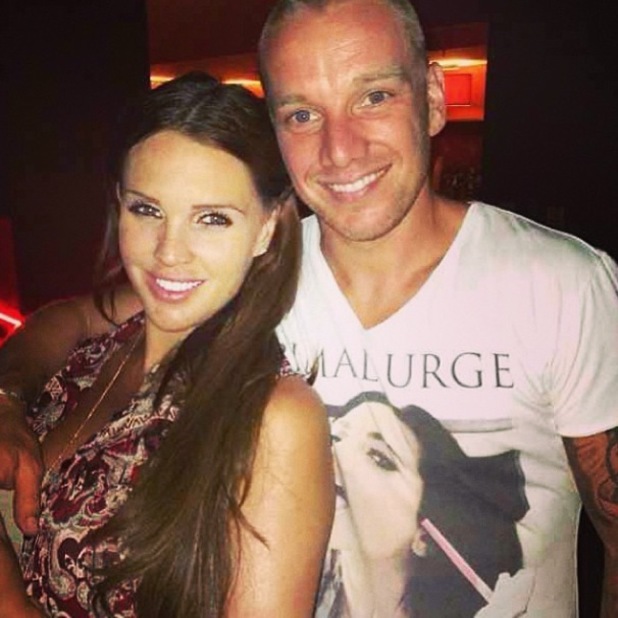 She continued: "I am a married mum of 3, I love my husband I went home to him and my children at the end of the night and was up with my boys at 7.30am the next morning.
"I'm now having to defend myself from these malicious allegations. I clearly can't let my hair down and have some fun without being vindicated [sic].
"Jamie and I are stronger than ever, I love my husband and no story is going to damage our marriage."
Danielle married Jamie in May 2012 and they are parents to son Archie, Harry and George.