Kim Kardashian has confirmed that she and Kanye West are planning to marry in Paris this summer.
It's long been rumoured that the couple had chosen France as their wedding destination, and Kim confirmed that last night during an appearance on
Jimmy Kimmel Live
in the US.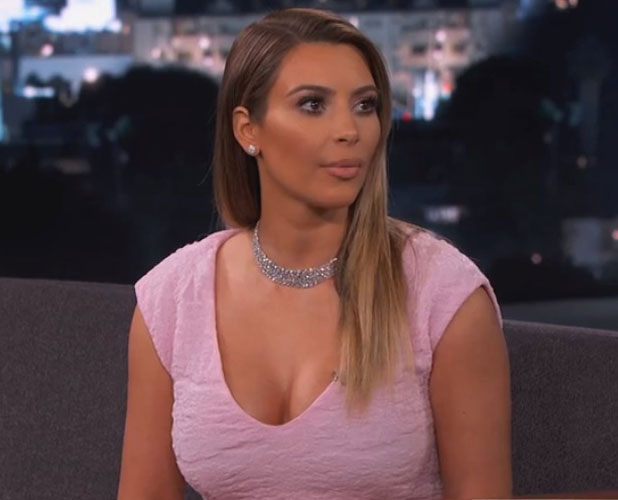 "We will be getting married this summer, hopefully in Paris," she said. "We love it there. It's like our second home. We spend so much time there. We have an apartment there. We just really love it."
The star is just back home in LA from a visit to Paris where she took in some fashion shows while Kanye showcased his latest clothing collaboration.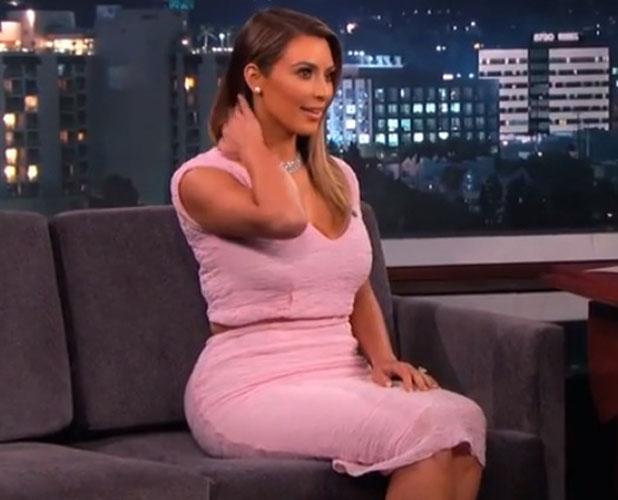 Kim, 33, wouldn't reveal the exact date of the nuptials or which venue the couple have chosen, although she did confirm it wasn't the Palace of Versailles as had been rumoured earlier this week.
A spokesperson for
Versailles has already denied the speculation, which arose after Kim and Kanye took a private tour
of the iconic French palace.
"We took a private tour and, of course, everyone thought we were picking that as our wedding place," said Kim. "We were just taking a tour!"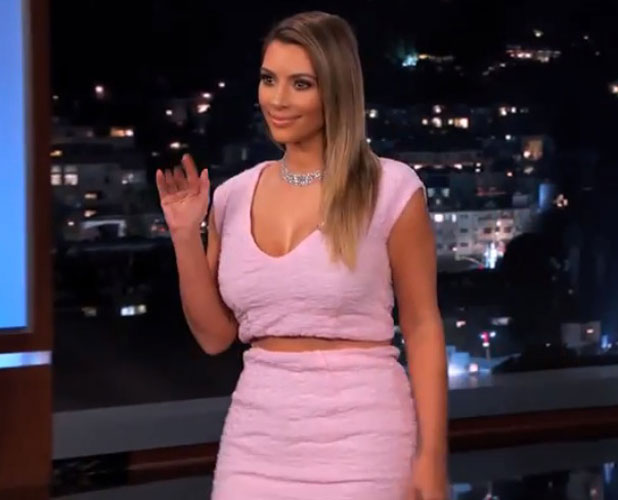 The
Keeping Up With The Kardashians
star said she would be taking Kanye's surname after they tie the knot and moving Kardashian to her middle name.
"I'll be
Kim Kardashian
West," she said.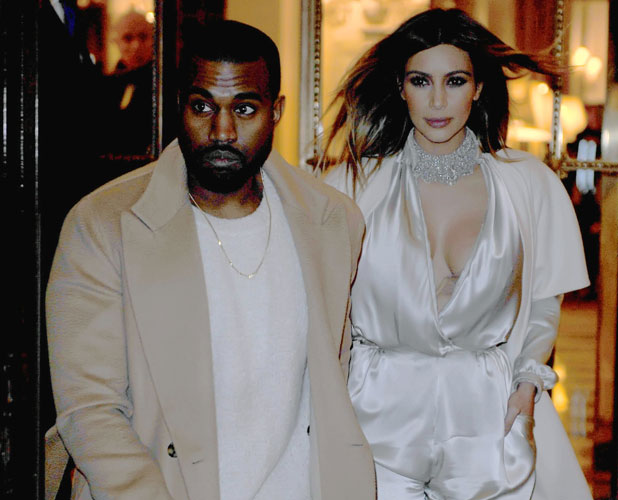 As for planning the nuptials, she said both she and Kanye have been involved. "They say the guy usually doesn't care and just shows up but Kanye really cares and he's really passionate about it so it makes my job easier," she said.
"I love it because he knows what he wants. We're taking different roles. He'll take care of music, I'll take care of the seating chart and stuff like that. We're making it easy on each other."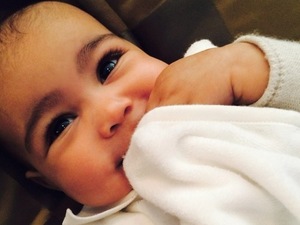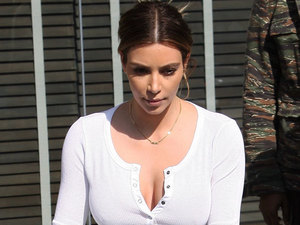 Rapper
Kanye proposed to Kim on her 33rd birthday in October 2013
. In flamboyant style, he popped the question in front of her entire family by hiring out a baseball stadium and projecting his proposal onto a large screen. He even hired an orchestra and arranged fireworks for some extra pizzazz!
The couple welcomed their first child, North West, in June 2013.
Little North didn't accompany Kim and Kanye to Paris this week which, Kim says, was for two reasons: firstly, she and Kanye wanted some couple time as they've been living with Kim's mum while their new home is renovated, and secondly, the journey was too long.
"We live with my mum in her house because our house is being worked on. We went on vacation for New Year and shared a condo with my mum. He was like, 'Babe, can we please just have three days to ourselves without any family members. It's too much travelling for her, I just want alone time with us.' I was like, 'You're so right, let's spend these couple of days together'."
North remained in LA being looked after by Kris Jenner and Kim's sisters Khloe and Kourtney.