Dane Bowers has caught up with his former Another Level bandmate Bobak Kianoush, leaving fans wondering if he'll make an appearance on The Big Reunion!
Dane has signed up to the second series of the ITV2 show, which kicks off next month, but will be
forming a new band with Gareth Gates, Kavana, Adam Rickitt and Kenzie from Blazin' Squad
.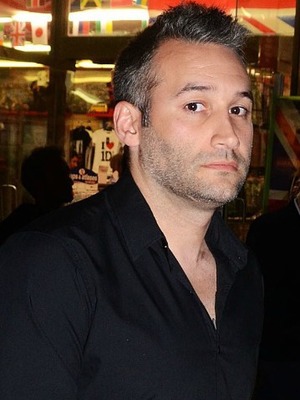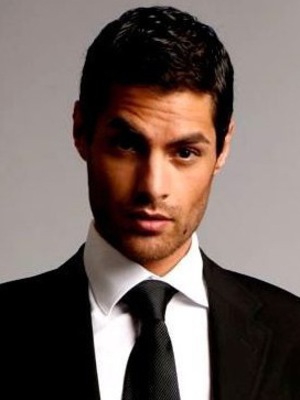 Earlier today, however, Dane had a mini reunion with Bobak Kianoush, who also starred in Another Level during the 90s, and it was the first time they had met up in 12 years!
Dane told his followers: "On my way to see @Bobak9 for the first time in what...12yrs."
Later, Bobak - who has grown a very handsome head of hair - tweeted: "Bloody good seeing @danebowers for our 12yr recap. Nothing's changed other than a few grey hairs…"
Replying, Dane said: "Great to see you [too] mate…(still way too good looking though! annoying b*stard!!)."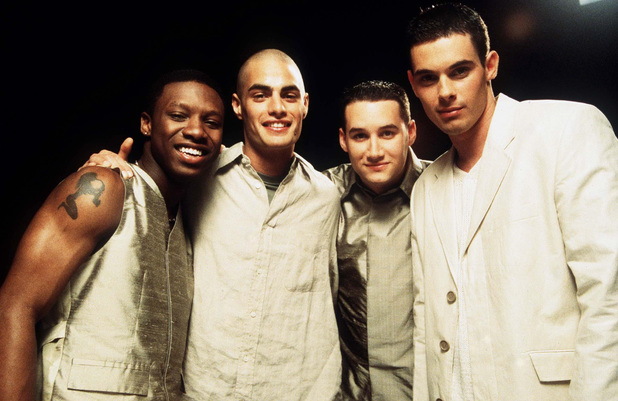 Bobak jokingly fired back: "Stop it @danebowers you'll make me blush... It's all collagen & makeup.. Let's not leave it another 12 yrs."
The lads' reunion sent Another Level fans into a spin - and some are now hoping that Bobak will pop up on our screens during
The Big Reunion
.
Adding fuel to the fire, Bobak retweeted a follower who said: "I know this is probably wishful thinking but I'd LOVE Bobak's face to appear on Big Reunion just once!!"
Only time will tell if he will appear, but we're keeping our fingers crossed!
The Big Reunion 2 bands: Then and now
Copyright: Rex Features